Mike Tyson has been a great boxer on his time where he has earned 44 wins in KO in a total of 58 wins and lost 6 times. He gotten the name "Iron" or Kid Dynamite because of his heavy punches and that almost every matches ends around first or second round only.
But it changes after he was defeated by Evander Holyfield two times and then succeeding losses with Lennox Lewis, Danny Williams and Kevin McBride. After those losses he then decided to retire from boxing.
And yet again Mike Tyson didn't escape on Memes. Here are some of his memes circulating in the internet.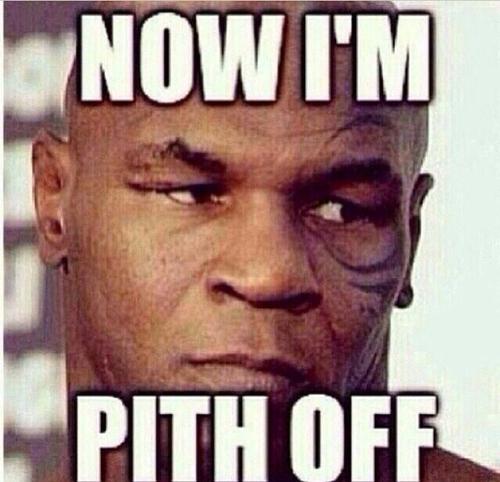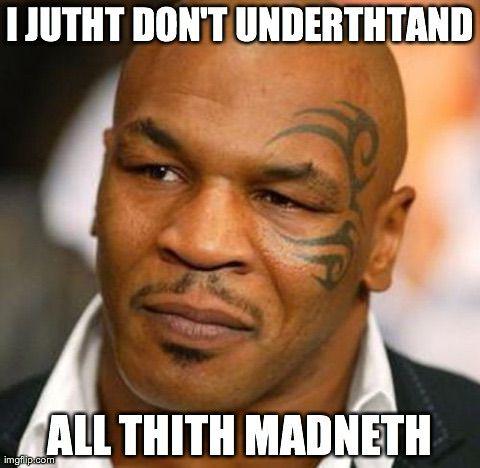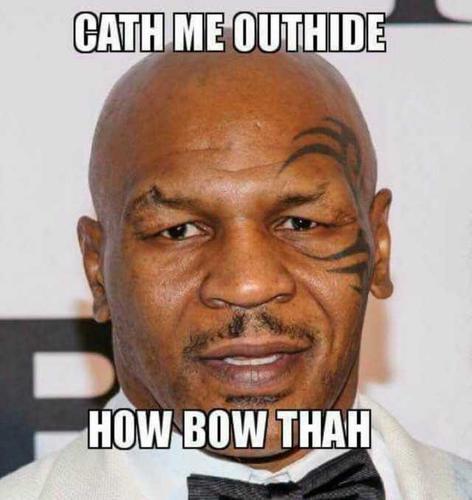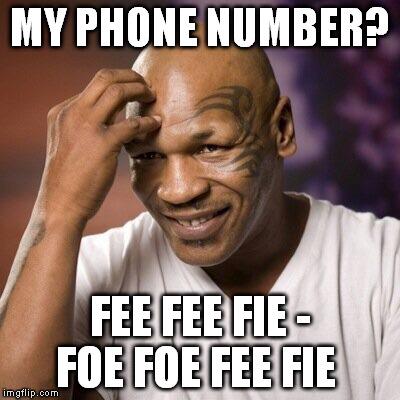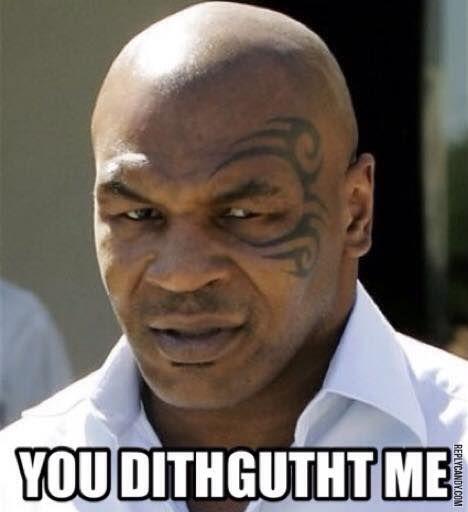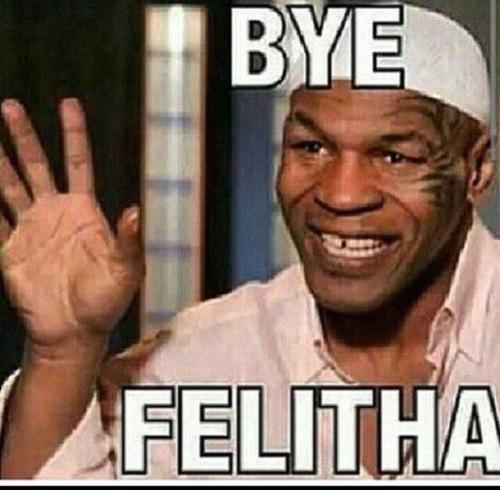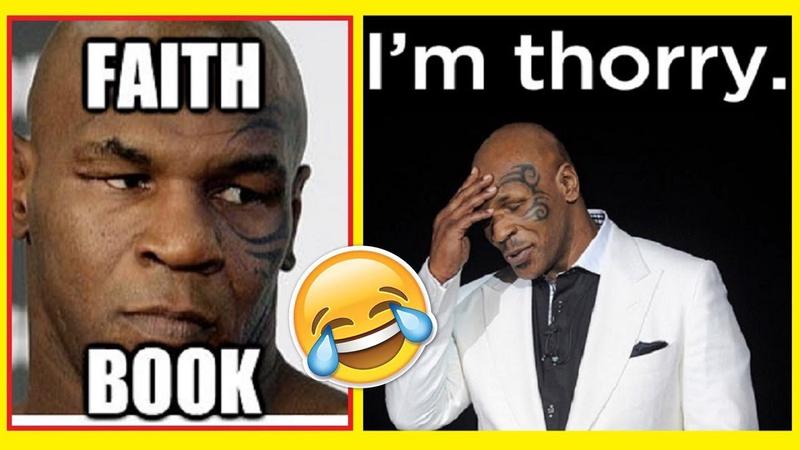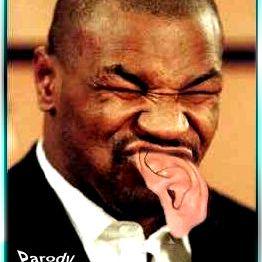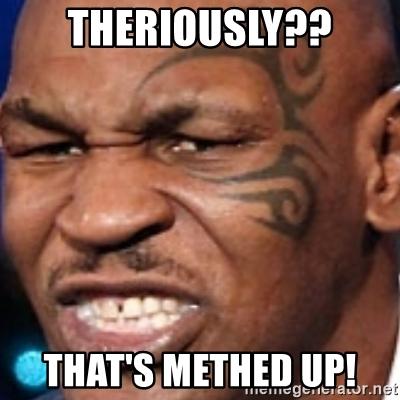 I hope you enjoy these memes.