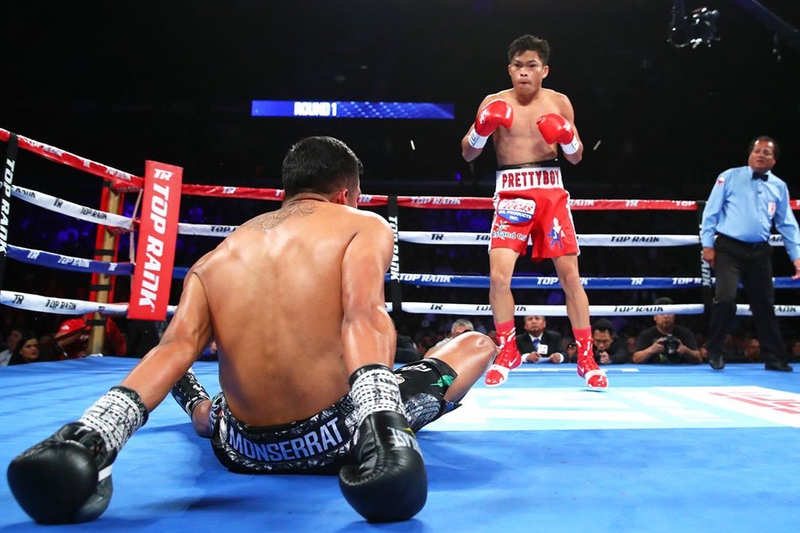 The reigning International Boxing Federation (IBF) world super flyweight champion Jerwin Ancajas is putting the local fighters into a three-point shootout - today in 'King of Threes' Boxers Day at Taft Food by the Court, in Taft Avenue Cor. Sanchez St., Pasay City.

At the initiative of Game and Amusement Board (GAB) Chairman Abraham 'Baham' Mitra, five boxing stables will join the tournament.

Confirmed that will join the five-man team competition and individual category of boxers are from Survival Camp, Olivetti Boxing Stables, Hardstone Stable, Gandeza Boxing and Highlands Boxing Stable. And also will join the team of GAB and Media Team-TOPS.

"That's just as boxers meet at the same time when there is no match against that training. This time, their world and this initiative is part of our effort to foster a partnership among our local boxers, "said Mitra.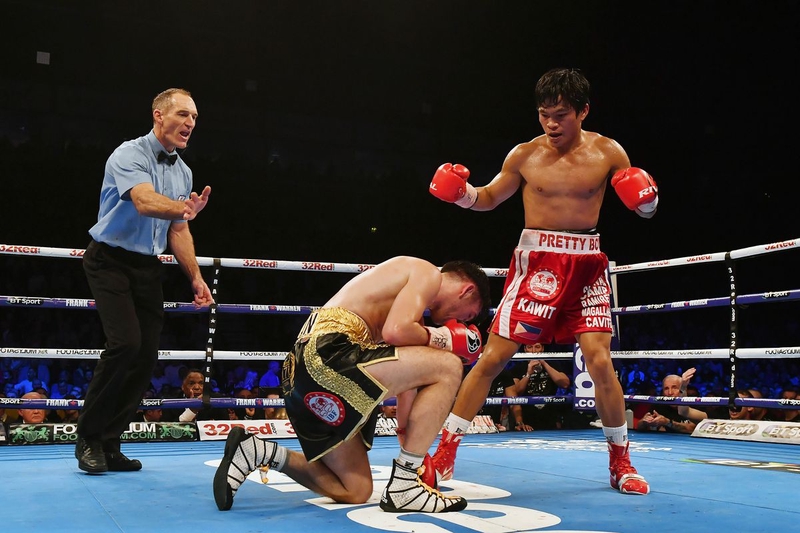 Recently, GAB, led by Mitra and Commissioners Eduard Trinidad and Mar Masanguid, sanctioned the 'King of Threes' 3-point championship, to become the only professional 3-point shooting league in the country.
Under Presidential Decree 871, the GAB has the power to supervise and regulate professional sports such as Basketball, Football, Boxing, Golf, Billiards, Motocross, Triathlon, as well as Muay Thai and eSports.
My Opinion About This Article
This is a great opportunity for every Filipino Boxer to step up and build their names in boxing where the best of each stables within the Philippines are determined so we will get getting another good fighter that could compete with other boxers internationally.
This could be a good evaluation of current boxers that will be joining of competition if they are into the next level of the league. With the efforts and support of the Game and Amusement Board (GAB) Chairman Abraham, I am sure that the competition will be more orderly and organized.