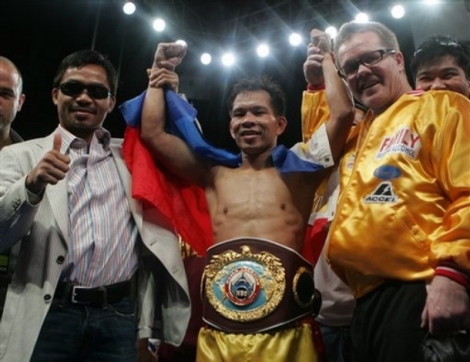 Gerry Peñalosa who is now a retired professional boxer also gives pride to our country. During his boxing career, he was able to fight many boxing weights which include Bantamweight, Lightweight, Super flyweight and Super Bantamweight. Throughout his career, he has a streak win until he lost with fellow Filipino professional boxer Samuel Duran in a Split Decision call which was held in Cebu City, Philippines.
That lost never been a hindrance for him, he continued his journey as a boxer and eventually he had a straight win until he got a professional record of 39 wins, 2 draws and 1 lost which was an impressive performance. He has a lot of patience and never hunger for a fast win, continuing his pacing until he wins either in points or if lucky enough he could knockout his opponent in the deciding rounds.
After his winning streak, a draw match between Peñalosa and Mexican fighter Joel Luna Zárate at Cuneta Astrodome, Pasay, Philippines where he still retains his WBC and Lineal Super Flyweight Titles. But unfortunately, he lost against South Korean Fighter In-Joo Cho in their Split Decision match where he lost his WBC and Lineal Super Flyweight Titles.
After that loss, he did a rematch again with In-Joo Cho as a challenger but still, he did not win and still end up the same fate as their first match which ended as Split Decision. But still, he continues his journey as a boxer until he has a total of 65 fights throughout his boxing career before he decides to retire. He achieved a good boxing record of 55 wins, 8 losses, and 2 draws.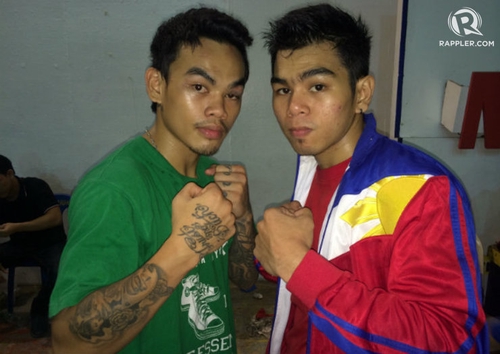 Older brother of Gerry Peñalosa also held as a World Champion in boxing which won both Flyweight and IBF Light Flyweight. The Peñalosa lineage is full of professional boxers and what I am interested into is the new generation of Peñalosa boxer's Dodie Boy Peñalosa Jr. and David Peñalosa.
Will the new generation of their family still hold the talent and skill in professional boxing? Anyway, they are still young and that their boxing journey still at its preliminary stages. The Peñalosa family have really contributed pride and that they are recognized as one of the best boxing lineages in Filipino boxing history.