Hello! Friends,
There more we draw closer to the big fight in the whole of boxing, the more hammer AJ receives from Fury Tyson. Since June 1 that Anthony Joshua lost to Ruiz, Fury has developed another eye looking any time Joshua released an update for the long-awaited match scheduled for December 7, 2019.
Recently, Joshua released his present posture to show his followers and the entire whole of boxing his preparation towards the rematch with the assurance of claiming back his titles lost 3 months ago.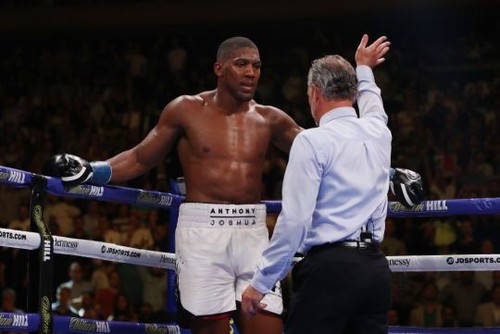 Tyson Fury reaction on Joshua posture shows his hatred on his action. The posture revealed that Joshua is losing weight in order to face Andy Ruiz Jr on the pursuit of his titles. Although many believe that Joshu might claim back his title, Fury opinion negate everyone, maybe because he was surprised how AJ allow Ruiz to defeat him.
Just last week, the press tour in London ended and it was during this period Joshua revealed his trimmer posture and was claiming his focus was basically on boxing training. Fury Tyson was not really happy with what he sighted, with a thought of, everyone is unique in his dealings and whatsoever that has been working for you for many years can still continue to work in as much you are building on it. Because you are defeated once, does not mean your strategy is wrong, you rather check through what your mistake and amend.
With the change in the physique of Joshua, it shows that he has started exercising using different strategy everyone know him for. Change of strategy may come to benefit you and can also finish one's plan. In the reality of life, you need to check for your mistake, correct it and move ahead.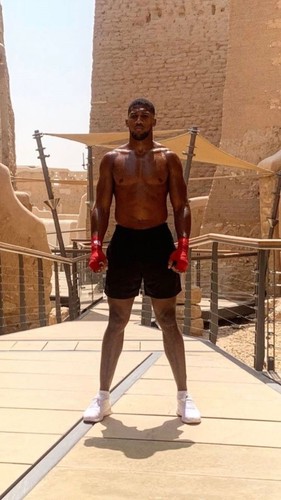 Do you need to watch what people say to correct your wrong? Not in every condition you need to follow what people say. Nobody can know you better than yourself. Fury was of the opinion that AJ started to work on his weight immediately after his defeat and following that statement made by people on his muscle. It takes years to build your boxing strategy buddy, using a few months to change that which has been built for years may lead to downfall.
I hope, Joshua will work on his mind and be focused. Following people's statement, critics can change your position positively or negatively, but you need to follow what your mind says at all time.
Fury Tyson dropped a word of advice for him to tighten his defense and plan to go forward and finish him (Ruiz).