A little rollback on activities that happened 2019 in boxing as many know that boxing is one of my lovely sport I love to engage with though I don't know how to fight lol. In the mid year of 2019, Anthony Joshua failed on his unbeaten back regained his unified champoin back late 2019 and at the Fury Tyson coveting Deontay Wilder WBC title at the beginning of this year which ended with a win to favor Fury. We know that Joshua was so happy as his turbulent year was ended with a triumph in Saudi Arabia and the war between Fury and Deontay was madden with immediate rematch claimed by Deontay after he lost to Fury in the 7th rounds.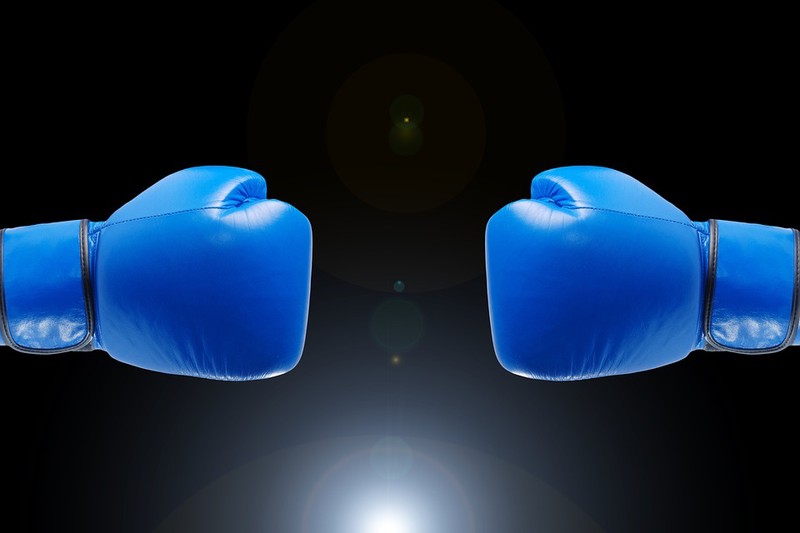 Now, Joshua is planning to meet with Fury and Deontay want Fury the third times, who do you think is the best among the heavyweight on this planet? With the current performance of the fighters from April 2019 to April 2020 I will drop my rating till this three go toe-to-toe. I have five heavyweight fighters and I will place them in my own order.
1. TYSON FURY: Well I selected Gypsy King in first position because of his recent fight with Deontay. We have Otto Wallin and Tom Schwarz who are in lower hanging fruit but there last fight with Fury gave him eye injury which is a direct result of sloppy defense. Although Fury rose up with incredible knack but if you watch his fight against Wallin his heavyweight has really slow down but his triumph over Deontay position him at the front. Just my rank anyway, anything can happen when the third round is up.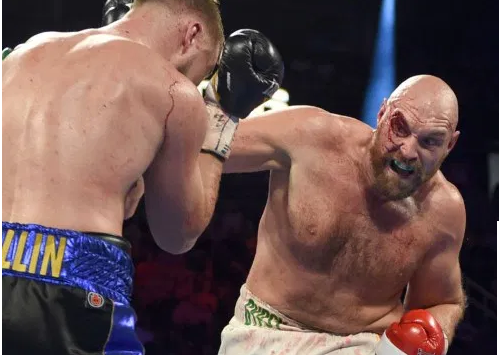 2. DEONTAY WILDER: In 2019, he has two wins with two chilling knockouts and many fighters have jump off the fence and pitching their tent sighting Wilder camp. He's a great fighter but his defeat has position him in the second position until he's able to prove himself again the third time.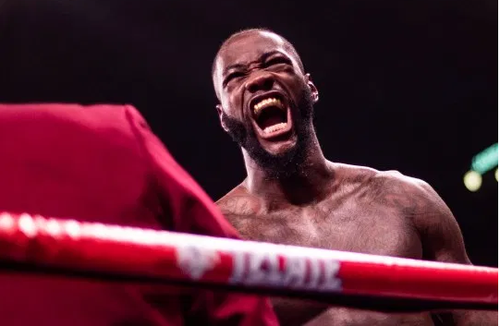 3. ANTHONY JOSHUA: The sweet revenge Joshua gave Ruiz Last December 2019 made him two-times unified champion with three belt and he came back to confirm himself as undisputed king. This was the way Fury and Wilder set the new bar in 2018 blockbuster and it is possible for Joshua to do more with his determination.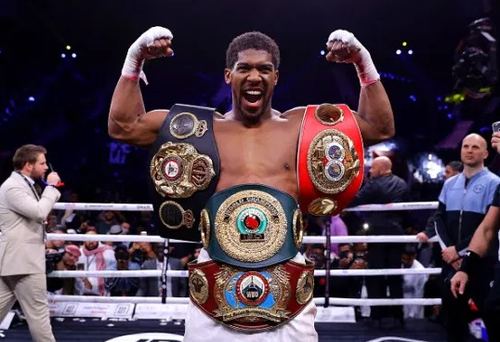 4. DILLIAN WHYTE: It's a difficult year with Whyte has he ended 2019 with a high against Mariusz Wach but a day after, he was reported of wrongdoing by UKAD. Dillian Whyte was adversely found guilty of June test and this derailed his bid challenge against Wilder and he will need to wait till 2021 for any WBC belt challenge to stake his position on the top spot.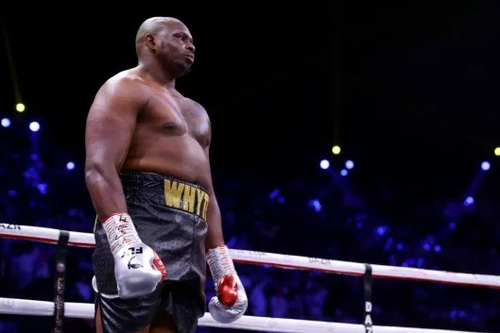 5. ANDY RUIZ JR: Ruiz came out of nowhere to beat Joshua and he can always count himself among the best in the world with the record of two fight with Joshua. It is cleared that Ruiz admitted serious beaten Joshua gave him second time and he confess to rediscover his position and form that will capture Joshua.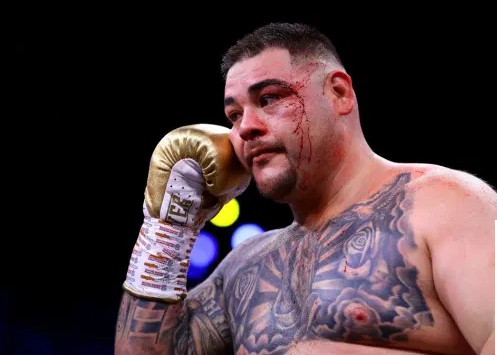 What Do You Think About This Rating?