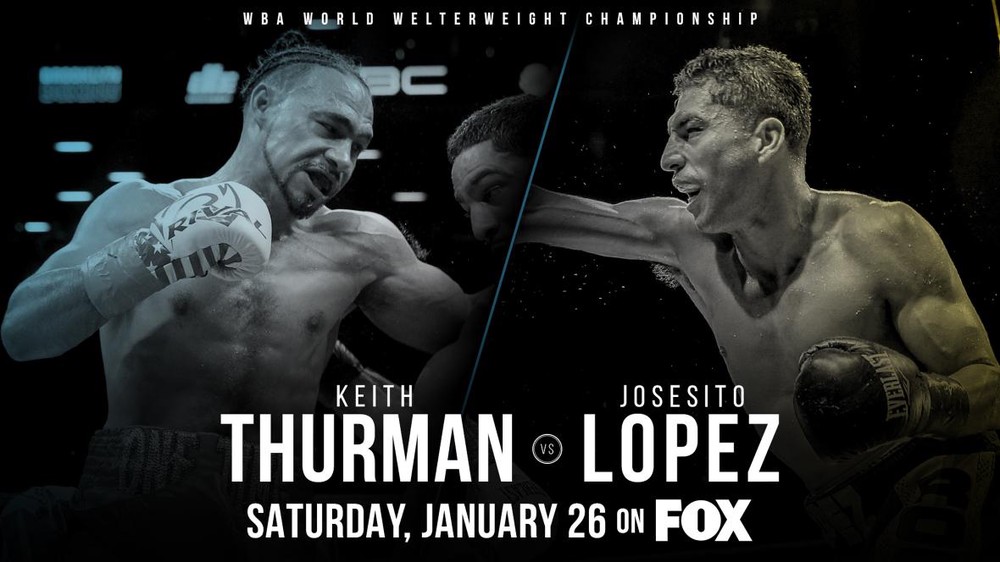 Thurman, the current world welterweight champion, has an extraordinary record of 28 wins, 22 of them by the way of the KO; so he has shown that he has a very devastating power and a great personality, which has made him one of the main stars of boxing.
Thurman, is 30 years old, is 1.71 tall and has the same reach as his challenger Lòpez
Due to having suffered a series of injuries, which also includes surgery with his respective rehabilitation in the elbow, he has left him out of activity for almost two years
(since March 2017 when he beat Danny Garcia), and now after having overcome all those problems returned Thurman returns to the ring to defend his WBA title against the excellent boxer Joseito Lòpez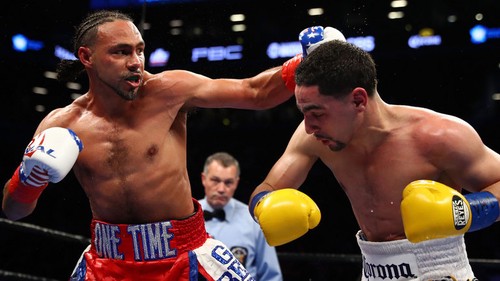 Thurman has obtained extraordinary victories over Shawn Porter and Danny Garcia in which he won the WBC crown, to add to his favor the AMB he already possessed.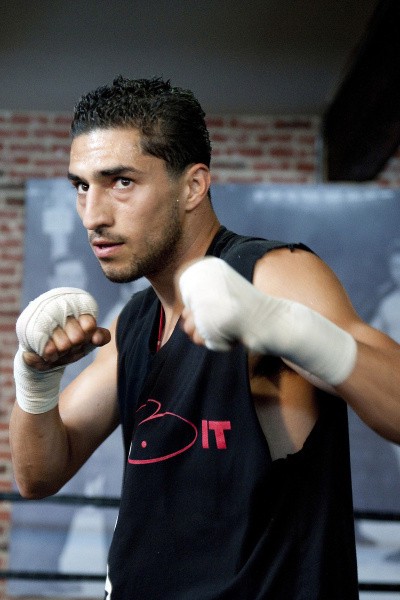 For his part Joseito Lòpez has made a total of 43 fights, of which he has won 36 (of which 19 were on the way of the KO) and has lost 7.
Lòpez, is 34 years old, is 1.77 meters tall and has the same reach as champion Thurman.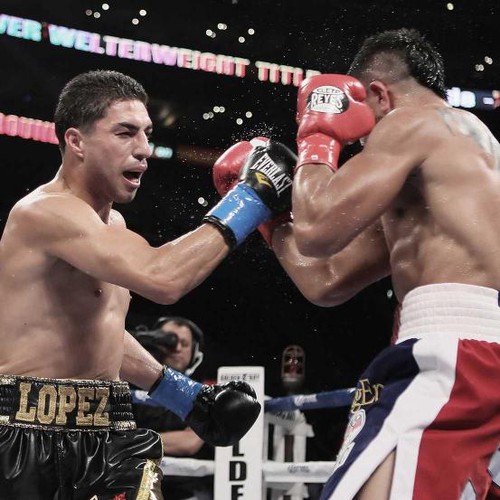 Joseito Lopez, nicknamed "The Riverside Rocky" because of his action style, lives and trains in Clearwater, Florida, returns to the ring after winning a split decision victory against Robert Garcia on March 4, 2017. In 2015 he suffered a defeat by TKO against former welterweight champion Andre Berto.
I think that if the fight extends over 5 round Joseito Lòpez will get the victory over Thurman; since the fact of having spent so much time out of activity, due to his injuries will significantly affect Thurman and this will be exploited by Lopez to obtain a convincing victory. In other words, Thurman should look for the nockout in the first three rounds and if this is not achieved, the matter will be complicated; because in boxing it is very important the physical conditions, from there it is said that "physical conditions kill quality".
And what do you think about this wonderful fight? Do you think that Thurman will retain his title of world champion? I'd love to hear your thoughts