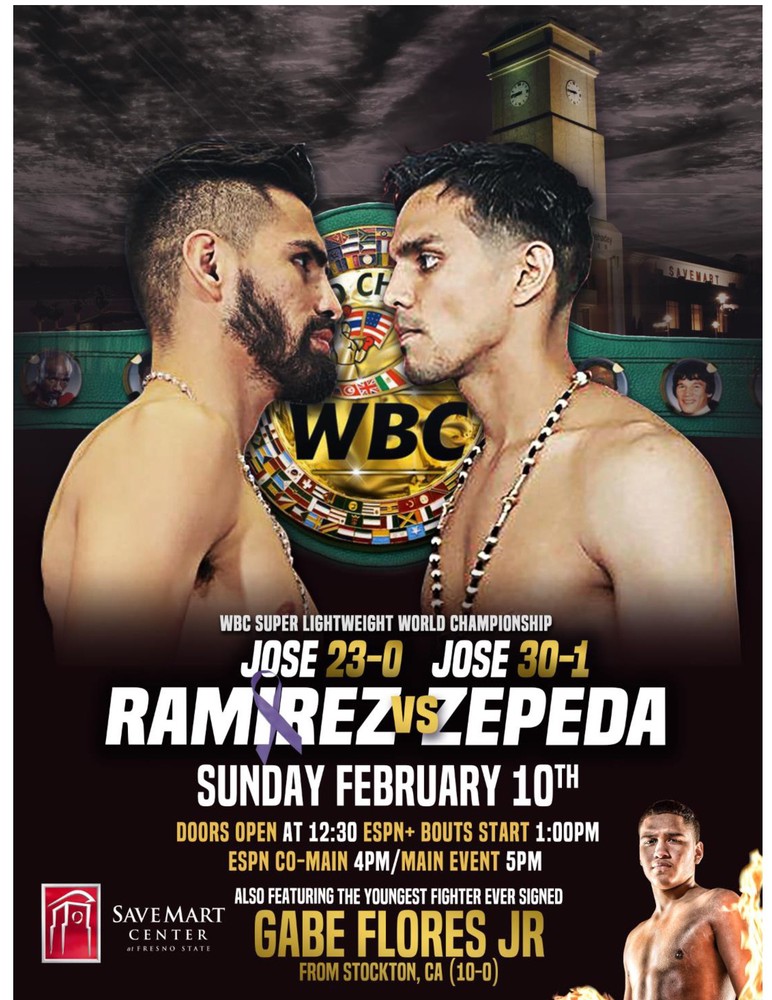 Next February 10, José Ramírez will face José Zepeda in a 12 round bout for the WBO junior welterweight title, currently held by Ramírez, who is one of boxing's most respected world champions.

José Zepeda, is a very promising prospect with a great potential that is increasing due to his great quality as a boxer. Ramírez will be a very difficult task for Zepeda; since the champion Ramírez has not lost a fight in 23 presentations, that is to say, he keeps invito.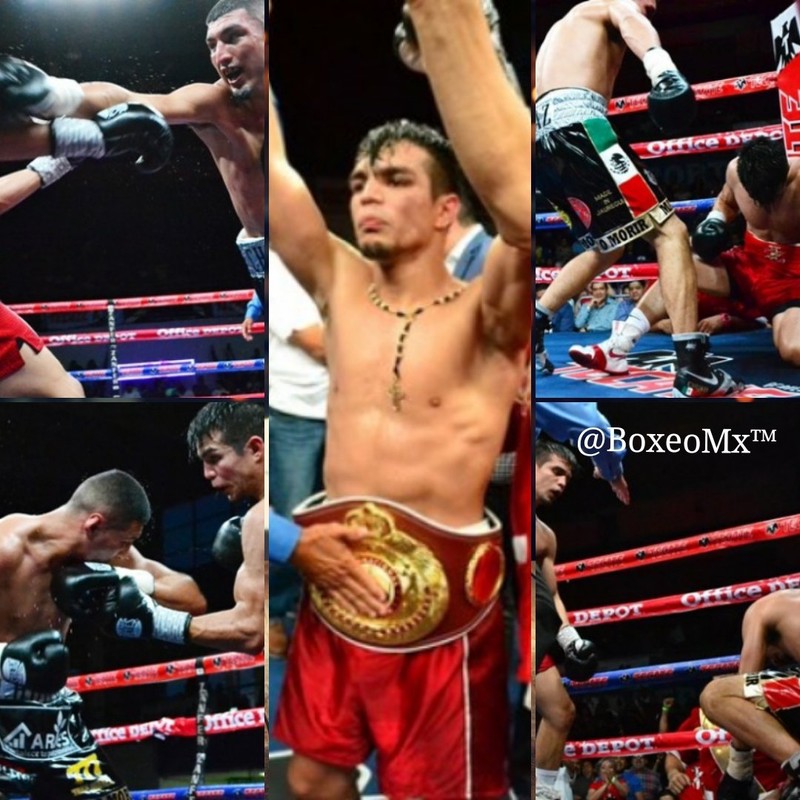 Zepeda was defeated the last time he fought for a championship in 2015, against Terry Flanagan.
José Ramírez, 26 years old, has a record of 23-0 in his career, of which 16 were by the way of the knockout. His height is five feet, 10 inches tall and he has a range of 72 and a half inches and he fights from an orthodox posture.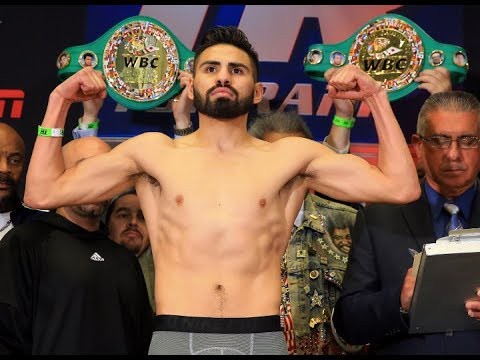 Ramirez comes from beating Antonio Orozco in September by unanimous decision. In that fight Ramirez managed to knock down Orozco in the fourth and eighth round. In March Ramírez won by unanimous decision to Amir Imam where he managed to obtain the world super lightweight World Boxing Council title.
José Zepeda, 29, has a record of 30-1. Of which 25 are by the way of the knockout, which means that it has a great punch. Zepeda measures five feet, eight inches and has a range of 70 and a half inches.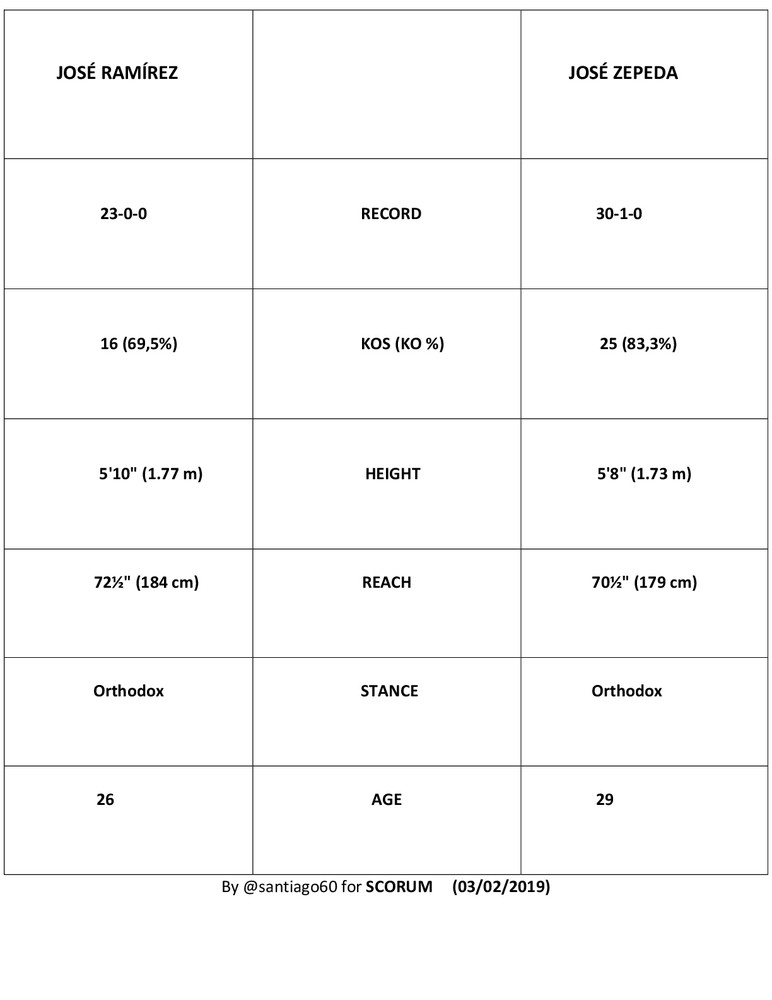 The last fight that Zepeda made in October against Domicio Rondón, achieved a victory by technical knockout in the seventh round. In June, Zepeda fought Carlos Diaz for the WBA intercontinental lightweight title, where Zepeda won a major victory in the fifth round knockout.
Sincerely the fight between Ramírez and Zepeda is a very close fight, although Ramírez has the advantage of the public in his favor. However, many think that left-hander Zepeda has a great potential to get the win; since he has an undefeated streak of eight bouts.
My prediction is that Ramírez will win by the way of the knockout in the 7th round.
The full card will be broadcast live from 4 p.m. ET on ESPN +.
And what do you think about this excellent fight? Do you agree with my prediction? I would love to know your valuable opinion