The expected return of Golovkin against Rolls will take place next June 8 at Madison Square Garden in New York, in an evening broadcasted by DAZN.
The excellent boxer Gennady Golovkin has an impressive record (38-1-1 with 34 KOs), while the undefeated Steve Rolls (19-0 with 10 KOs).
Golovkin fought for the last time on September 15, 2018, having his first defeat of his spectacular career by majority decision against Saul "Canelo" Alvarez.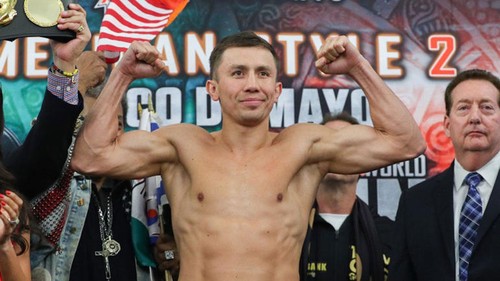 Gennady Golovkin will return to the ring on June 8 against the unknown, but invited Canadian boxer Steve Rolls, who is an opponent who is not very identified in the boxing environment in general, but the former Kazakh champion and his promoter, Tom Loeffler, had their reasons for selecting him as his next opponent.
Many names were taken into account as the latest winner of the reallity show "The Contender", Brandon Adams, also the Polish Maciej Sulecki, as well as the former world champion Hassam N'Dam were considered, but it was finally Rolls was chosen to face Golovkin in the reappearance of the former unified champion of the medianos.
It is presumed that this fight is only a preparation or warm-up of Golovkin to face then for the revenge against Canelo Alvarez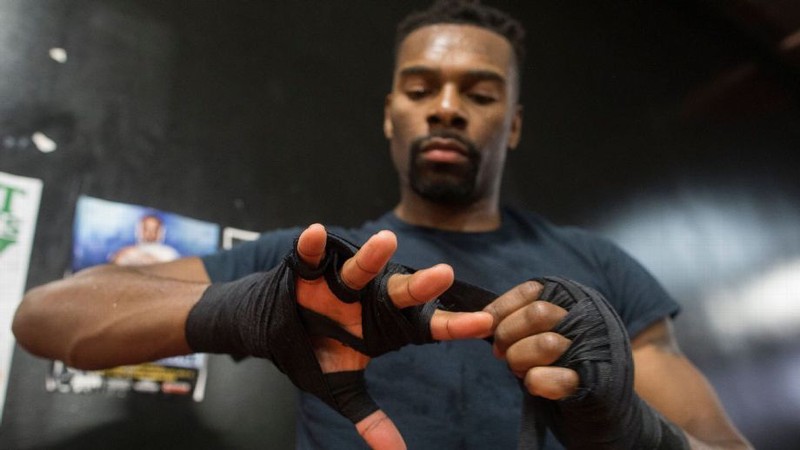 However, Steve Rolls has an impressive 19-0 record, which includes 10 knockouts. This bout will be Rolls' third since 2018.Rolls just won the middleweight title of the USBA and remains undefeated since his professional debut in 2011 against Paul Bzdel. Rolls is only 35 years old, measures 5'10", has a long range of 72 inches and displays an orthodox posture.
Rolls continually throws impressive combinations and likes to throw hard hooks at the body, although his defensive effort is going to be his big concern in this fight, as he has enough power and an excellent work pace to be effective if he is allowed to dictate the pace.
Our prediction
This fight should be won by Golovkin by way of the fulminant nockout in the 8th round.
The bets
Gennady Golovkin 1.02 and Steve Rolls 16.00
What's the opinion of this fight? Who do you think will win? Will there be surprises?