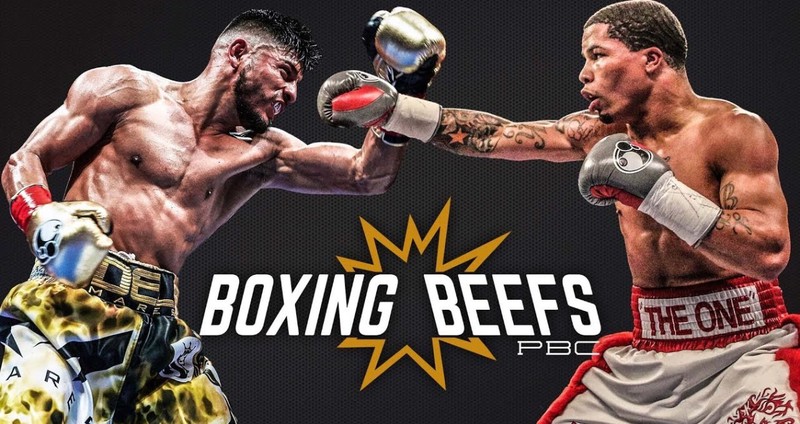 The next February 9 will be the expected battle between WBA junior lightweight champion, Gervonta Davis, who is invited in 20 presentations, 19 of which won by knockout and Abner Mares who also has a very impressive record.
I think Gervonta Davis should be the winner in this interesting meeting because of his youth, since Davis is only 24 years old, while Mares is 33 years old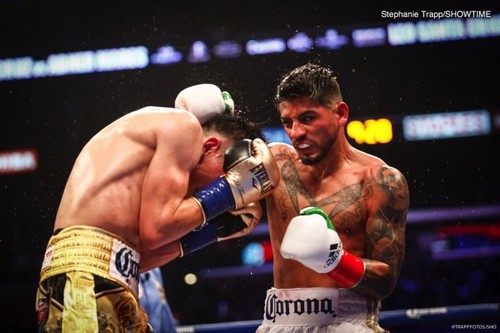 Gervonta Davis has in his favor an extraordinary and long experience in the ring, since he has 31 battles made.
The other attraction that this fight has is the personal challenge between both fighters that motivates them over the economic income that this fight will provide them.
Many people compare Jesus Cuellar with Gervonta Davis and can not be compared, since each one has a different style and way of fighting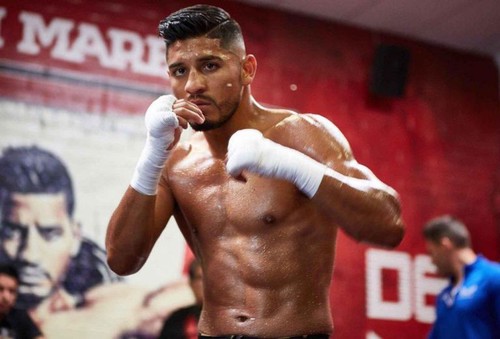 Both fighters have a formidable punch with which they have managed to get the impressive triumphs via knockout, which makes this fight very interesting, since the two must take good care of each other due to their devastating hits.
The rumor of this fight began on social networks and finally materialized to the satisfaction of all lovers of boxing, who will delight in this spectacular meeting of two titans and in which I hope and that Gervonta Davis is the winner and retains its title of cappeon.
Mares has only lost one fight and it was with the Mexican Leo Santa Cruz, so much is expected of him in that spectacular fight and the two will give everything for everything to achieve victory.
Many people think that the fact that Mares had to lose weight in order to face Davis, can affect him, since besides that his slight stature can also harm him. I think that Mares can overcome all those weaknesses and make a great fight
This will be a fascinating confrontation that will take place in the perfect place. and it will be a great fight to start 2019 in a big way; since it will be youth, strength and size against experience, will and desire.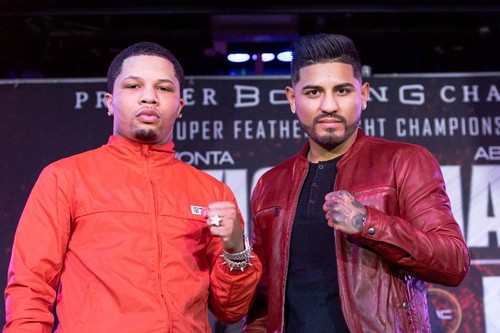 And what do you think about this wonderful fight? Who do you think will win? Will there be knockout or will it be by decision?