I'm sure you all know Tyson Fury was on Rogan's podcast, but just in case anyone didn't hear or wanted to have a listen - this is a just a reminder to check it out!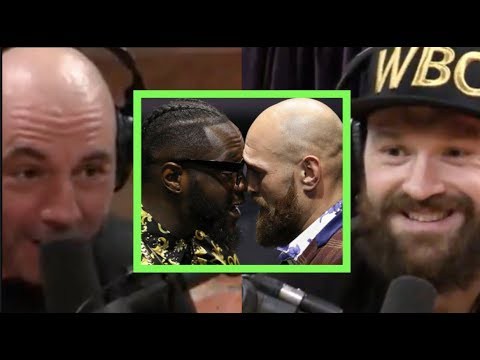 It is worth the listen! Fury really opens up and explains his most severe battles, and talks about his upcoming fight with WBC champ Deontay Wilder. It is quite moving to listen to at time, and also is a very short podcast compared to most of JRE lengthy episodes.
Respect to Tyson Fury!