I have been a big fan of Ramon Dekkers since 2013, when everyone talked about his recent death. I did some research on Youtube and I was totally in love with his fighting style! really powerful! Hard punch with a very flexible kick! Take a look bellow of my favorite video of him. Insane!
RAMON DEKKERS.
Ramon "Diamond" Dekkers was born on September 4, 1969 in Breda, the Netherlands and he died on February 27, 2013 in Breda. He was a Muay Thai boxing fighter, famous for being an eight-time world champion Muay Thai and kick boxing. He is known to have faced the best of the discipline in the country where Muay Thai was born, Thailand.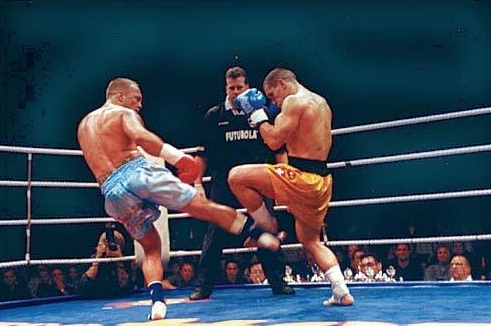 He hits hard
Ramon Dekkers was a fighter with bags of aggression and lots of KO power. He made his way to Thailand in the early nineties and fought the best Thai champions of that era, knocking out several of his opponents.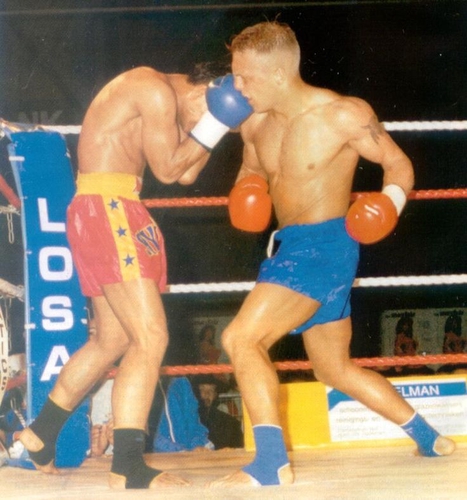 Stats: 210 Fights, 185 Wins with 98 by Knockout.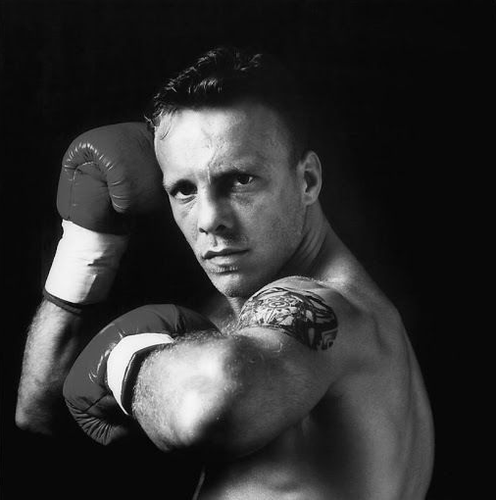 Titles:
Dekkers won many titles between his active session from 1986 to 2006.
1987 MTBN Dutch Featherweight Champion
1988 EMTA European Featherweight Champion
1988 NKBB European Super featherweight Champion
1989 IMTA World Lightweight Champion
1990 IMF World Light welterweight Champion (2 title defenses)
1992 WMTA World Light welterweight Champion (1 title defense)
1995 WMTA World Welterweight Champion
1996 WPKL World Super welterweight Champion (2 title defenses)
Award:
24 January 2013, one month before his death, on the 85th anniversary of the King of Thailand, Ramon Dekkers received the Royal award from the Thai Royal Family for his services to the sport. Dekkers was also appointed ambassador of all foreign fighters in Thailand.
He said, "This is very important to me. It is the greatest recognition that I can get for what I have achieved in this sport".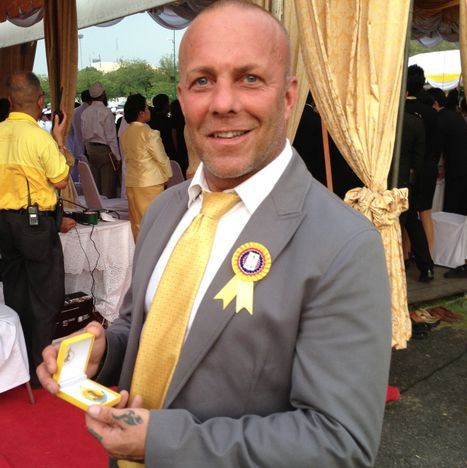 Highlights

He was the most famous foreign fighter in Thailand. In 1992, Ramon was the first Westerner to be elected in Thailand "Muay Thai Fighter of the Year". "Incredible!"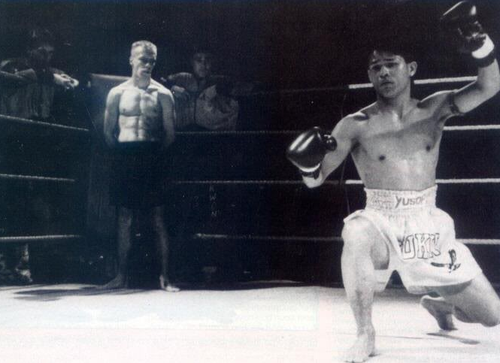 He was a boxer known for the exceptional efficiency of his left hook, but also for his very complete and particularly fast leg technique.
For the last few years he had been running a club in Breda.
His record is outstanding in the world of Muay Thai. He is one of the most fabulous punchers of this era. His incredible speed shots earned him 185 wins out of 210 fights. Nicknamed the Diamond by its quality on the ring, it will be remembered by its rage to conquer that has made him one of the best fighters of the last twenty years.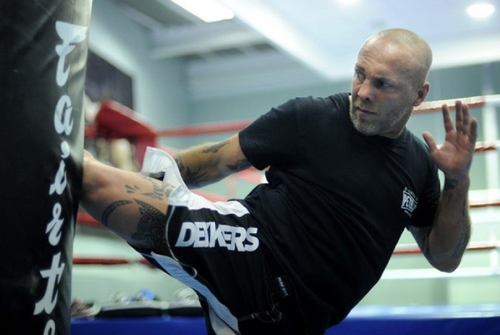 Sadly, He died on February 27, 2013 of a heart attack during a bike ride. He was 43 years old.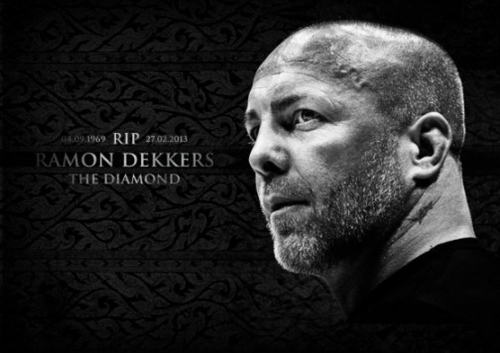 Rest In Peace Ramon! I will never forget you.
My Favorite video of Ramon Dekkers, hope you will like it.
Song: Eminem - Lose yourself