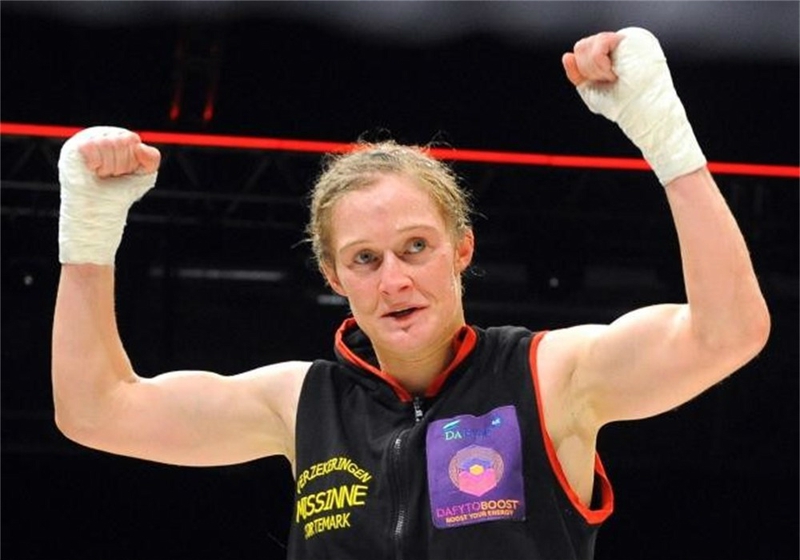 Despite the meagre amounts of coverage and support that Women's Boxing receives, the section of the sport has been around for a long time.
Back then…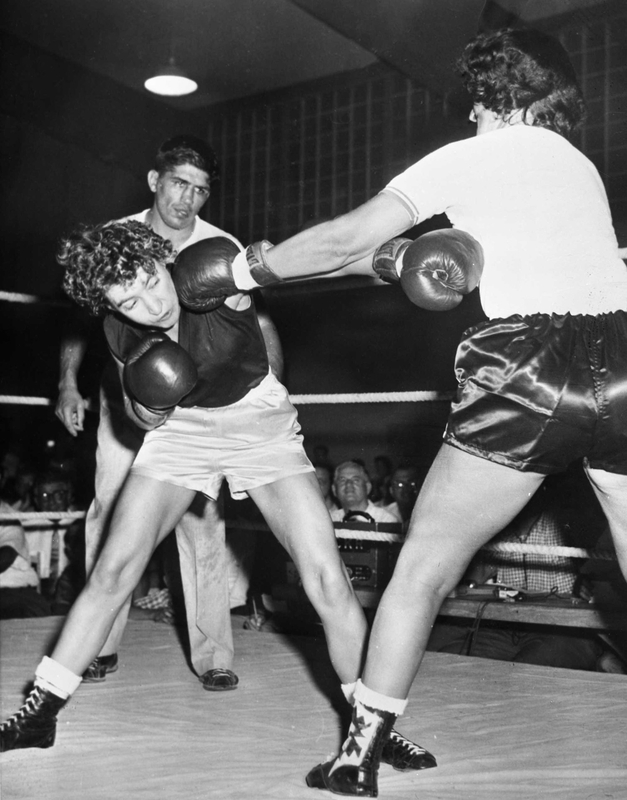 The first nationally televised match took place in 1954, between Barbara "The Mighty Atom of the Ring" Buttrick of Waterloo, England, and JoAnn Verhaegen of Indiana, USA. Though the result formed Buttrick's first and only defeat in her 30 fights, a historical milestone had been set.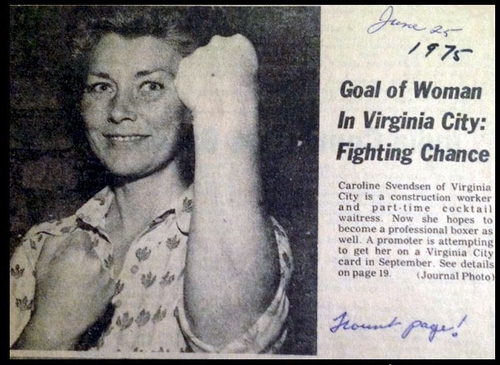 Skip forward twenty one years and another historical point is passed; Caroline Svensden becomes the first female to receive a professional boxing license in the USA. Though her record only advanced as far as 4-1 before she retired, Svensden helped pave the way for other women to follow.
In the years since then Women's Boxing has crawled along, progressing in exposure slowly but surely, and creating champions at a steady pace.
Enter Delfine Persoon.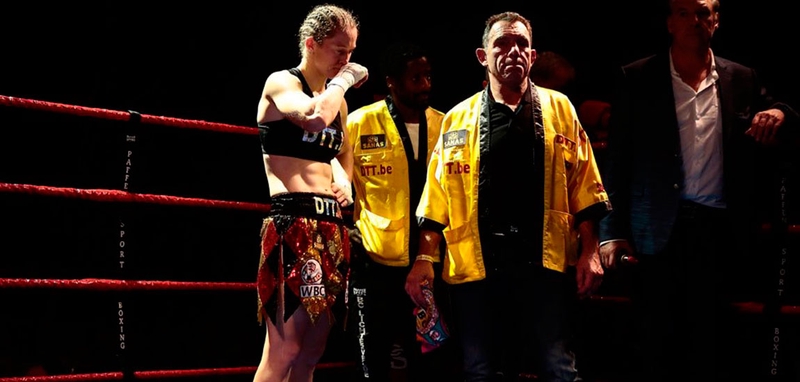 Sitting between #1 and #3 on most P4P lists and #1 on Boxrec Lightweight rankings, Delfine Persoon is a force to be reckoned with. She currently holds the WBC Lightweight World Champion belt and a staggering 41(16)-1 record. She fought seven times in 2013 (!), has made eight defences of her belt so far, and two fights into 2018 the 33-year old is showing no sign of slowing down.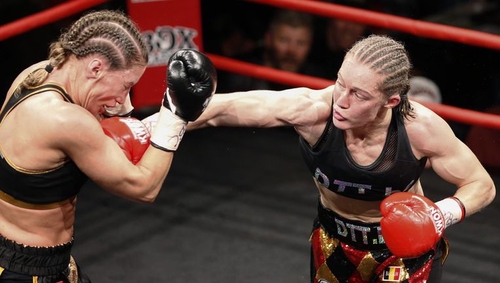 Born in Belgium, Persoon, who works as railway police by day, switched to professional Boxing in 2009 after a long stint in competitive Judo.
She won the IBF Lightweight World Title in 2013, the WBC Lightweight World Title in 2014, and has held and defended the latter since.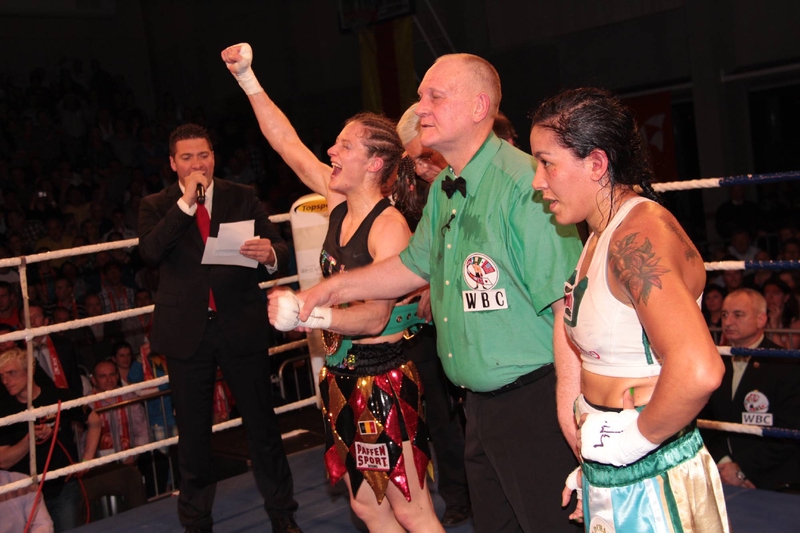 I first stumbled upon one of Persoon's fights hidden deep in a friend's vast and extensive archive; footage isn't so easy to come by.
Though that may be set to change.
32-year old Katie Taylor (10/0), is already a big name in and out of the UK and is fast becoming a household one. She's the current IBF and WBA World Lightweight champion and stated in her last post-fight interview that she, "…wants all of the belts."
Though Persoon's isn't the only one she'd need, it may prove to be the most difficult, and equally, the most entertaining.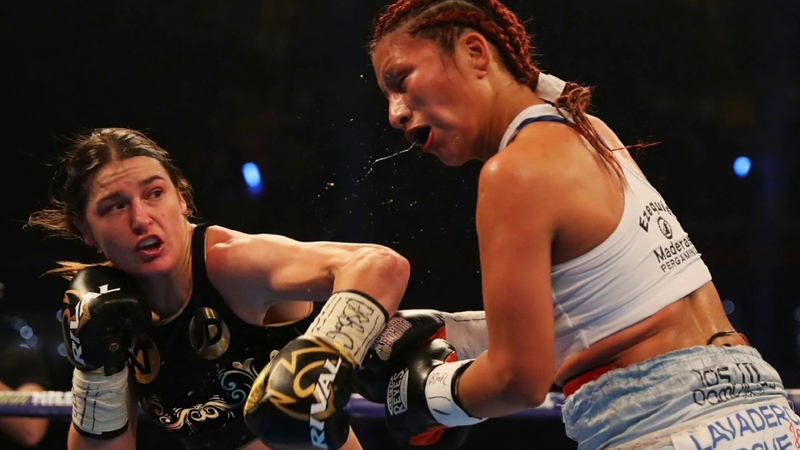 Taylor's last fight, a mandatory defense, was held on the Dillian Whyte/Joseph Parker undercard and received worldwide Box Office coverage.
If the Taylor and Persoon fight for the WBC, WBA and IBF belts does get made it'll be huge event, so stay tuned!