German boxing legend Graciano "Rocky" Rocchigiani died in a car accident at Piano Tavola Italy on October 1st.
Rocky was born in Rheinhausen in December 1963 and is 54 years old. He fought 122 amateur fights until 1982 and became German Champion in the half middleweight.
In September 1983 he made his professional debut in Cologne. He became German Middleweight Champion in 1985 and German Half Heavyweight Champion in 1986.
In March 1988 he won the IBF World Champion title in Super Middleweight. His victory in 1988 made him the third German to win a World Champion title in professional boxing.
After three successful title defences he laid down his title in the super middleweight to be able to box again in the light heavyweight.
In March 1998 he won the WBC World Championship title in light heavyweight.
Both in his private life and during his career as a boxer his life wasn't necessarily straightforward. Rocky did not have the standing in public like other German boxers. He also often came into conflict with the justice system and had to serve prison sentences several times.
In the last years it became however quiet around Rocky and it seemed as if he had found his luck in Italy.
Although he had rough edges as a human being and as a boxer, he was still an outstanding German athlete who deserves fame and honour.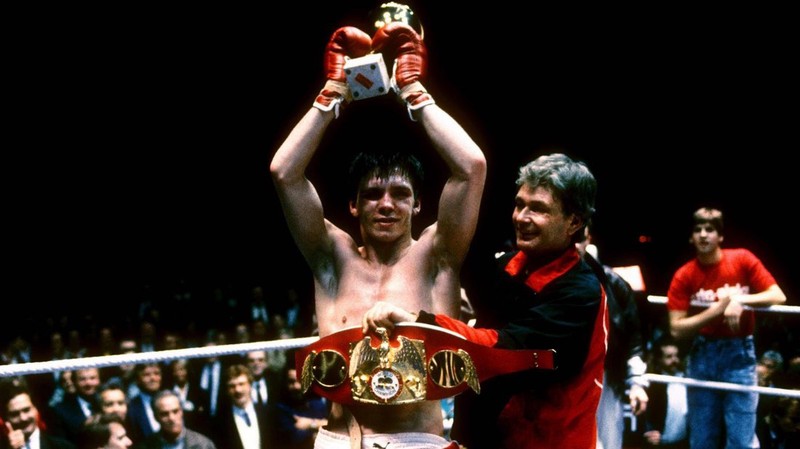 In that sense - R.I.P. Rocky!!!