Yes, the tournament is over, and we have a big Winner! I know you are sorry you didn't take participation, but the good news are – Betman will be back… with another tournament if bl**dy EU does not renounce electricity in the next two months!

So, the fourth round was a finale of out tournament, and stayoutoftherz won this round, but Hive's gravitcaper (under the LiChess name pereu4uwatch) use his chance to take a historic first Champion title at the first Betman's Chess tournament: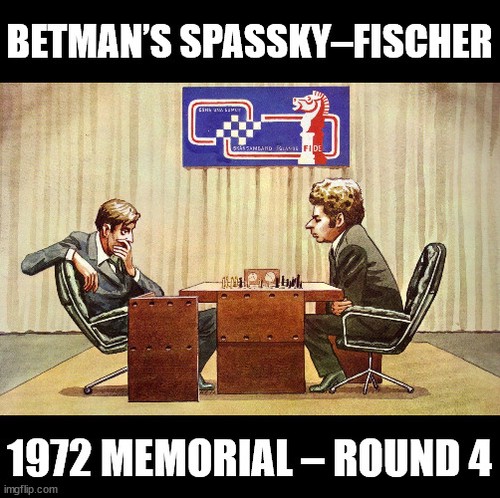 Here are standings of the last round, and you have a link for more details, which will make you regret not participating even more: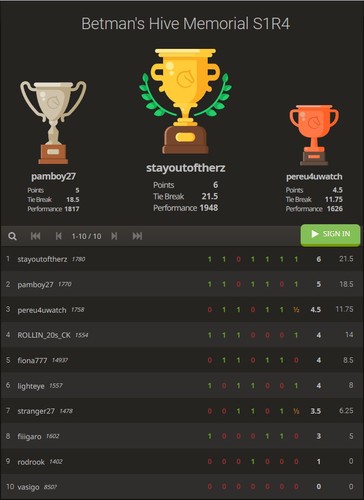 And here are full standings of the tournament: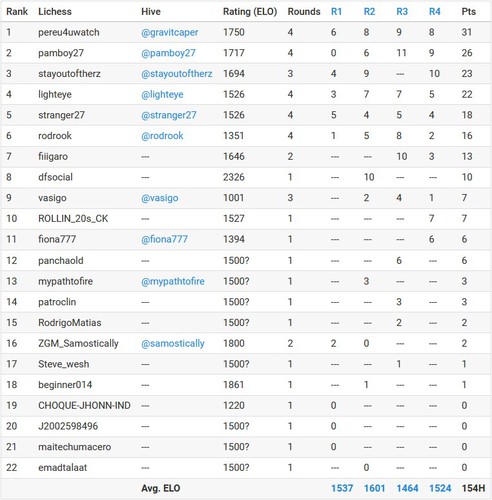 And for you to regret even more, Betman has a report of an easy money for all Hive members who participated: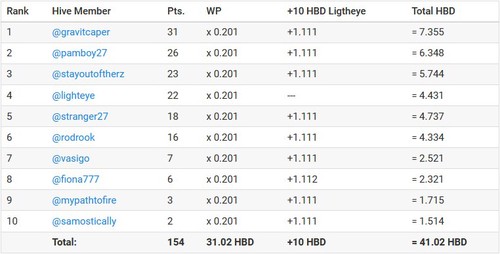 OK, enough regret. You really just missed the chance to be a first Champion. But you still can enter the Hall of Fame. You just need to wait your chance at the next tournament. You have a few weeks to train, so do not waste your time:
And don't worry, Betman will never go to such a short time control 😁
BTW, did you know that chess helps establish new connections between neurons in the brain, thus keeping Alzheimer's away from you, i.e. preventing you from turning into Brandon?
What are you waiting for?