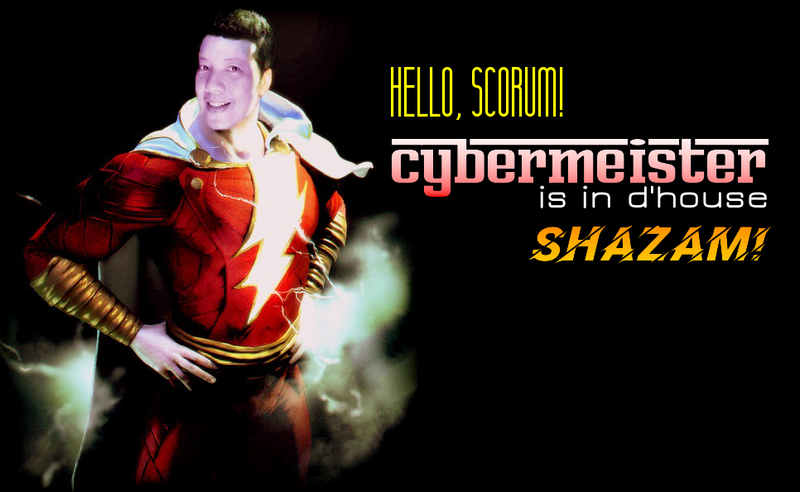 Swoooosh! Cybermeister just landed...
And we're gonna kick someone's king out in blitz tournament. Yep, this geeky gamer, GM-wannabe, aka @cybermeister, will blog his sportsman life here in Scorum with online chess fundamentals, puzzles, and in-game tactics.
With opponents from around the world and the super but beatable AI machine, we'll be facing them all in a 1-minute bullet and/or the old 3 or 5-minute blitz. That's how we're gonna walk the talk, just practice and play in style.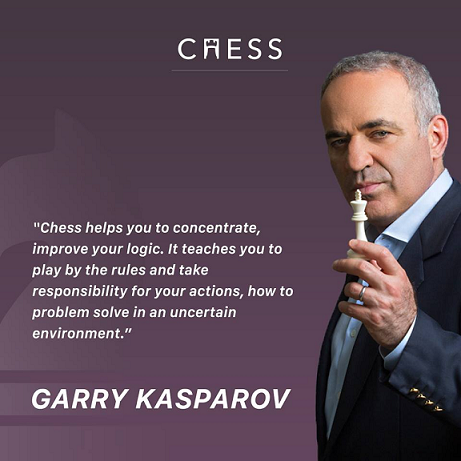 Garry Kasparov once said, "Chess teaches you to play by the rules and take responsibility for your actions." He's right on that principle, not only in chess world, but also in any game that you're good at and willing to train yourself further.
Whether you're in an outdoor sport for the first time or you've championed an entire season as MVP with great help from your teammates, @cybermeister's tips and tricks will absolutely make your game life more enjoyable!
By the way, we're going to watch out for the winner in the Candidates Tournament because he'll be facing Magnus Carlsen, the current champion in FIDE World Chess Championship Match that will take place in London this November 9-28, 2018.

And we'll give all that stuff through a series of chess posts. So get yourselves ready for the game and feel it now that you can make a difference!
Who is Cybermeister?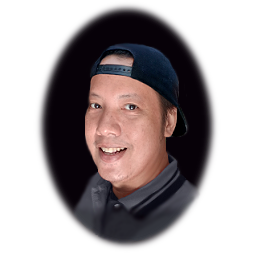 Tim Liwanag, aka @cybermeister, is an active digital citizen, a social innovator contributing various info as a writer/author on Amazon, Blogger, Quora, WhaleShares, Steemit, WeKu, Facebook, Wikipedia, etc. Outside his intellectual hobbies and his fascination for the ancient script Baybayin, he is definitely interested in World Records, causes, distance learning, entrepreneurship, and superhero or sci-fi movies.
Hey, you're never too old to do something amazing for God's glory and for people of any age to live a fulfilled life!

Live great!