Belarus was deprived of the right to host the World Chess Olympiad in 2022. The decision that the tournament will be held in Belarus was made at a meeting of the General Assembly of the International Chess Federation (FIDE) in Batumi in 2018, but on October 4 it became known that the host country had violated financial obligations.
"This is due to the fact that the Ministry of Sports of Belarus was unable to provide the necessary advance payments and insurance," Chess.com reports.
"We must note the violation of certain financial obligations on the part of the organizers. Out of respect for the organizers, we would not like to specify the amounts, but these are quite significant violations.
FIDE has been conscientiously negotiating for several months, but, unfortunately, they were not crowned with success. The organizers do not dispute the violations and their significance", - said FIDE lawyer Alexander Martynov.
As a reminder, Belarus and FIDE signed a contract to host the 2022 World Chess Olympiad a year and a half ago. On the same day, the President of the International Chess Federation (FIDE) Arkady Dvorkovich met with Alexander Lukashenko.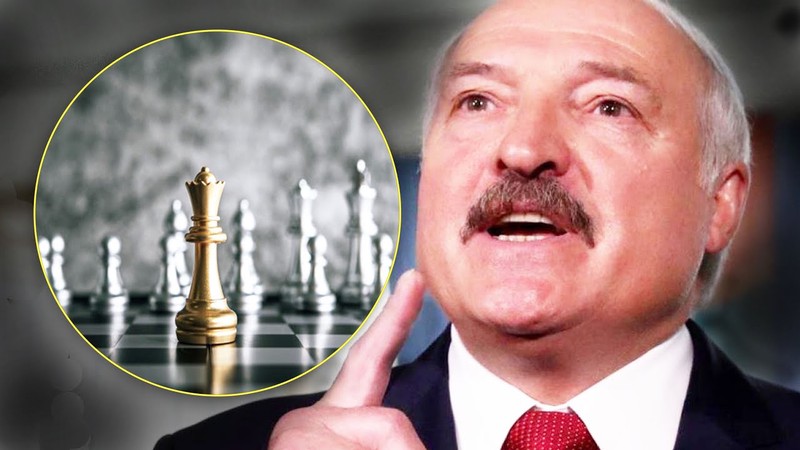 Now the right to host the World Chess Olympiad has been taken away from Belarus. FIDE has started accepting applications for this tournament from other countries.
We remind that presidential elections were held in Belarus on August 9, 2020. The announced election results shocked the people of Belarus: people did not believe in the victory of Alexander Lukashenko and began to go out to peaceful protests every day. Stun grenades, water cannons, special equipment, police, riot police and the military were used against the demonstrators. Thousands of people were arrested, after their release from prisons, they told about bullying, beatings, torture by the security forces. The Belarusian and world media wrote about this.
The protests have been going on for two months already, hundreds of thousands of people come out to them. Athletes also go to them. Despite the fact that the actions are held exclusively in a peaceful manner, for example, athletes are walking along the streets of Minsk with a banner "Sportsmen with the People", the arrests of demonstrators continue. For example, the famous basketball player, the best center of the 2010 World Championship, Elena Levchenko, was sentenced to 15 days of arrest for walking through the streets of Minsk with a poster.
This incident caused a colossal wave of solidarity with Lena on the part of Belarusian athletes and world sports stars.