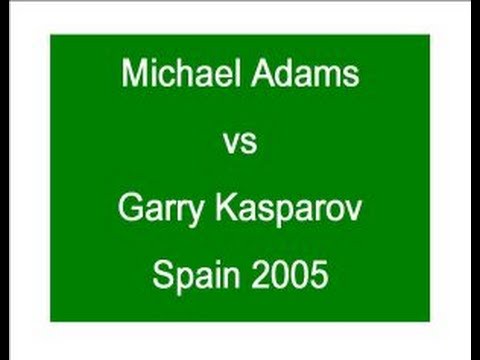 White: Michael Adams
Blacks: Garry Kasparov
Sicilian Defense
1.e4, c5
2.♘f3, d6
3.d4cx, d4
4.♘xd4, ♘f6
5.♘c3, a6
6.♝e3, e6
7.♝e2, ♛c7
8.♛d2, b5
9.a3, ♝b7
10.f3,♘c6
11.O-O-O, b4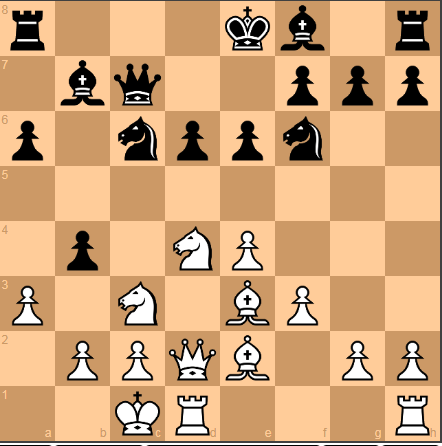 I consider that long castling weakens the position of the white King, short castling was preferable; especially with the pawns on the white diagonal and I think this was the cause of White's defeat.
12.axb4,♘xb4
13.g4, ♝e7
14.g5,♘d7
15.h4,♘c5
16.♚b1, ♖b8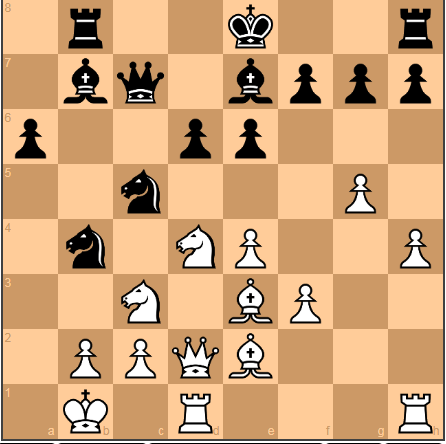 17.h5, OO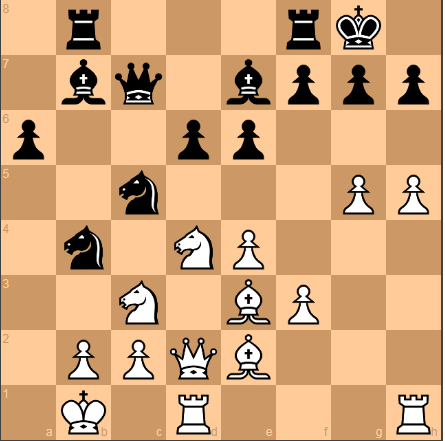 18.g6, ♝f6
Here White has several attack alternatives, but all should be focused on attacking the Black King for example 19. gxf7 +, or 19.gxh7 +, or 19.h6
19.♖dg1, ♝a8
20.♝g5,♝e5
I do not understand White's strategy, because if they played 19.♖dg1, then why do they play 20.♝g5? if this play obstructs the action of the tower in g1
21.gxh7+,♚xh7
22.♘b3,♘xc2
23.♘xc5,♘a3+
24.Ka2, ♛xc5
25.♘a4,♘c2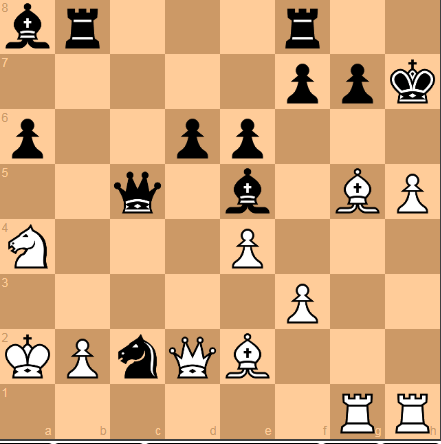 26.♚b1, ♛a3
0-1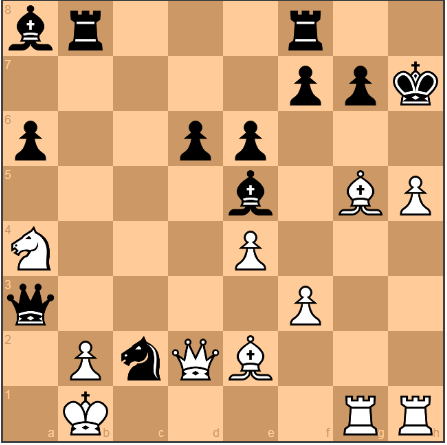 White leaves
Can the reader indicate why they abandon white?