There are millions of people in the world, who play chess every day and I used to love this beautiful game too! But it's been almost 10 years since I played chess. My desire to attract more people to this incredible platform and at the same time to play this interesting game inspired me to create this tournament.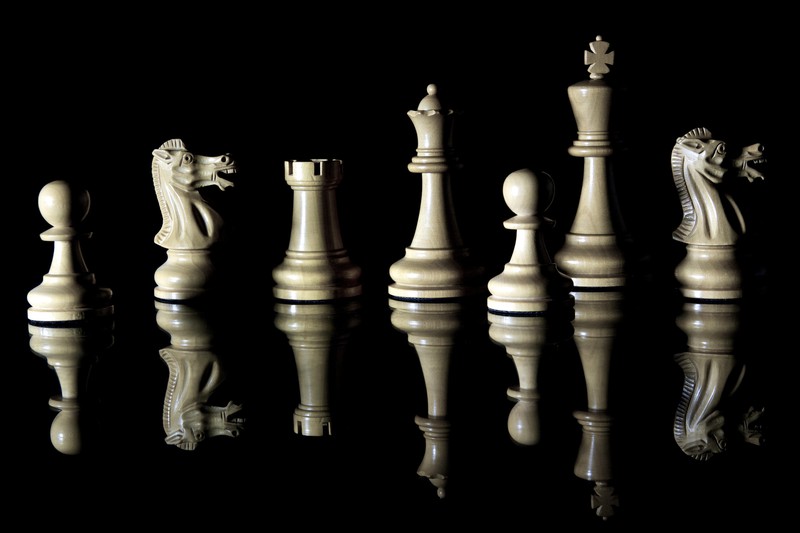 The first tournament will be small (8 players). The winner of the tournament will receive 10 SCR. You will have 24 hours to take each turn. I hope many of you enjoy playing this game as I do. So in the future, I will be hosting bigger tournaments with bigger prizes.
I think that players from chess.com will join these tournaments too and that way will discover Scorum.
How to join the game
Go to Chess.com and click <Play Now>. Then Sign up or Log in with Facebook or Google. Then follow these steps: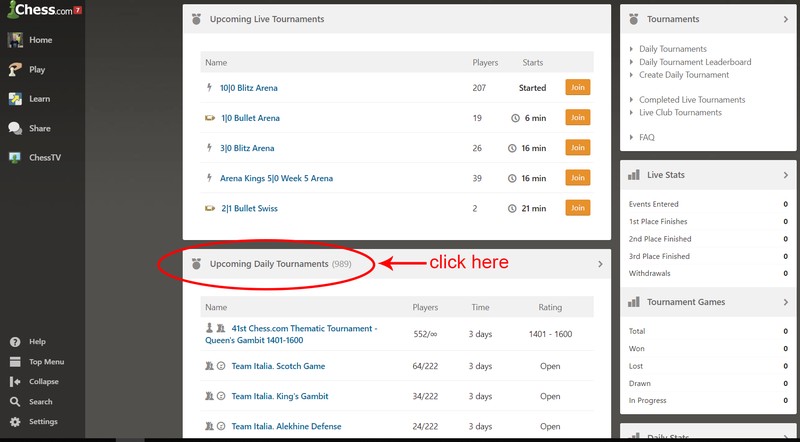 I hope you will join me and we will have a great time! :)