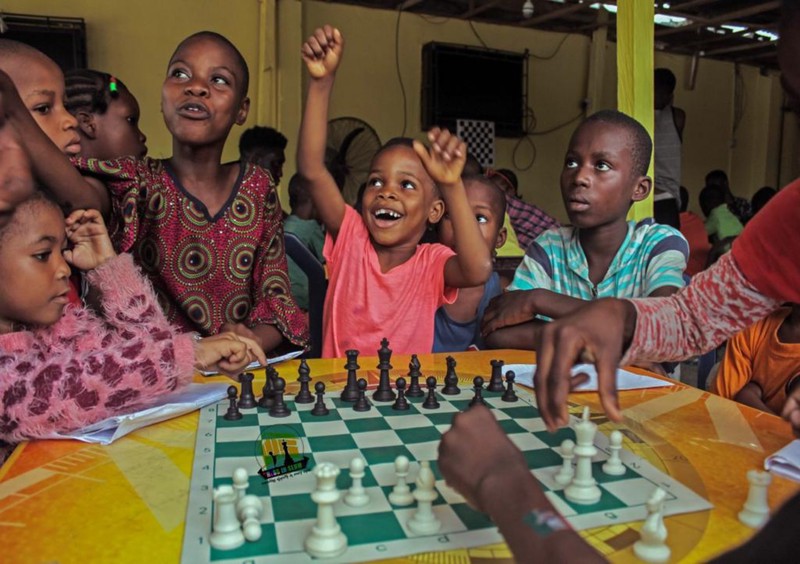 The Chess in Slums Initiative is an organization that aims to use the game of Chess to help bring out the talent of young children in slum communities so that they can master the principles of the game to improve their abstract thinking, creativity and innovative minds
Chess is not only a game but a sport that offers so many techniques to equip a child with the necessities to fight the battle of life. Chess is a game that many people do not really understand in here including adults so this initiative idea by the Slum community has put some children on scholarships to study it.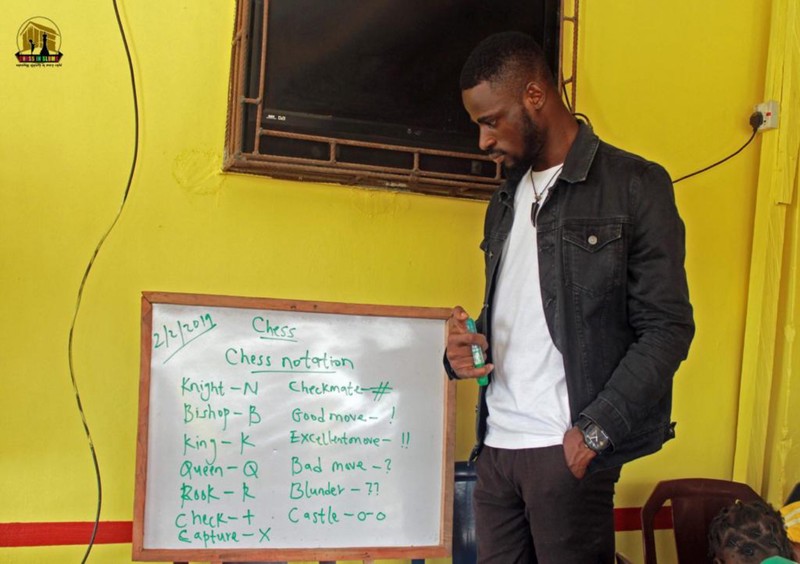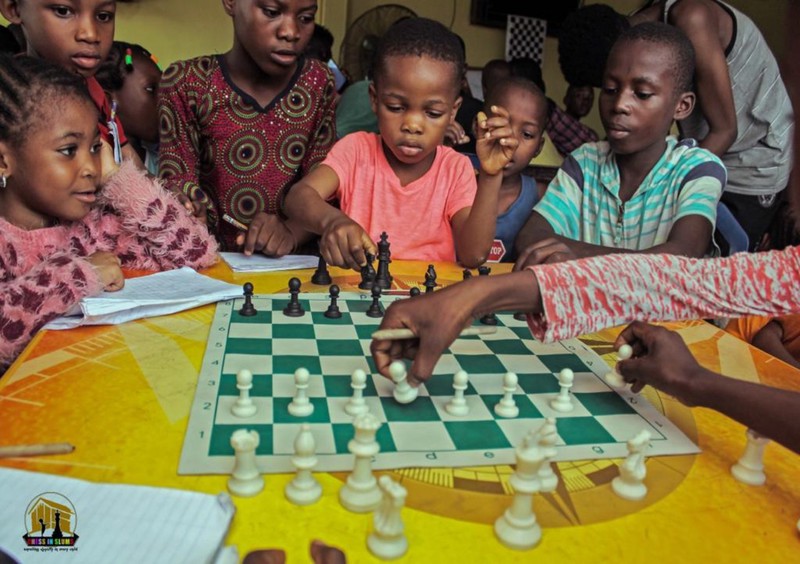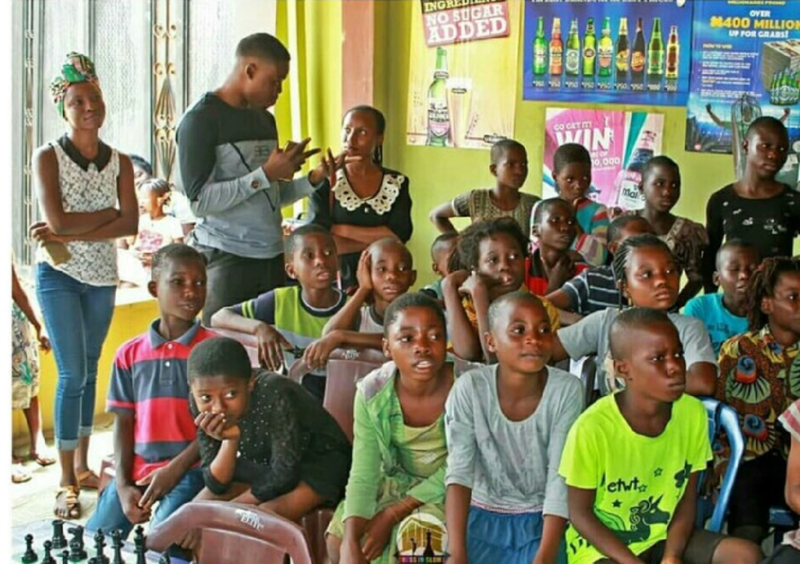 Most of their scholarships came from social media, with some users asking how they can contribute to the project.
This initiative has gone viral on BBC and you can watch the video here 👇
Extracted from Nairaland and rewritten