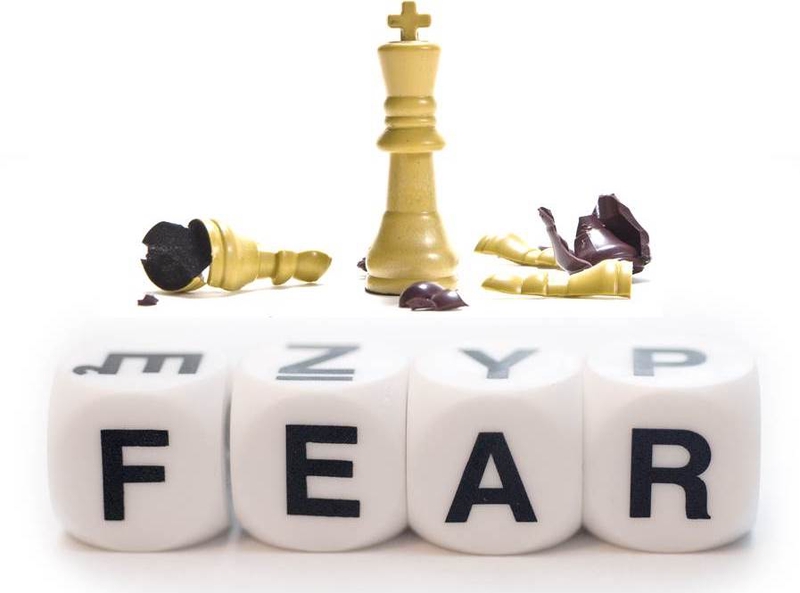 Everyone has fears. In every instance of our lives, there could be what we called fears.
What about the chess game? Have you been feared of a strong opponent that you encountered anywhere?
Way back in my secondary school, I used to be the representative in the game, CHESS! I've been into places to compete who is the strongest. But during the regional meet, I have encountered a very strong opponent which turned to be our schoolmate in college.
What I've felt is fear! I had stopped playing chess anymore because I am afraid to meet him again. I only watched their games but refused to join in the tournament for I am really afraid to meet him again!
I considered it as my biggest mistake since then because only if I tried, I might be as master as him. Life could really be lonely and sad if you refused to grab the opportunities around you.
I felt defeated now and then! :(