Nepal has registered a historic victory in the UAE tour. In the last and decisive game of the 3 day ODI series, Nepal won a game by 4 wickets and Sealed the Series by 2-1. Scotland, Nepal and UAE won the ODI recognition through ICC World Cup qualification matches in Zimbabwe, last March. After getting one-day status Nepal played 2 games with the Netherlands, which ended at 1-1.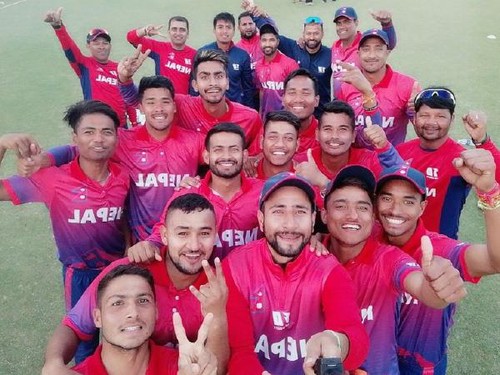 Though, the first game in Dubai was forgettable. Because of the very weak batting show, Nepal lost first game by 3 wickets. But in the rest of the game, Nepal won the series with a great reputation. Nepal won the second game by record creating 145 runs and third game by 4 wickets.
World Record By Rohit Paudel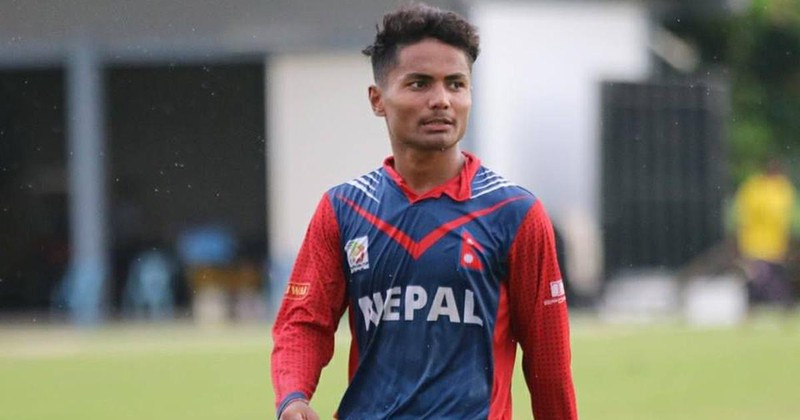 Rohit Kumar poudel, who was not in the team for the first match was given the opportunity to play in the second game. In that same game, Rohit proved himself. He took 55 runs in 58 balls. With this, he became the youngest players to make a half-century in one-day internationals. Rohit made half-century when he was 16 years and 146 days old. Earlier in test cricket, Sachin Tendulkar made 59 runs in 16 years and 213 days, in one day Afridi completed a century when he was 16 years and 217 days old.
First ODI Century For Nepal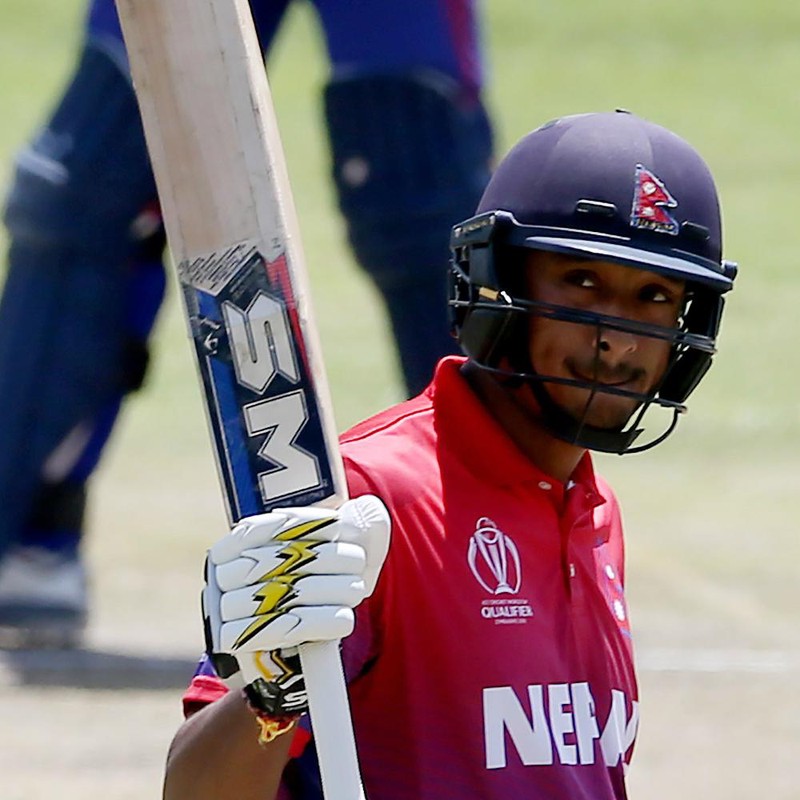 Skipper Paras Khadka became the first ever Nepali player to grab a century in one day international, scored 15 4's and 1 6's. Paras Khadka had scored half-century against the Netherlands and now a century and that was so awesome moments.
5 Wickets Haul For Sompal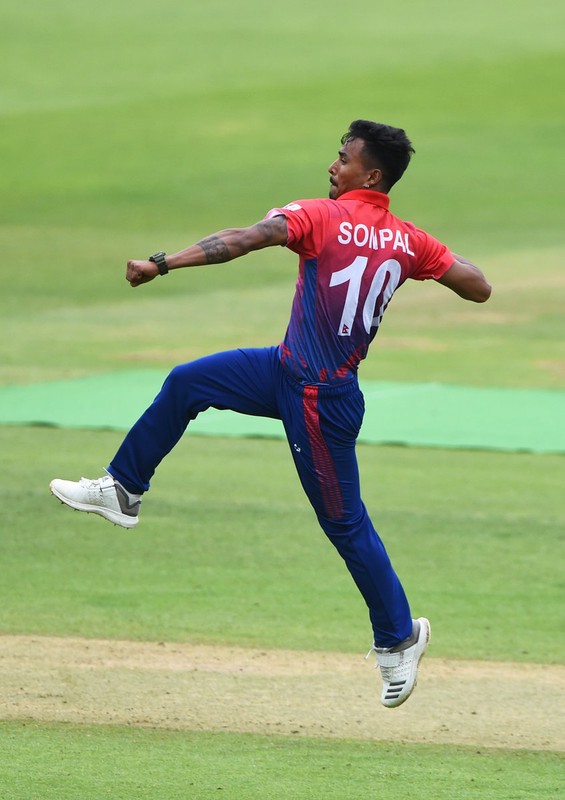 In the second match against UAE Nepal's bowling allrounder, Sompal Kami took 5 wickets. He became the first player to take 5 wickets in ODI for Nepal. Sompal who vowed 6.3 overs had taken 5 for 33. In total, he took 7 wickets in this series.
After winning the first series Nepal also entered in the ranking of ODI. It's a very proud moment for me and for every Neplease fan.
Jay Nepal.