Nepal and Thailand will compete in the final of the Women T-20 Smash, which is going on in Thailand. Nepal reaches final unbeaten and this is the best chance for the senior team to end the drought of the trophy. The match will begin at 4:30 gmt,(12:15) Neplease time, today.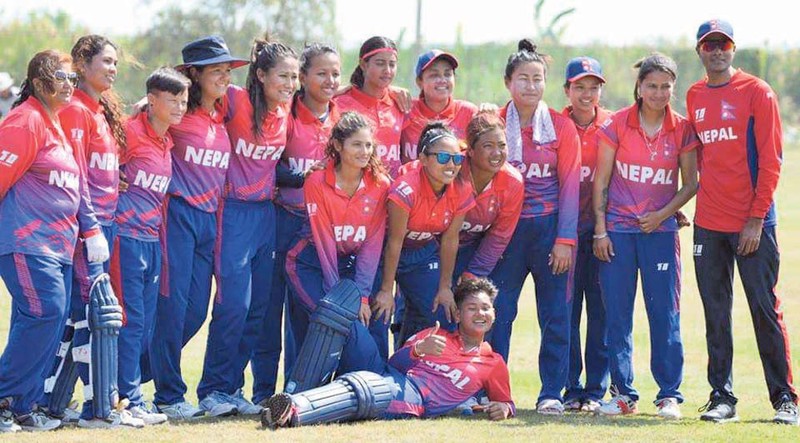 Nepal will only aim for the win as they are trophyless since a long time. However, Thailand is a home team and a very strong team. Nepal reaches final after beating Indonesia by 92 runs. This is an all-time big-margin win for Nepal. Like Nepal, Thailand is also unbeaten so far. Thailand beat strong UAE easily to secure the final space. Nepali Woman's team are in near of trophy after 12 years and they don't want to waste this opportunity.
In 2013, Thailand beat Nepal in the semi-final of ACC Women's Championship, so this is for revenge. Though it's not ICC recognised tournament it's good for the upcoming 'ICC Women's T-20 World Cup Qualifier, which is also held in Thailand.