Today, Nepal will play 2nd ODI game against UAE. After losing 1st ODI Nepal in a big pressure to win today. If Nepal lost today UAE will win series before a game.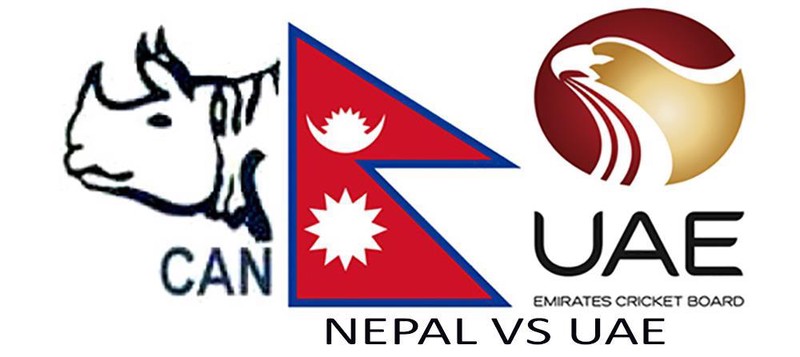 In the first match yesterday, Nepal looked like so weak in front of home team UAE. Batting is the biggest problem of all time for Nepali cricket. That much experienced Gyanendra Malla got out for 0 and that's not the first time though. DS Airee needed to be in no. 4 but Sompal surprised. He made highest among Nepal but DS looks so uncomfortable at no.5, we have a very sensitive batting squad and so we have to be careful in the line-up. Nepal still can make 180-220 runs and resist UAE between 150- 180 to win. Another problem is a partnership. Nepalese bowling has been very impressive always. Let's hope batsman will bring some blaster shots today.
This is the must-win match for Nepal if they want to be alive in series. I hope Nepal will play better and win today.