With the 2-1 win over UAE in ODI series, Nepal attention is now in T20 Series, which is going to start from today.
Nepal won ODI series but T20 is not easy for Nepal. Because UAE batsman specialises in playing big shots. A glimpse of their explosive power capability was seen in the 3rd ODI when they hit 154 runs in just last 16 hours to reach comfortable 254 from disaster 47/4. Therefore, it will be important for Nepal do not allow UAE play openly otherwise UAE can cause serious damage to bowlers.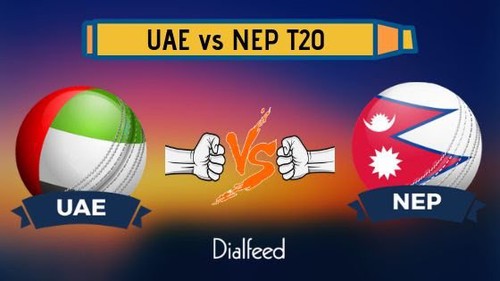 Talking about the Nepalese team, winning back to back games after losing the first match in ODI was awesome. So it's sure they are confident enough for t20 also. And Nepal also in a good form in T20 because of so many franchise leagues. Young players like Jora and Sarraf are also in the team due to their performances in T20 leagues. Binod Bhandari or Pradip Airee can come with Malla in opening. Bhandari and Airee both are considered age and explosive batsmen in T20.
Binod Bhandari got an opportunity in all 3 ODI's. However, could not perform relatively. Captain Paras is in a good rhythm. He made 115 runs in 3rd ODI, the first century by Nepalese. Not only Dipendra Singh Airee, Arif Sheikh, Rohit K. Poudel but new team members Jora, Bhim Sarki are also well-known batsmen in the domestic league. Karan KC can be used as a 'pinch hitter'. He can do explosive batting in last moments. Also, Sompal is good batting option after top 5.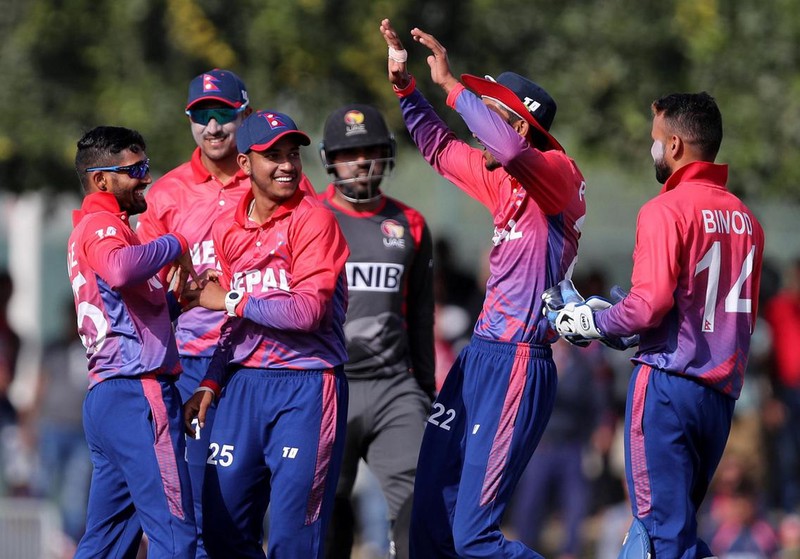 Nepal has played only 2 T20 Series till now. In November 2014, Nepal got an opportunity to play first T20 Series of 3 games against Hong Kong but because of rain, only one game happened which Nepal lost. But Sompal made a world record in that only game. About one year after Nepal got the status of T20, Nepal played 2nd T20 Series against the Netherlands which the Netherlands won by 3-1.
Nepal is definitely unbeaten ODI series but they lost both T20 series played so far so this time Nepal want to win first T20 Series also. The first game of the series starting today at 14:45 ( GMT +5:45) Nepal time. I wish all the best to my home team.
Jay Nepal.