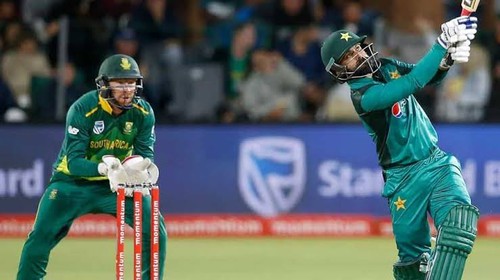 For the first two matches of the five-match one-day series against Pakistan, South Africa's two-match cricketer Quinton de Kock and Dale Steyn were rested. But in the first two matches due to a very satisfactory performance, both of them have been dropped in the last three match squads.
Not only did DK Steyn return, but also a face in the Protea squad. The 28-year-old left-arm pacer, Bouran Hendrix, has been named for the first time in a one-day squad. Two pacers Dwayne Oliver, Dan Patterson and wicketkeeper batsman Henrik Klasen have been dropped from the squad for the first two matches.
In the first match of the series, South Africa was defeated by Pakistan. The loss of the capital of 266 was 8 wickets. The South African Cricket Board has turned out to be one of the best duo of De Kock and Steyn in the squad for the team's performance in the second match. Bournan has been taken as an additional pacer with them. Although he has played 7 international T-Twenty matches yet, he did not play in one-day or test matches but he did not play Test matches.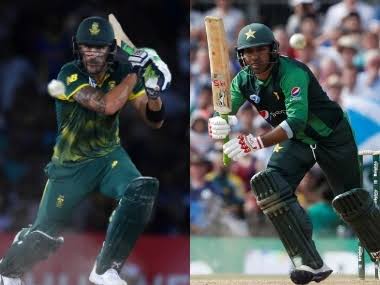 The two teams will play in the third match of the series on January 25. Then South Africa and Pakistan will play the last two matches of the series in Johannesburg on June 27 and the 30th in Cape Town.
South Africa squad for the last three one-dayers: Faf du Plessis, Hashim Amla, Quinton de Kock, Bouran Hendrix, Reza Hendrix, Imran Tahir, Aiden Marcrum, David Miller, Andil Helukoo, Dwayne Pretoria, Kagiso Rabada, Tabariz Shamsi, Dale Steyn and Rossi Fon. Dar Dusen.