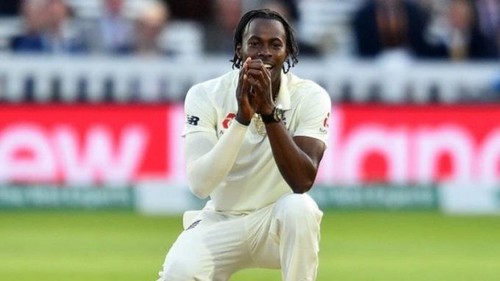 England bowler Jofra Archerco in the first test against New Zealand faced racial prejudice, says Cricket Board ۔
During the first test played at Baywalk New Zealand, a spectator at the ground who used racially biased phrases on the furniture.
Jofracher expressed the tweet about Pramosi, writing that one of the spectators in the crowd was sorry to hear the phrase but the overall attitude of the crowd was good.
The New Zealand Cricket Board said that the England team is also friends with our rivals. With the help of CCTV, footage will be taken and action will be taken.