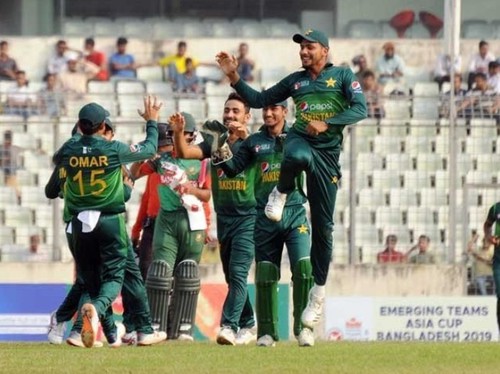 Mirpur: Pakistan beat Bangladesh by 77 runs in the final and made the ACC Emerging Teams Asia Cup.
In the final of the event played in Mirpur Bangladesh, Pakistan batted first and scored 301 for 6 wickets in the stipulated 50 overs. Wicketkeeper batsman Rohail Nazir scored a brilliant century. Imran Rafiq scored half-century.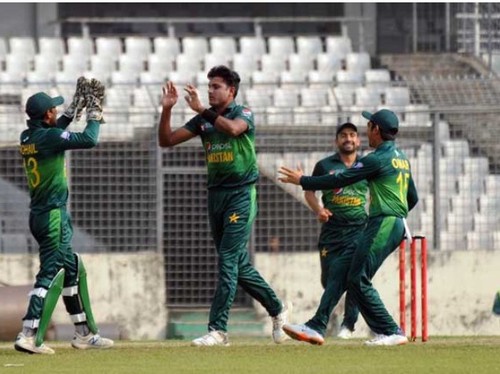 In pursuit of the target, the entire Bangladesh team was dismissed for 224 runs. Fast bowler Mohammed Hassanin guided the Pavilion to 3 players.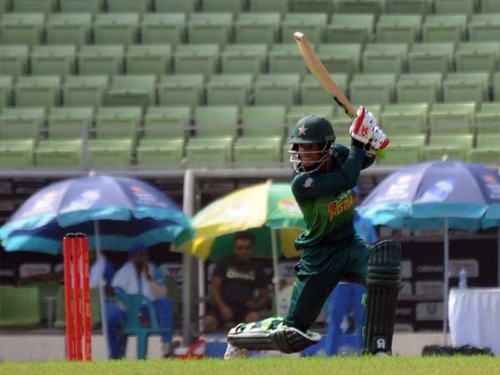 After winning the toss and deciding to field first, both Pakistan openers were bowled out for a total score of 41. Haider Ali scored 26 and Umair bin Yousuf scored 4 runs.
After that, wicketkeeper batsmen Rohil Nazir and Imran Rafique put on a brilliant 117-run partnership. Imran Rafiq scored 62 runs with 4 fours and two sixes.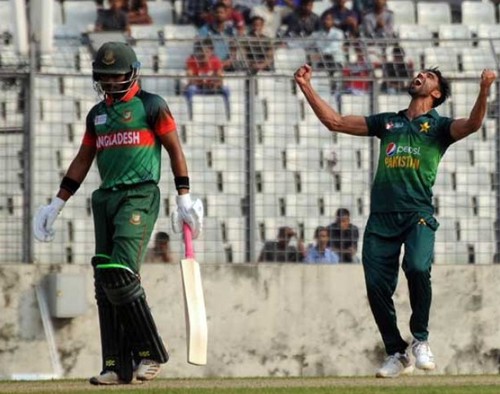 For the fourth wicket, Rohil Nazir along with Saud Shakil added 85 valuable runs to strengthen the national Emerging Team's position in the match. Rohail scored 113 runs with 12 fours and three sixes.
Captain Saud Shakil scored 42 runs. Middle order batsman Khushal Shah's 27-ball innings of 16 balls put Pakistan's total at 300 across. The national Emerging Team scored 301 for 6 wickets in the stipulated 50 overs.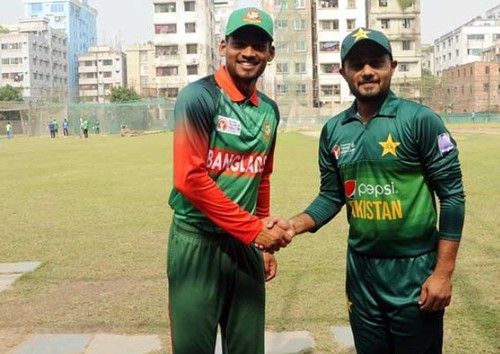 For Bangladesh, Simon Khan took 3 wickets. The Bangladesh batsmen failed to make a long contribution to the chase of 302 and Pavilion returned to the bowling line-up in front of Pakistan. The entire Bangladesh team was bowled out for 224 in the 44th over.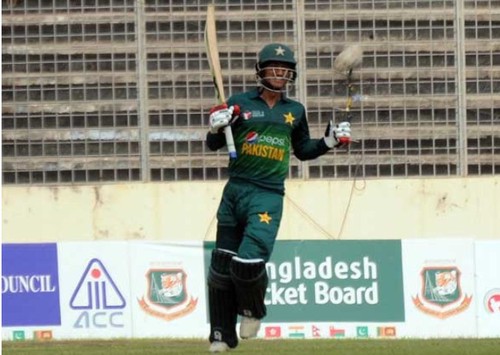 Bangladesh's Atif Hussain was the top scorer with 49 runs. Mohammed Hassanin got 3 wickets while Khushal Shah and Saif Badar got 2 wickets from the National Emerging Team.