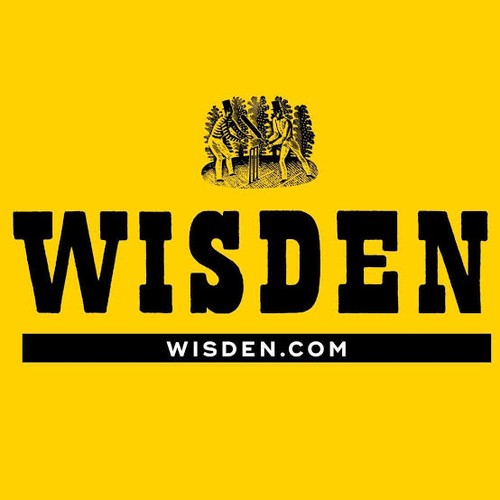 One Pakistani cricketer was also included in the best one-day cricket team of 2019۔
wisden has announced the best team of 2019, just like every year, this team includes the best players of every country, Babar Azam of Pakistan was also added to this team due to the best performance in 2019. It is a matter of honor for every player to be selected in the team of the year, among other players in the team,
Rohit Sharma of India, Jason Roy of England, Bangladesh allrounder Shakib Al Hasan, English allrounder & World Cup Hero Ben Stokes, West Indies wicketkeeper Shay Hoop, Australian bowler Mitchell Starc, India fast bowler Jasprit Bumrah, and newzland's Trent Bolt. These players performed best in 2019.