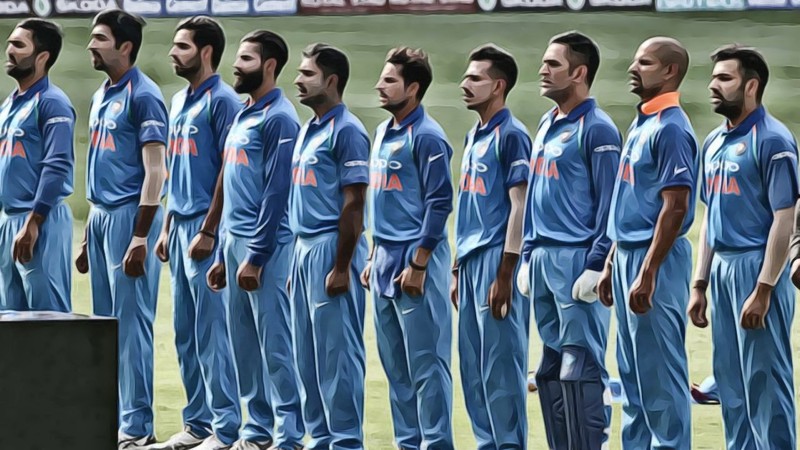 India cricket team's former all-rounder Yuvraj Singh said that the Men in Blue needs off-field training to improve the players' reaction after every match. According to Singh, the team needs experts like Paddy Upton to process their reactions and mental condition after cricket matches. Paddy Upton used to condition the team under the management of Gary Kirsten.
'This Indian team needs a good guy who can talk to them on matters off the field. Their off-the-field issues reflect on their on-field performances. What they need is a psychologist of authority who can guide them in personal issues'.
Singh said that this move will help the team to be 'better persons'.
'Make them better persons. We had Paddy Upton who would discuss other issues of life, like fear of failure, and it helped us so much. The team probably needs someone like him'.
Singh announced his retirement in all formats of cricket this year.
According to the former all-rounder, he had a lot of support when Sourav Ganguly was captain.
'I have played under Sourav (Ganguly) and had a lot of support from him. Then Mahi (MS Dhoni) took over. It's a difficult choice to make between Sourav and Mahi. I have more memories of my time under Sourav because of the support he gave me. I didn't have that kind of support from Mahi and Virat'.
Yuvraj Singh made his debut under the captaincy of Sourav Ganguly. He was a member of the India team's winning cricket matches during the 2011 ODI World Cup and 2007 T20 World Cup.
India cricket team's live cricket odds are not available right now due to the pandemic. India is under a government-imposed quarantine that will be lifted after 21 days. Major cricket events like the IPL are suspended due to the protocols that need to be followed.
Read cricket news sites for updated cricket news, live cricket odds, player stats, and markets that can help you make well-informed betting decisions!