Good Evening to all, World Cup started and so many matches played but India started little late in this tournament so they have to play many matches with less game where tomorrow they will face defending Champion Australia so it will be very tight match according to me so let discuss in details this match.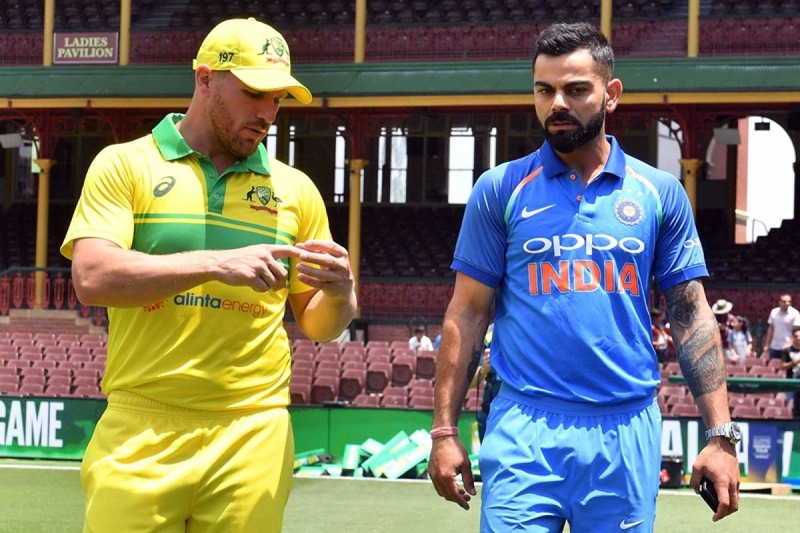 India and Australia both started their tournament with won matches respectively against Afghanistan and South Africa so it will confirm that one of them will face the t loss of the tournament. Australia is happy with Warner and Smith Performance as they back in the team after one year band but no issue with both form. Australia looks strong team compares to last years as they finally back in form at the World Cup after all they are last World Cup winner. India also looks good in the ing department which is a good sign because batsmen somehow manage runs but happy for bowlers performance in the match which gives them a lot of confidence.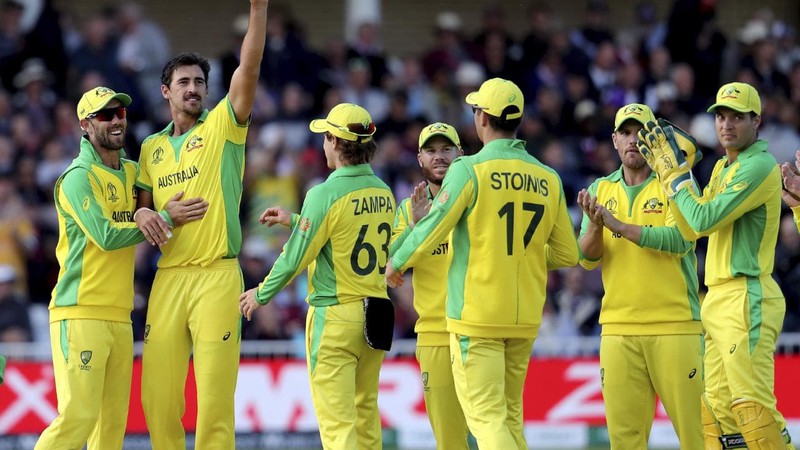 Australia did good batting against Afghanistan but their batsmen not able to score runs against West Indies but their lower order able to score runs which are their strength so it will be a good sign too that their most of player was able to score runs in a big tournament. this Australian team is very strong with batsmen as well as bowlers because they have Starc, Cummins, Coulter-Nile, Zampa so they can give fight even for low total and all are world class bowler who played different leagues at different places. Khawaja will be replaced with Marsh if Marsh is fit because Khawaja did not look in his ryhtm otherwise they will play with same teams.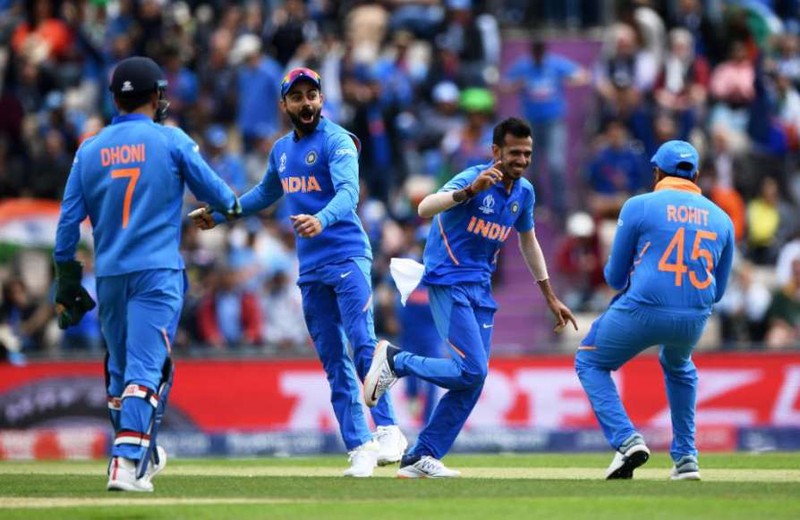 India won their first match against South Africa very comfortably and most important thing happened their spinner took most the of wickets. Rohit Sharma back in form with a match-winning century so once again top order dominating for India so look that India will play with the same team otherwise they make only one change and its maybe Shami Replace with Bhuvneshwar Kumar as he is not able to take wickets. India played only one match and they win so they will still play with the same team and will give more chance to Bhuvneshwar Kumar as he is able to take wickets against Australia especially of Finch who not able to play against him so will be the same team.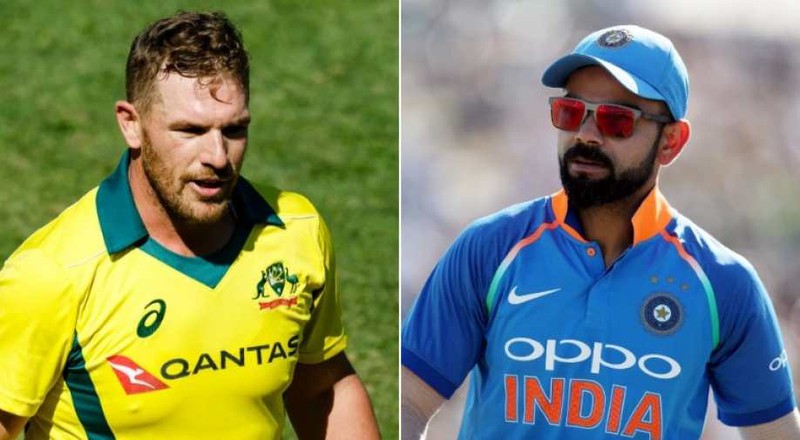 Australia and India are strong contenders after England for World Cup 2019 and both started their journey so well so both will be looking for keeping it up to their winning streak. India and Australia both played each other in last World Cup where Australia won that match so India will look to win against Australia where India also take advantage of winning the series last played in Australia but at that time there were no Warner, Smith, and Starc so its will be tough challenge for India too but still India favorite to win this match as very balance team so let see who will in this Super Sunday Match.