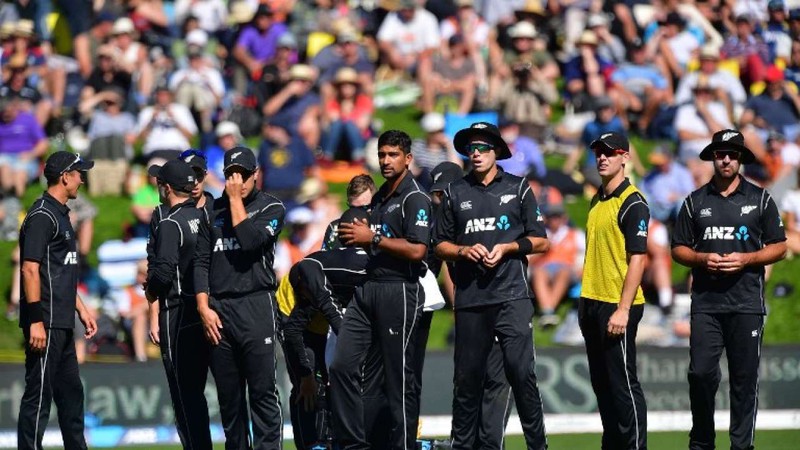 Good Evening to all, it has been a wonderful time going on for Indian cricket team as they are winning matches well outside India. They first beat South Africa in South Africa and recently beat Australia in Australia. India also won some matches in England but not able to win the series and now its time to go New Zealand which will be a tough tour like England so let discuss about it in details below.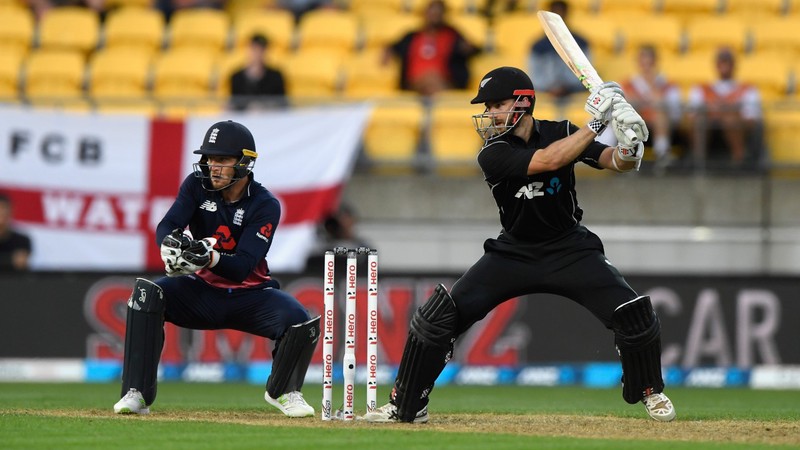 New Zealand is one of the good team and my favorite for the world cup because of their balance in the team and their recent form too. New Zeland has recently beat Sri Lanka and we knew that Sri Lanka was not a strong team but the way New Zealand has performed they deserve a round of applause from us. New Zealand is not a weak team like Australia and South Africa who depend on only one or two players but they have many match winning players which make them little stronger than other teams. Martin Guptill was injured but he back in the team with a bang against Sri Lanka by making a century. Mitchell Santner also back in the team after a long time so their batting, bowling, and all-rounder strength is strong.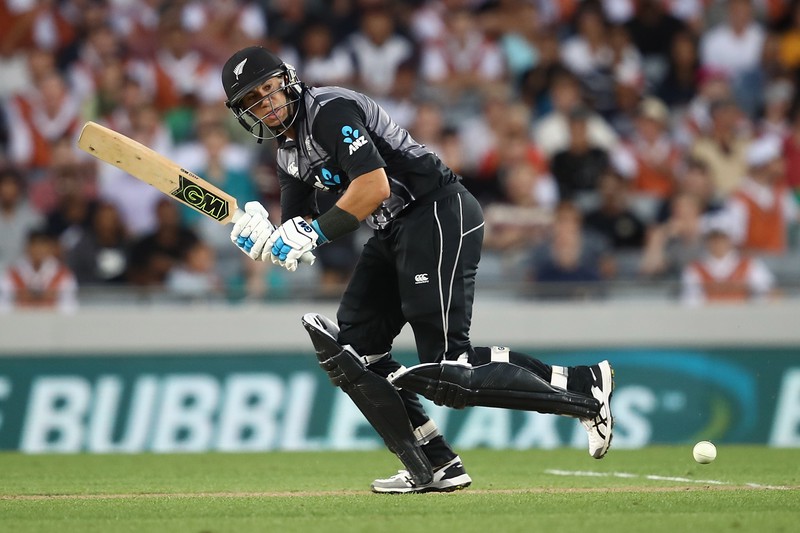 When We talk about New Zealand people always talk about their captain and Mr dependable Kane Williamson and of course he is their main player but fewer people know that in recent matches, Ross Taylor is the player who score more runs than Williamson and in every match, Taylor has performed and looks more dangerous in middle over. Taylor is the most consistent player of New Zealand since last year and if we going to see overall performance than he will be top scorer may be because he improved a lot in his performance in last year. there is also Tom Latham who can do wicket keeping and opening for them and in good form too. Henry Nicholls also one of their strong middle order batsman in good form as scoring runs in last two series so overall their all batsman has performed so their batting line is very strong.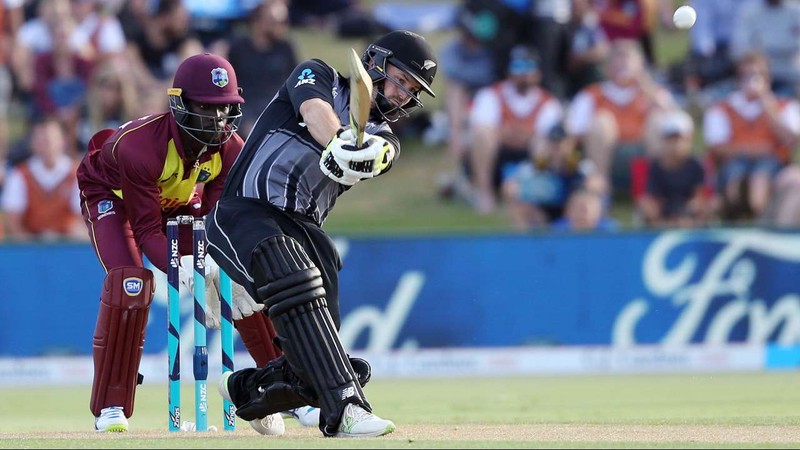 now its time to their all-rounder as they have Colin Munro, Colin De Grandhome and Mitchell Santner who are all-rounders in the squad and they all are good with the bat as well as bowl especially Santner. its look like they all will be part of the team as all played a crucial role where Munro can do hard-hitting in an opening and De Grandhome & Santner can bat in death overs. I am surprised that there is no Jimmy Neesham in the squad as he did excellent performance against Sri Lanka as he is a clean hitter and did hitting against Sri Lanka and took wickets too so maybe he injured or something else that they have not included him the squad for first 3 matches but without him too their squad is looking much balanced with these three all-rounders.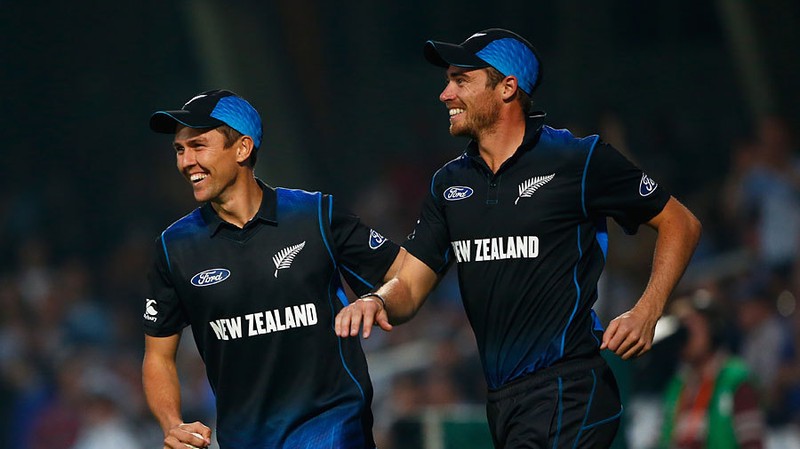 They have wonderful fast bowlers like Southee, Boult, Henry, Ferguson as well as good spinner like Sodhi too so its a perfect bowling line they have and we all know that how Southee and Boult pair is dangerous while they bowling together and it will be tough for India to face them because New Zealand pitches are more suitable to fast bowler where both bowler also can swing both sides so it will be interesting to see that how they play them. Mitchelle Santner who can bowl spin too so he and Sodhi can be dangerous too but India play well to spin but face difficult to fast bowler and in this cause Ferguson can play an important role as he has that extra pace so their bowling quota looks perfect.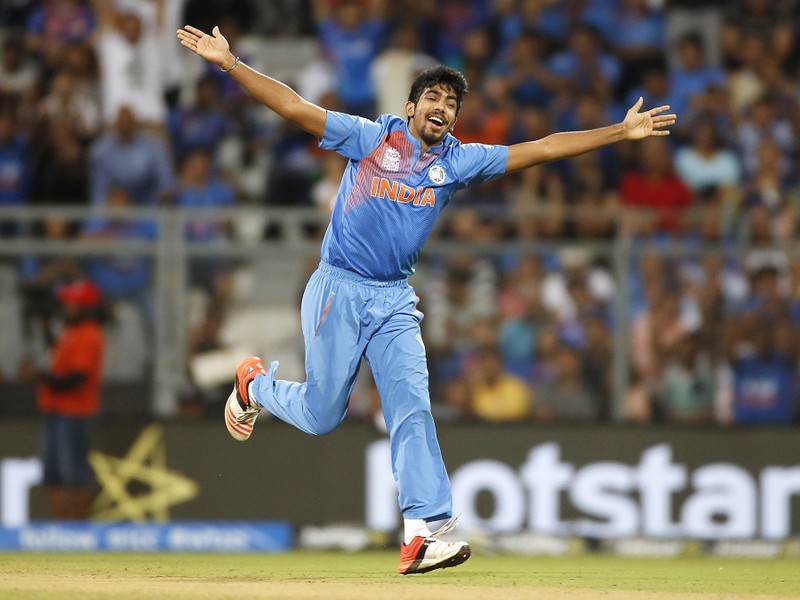 one major factor which not favor India is that they give their best bowler Bumrah to rest for New Zealand tour which is the biggest advantage to New Zealand because New Zealand's pitches are perfect for him so India's bowling line up looks little bit inexperienced and unbalance because Bumrah is wicket taking bowler and best bowler of the world in recent times. Bhubneshwar Kumar just back in form in the previous series otherwise he also out of form and in this case New Zealand is more favorable for win ODI series because they have home advantage and absent of Bumrah so will see from Wednesday that what will happen in first ODI as start at 7 AM IST Wednesday.