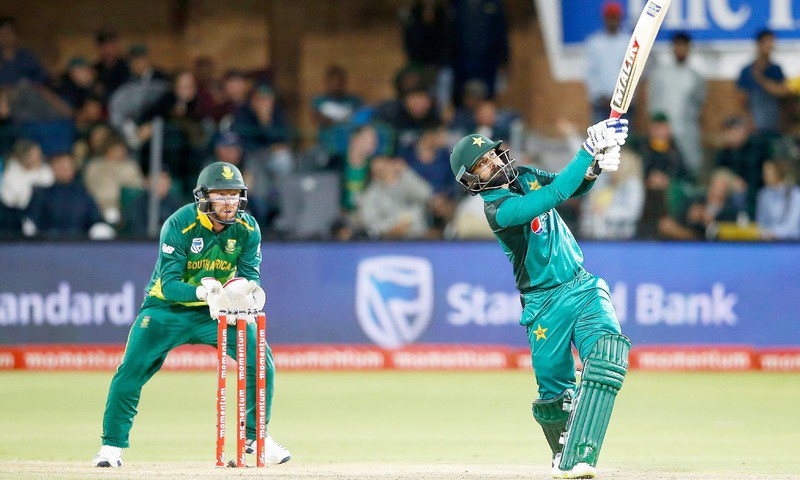 Good Morning to all my friends, it was an interesting game as the game went to last over but Pakistan did a great batting and won the match by 5 wickets. there were lots of things happen in this match as never seen this kind of batting by South Africa but maybe that kind of issue only happen with them and though I am a fan of South African cricket team but now I really think that tag choker is only made for them so let discuss in details about match and why I am saying that kind of thing.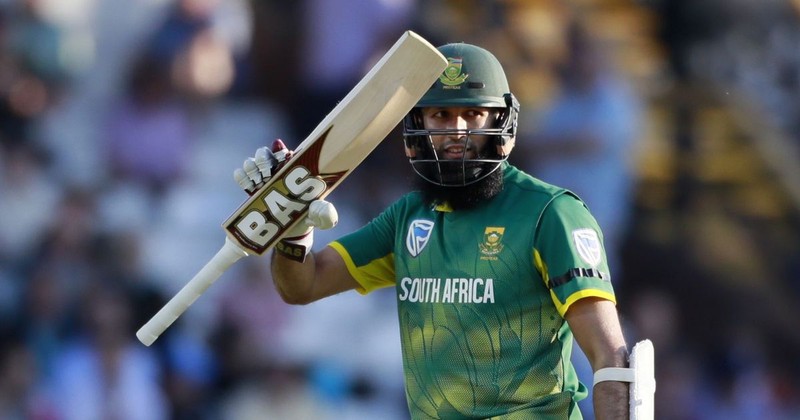 South Africa has won the toss and they decide to bat first which is a good decision because pitch looks fresh and flat also weather is clear so not look much seam moment. South Africa added two debut players Van Der Dussen and Olivier in the team. Hashim Amla and Reeza Hendricks gave a good start as they made 82 runs partnership where Hendricks out on 45. everything looks good so far and I was expected that Faf will come but debutant Van Der Dussen came to bat and he and Amla start to build a partnership. they start slowly and they kept maintain that slowness till then end of the inning which was a very unexpected thing because it looks like its a test match in the middle overs.Van Der Dussen is a hard-hitting batsman who known for his long sixes and he hit some sixes but not able to convert that overs into big overs as they did not take runs in other balls of over so at last, their run rate was same.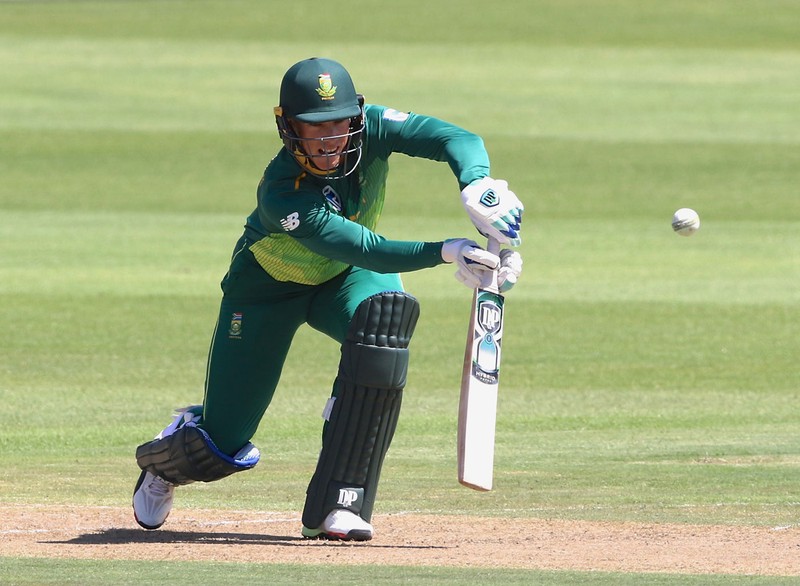 at the end of 32 overs score was 150-1 and everyone expected that now they will score runs because 9 wickets in the hand but what happen that maybe both players were playing for themselves because Amla who not in form and looking for century which he made but he took many balls according to situation where Van Der Dussen who want to make good score on debut so not scoring the runs which both have to score according to situation. at the end of 40 overs score was 190-1 and there is no doubt that 300 can be achieved as still 9 wickets in hand as some hitters still to come but both kept playing slowly and mostly taken singles as they only did two things that kept taking single and if they hit boundary or six than not took runs in other balls of the over and thus not able to convert it in big over. even at 45 overs their approach not change as leaving the ball and take singles which is so poor approach and at 46th overs Van Der Dussen out but still approach is same which restrict them to 266-2 at the end of 50 overs. Hashim Amla made 108 runs in 120 balls and Van Der Dussen made 93 runs in 101 balls.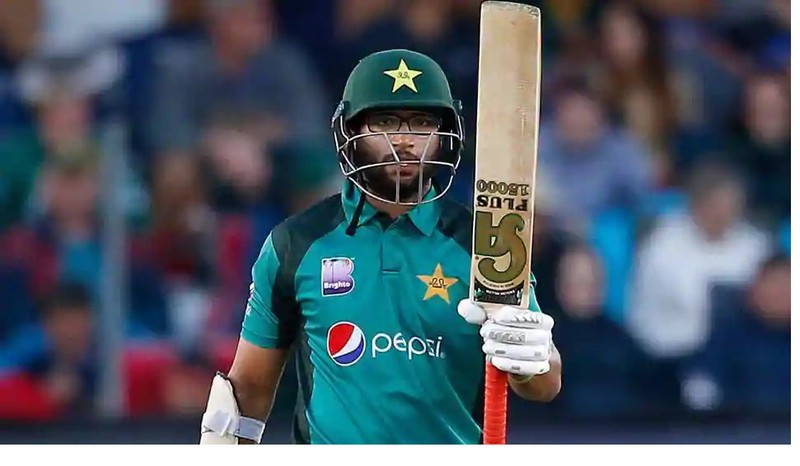 Pakistan did a good start as both openers were playing aggressively but Fakhar Zaman was out 25 runs but than Imam-Ul-Haq and Babar Azam made 94 runs of partnership which almost made them favorable for win the match but Azam was out on 49 runs by part-time Reeza Hendricks and at that time score was 139-2 but then Hafeez came who kept scoring runs and Imam-Ul-Haq also gave good support from one end. Imam-Ul-Haq was out on 86 runs by Duanne Olivier and its look interesting game again because Pakistan need almost 6 runs per over but Hafeez kept scoring runs at more than 100 SR which helped his team to won the match for Pakistan. Pakistan played much better than South Africa as they kept making small partnerships but quickly and thus through the lost 5 wickets but at the end, they won the match and they won by batting. the most important thing was that they kept scoring boundary in all over and took singles too. whenever bowlers did goof first 5 balls, they bowled bad last ball and they kept scoring boundary on it.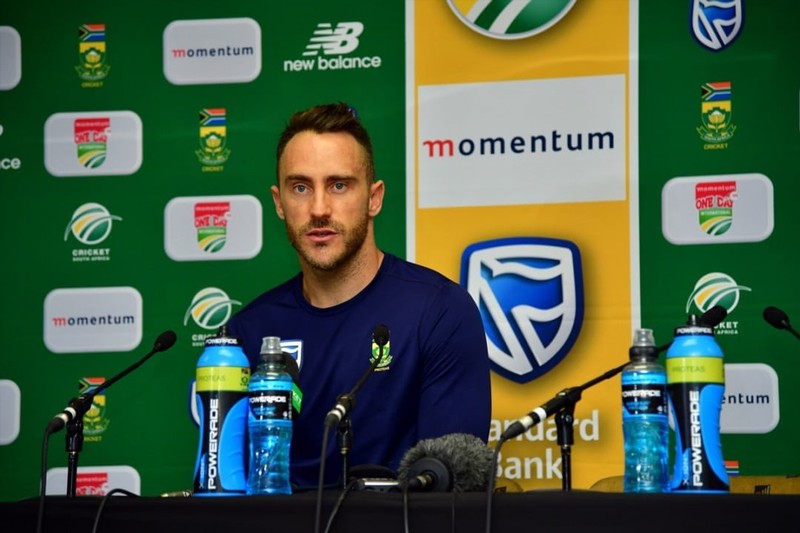 There is no doubt that Hafeez named a man of the match for his brilliant performance of 71 runs in just 63 balls with 8 fours and 2 sixes. South Africa really played very slow even they were in that kind of position that they can make 350+ score but they short almost 50 to 75 runs shorts which were a big margin. in a press conference, Faf said that it was learning time as we have to learn from here but I don't think this thing can be learned because everything was in front of them and they did before too so how they forgot to score runs in death overs. its same thing happens as they did in 2003 world cup as that DL method where did mistake in counting and lose the match as well as eliminated from the world cup and that is why I said now that it really deserves the tag choker.