Hello to all, its been so good ODI series as both teams were 2 wins each before 5th and final ODI which was played yesterday at Cape Town, South Africa. South Africa and Pakistan both played so well in all game but South Africa won the 5th ODI and thus they also won the series by 3-2 so let discuss about the match in details.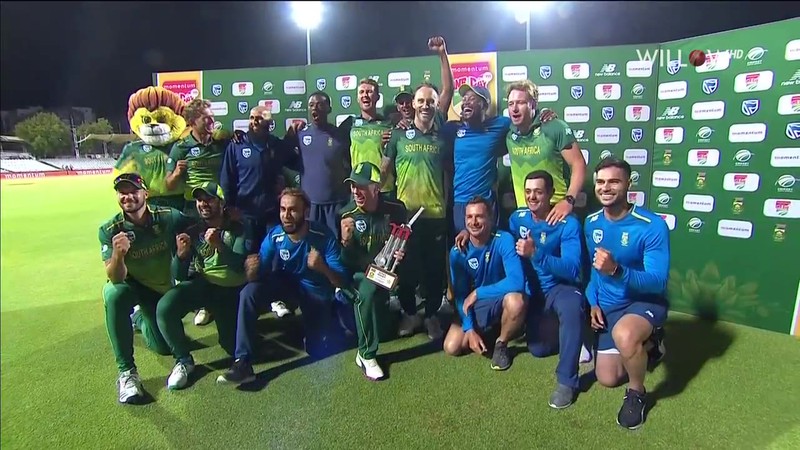 South Africa has won the toss and chose to bowl first because of South Africa not able to score good runs in both times while bat first so its good decision according to series to as so far all time who did bowling always won the match. South Africa has done some change as Mulder and Pretorious back in the team in place of Miller and B.hendricks where other side Pakistan kept the same team which was in 4th ODI. Pitch was looking good and fresh for batting.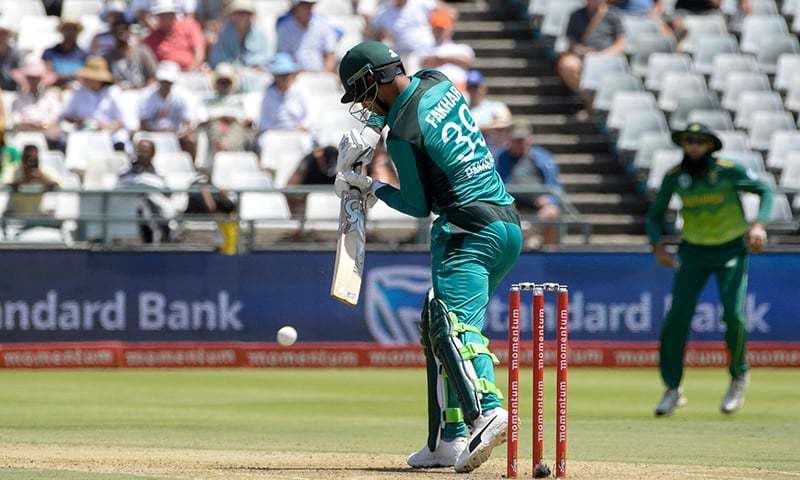 Pakistan lost early Imam-ul-Haq who was good so far in series but out early in 5th ODI because of some extra pace and bounce early in the match by Dale Steyn. even they lose an early wicket, Babar Azam and Fakhar Zaman kept playing aggressively and made 50 runs partnership and they look positive and good but Babar Azam was bowled by Pretorious and their collapse start because in whole series Imam and Babar were dominating but this time both out early. one side Zaman was making runs but they kept losing wickets at regular intervals. one stage it not looks 200 or more but thanks to Imad Wasim to play a little cameo in the end and took the score to 240 runs which are good and challenging total because South African batting was not good in first 4 ODI. Fakhar Zaman scored 70 runs and Imad Wasim was unbeaten on 47 in just 31 balls. from South Africa side, Pretorious and Phehlukwayo took 2 wickets each.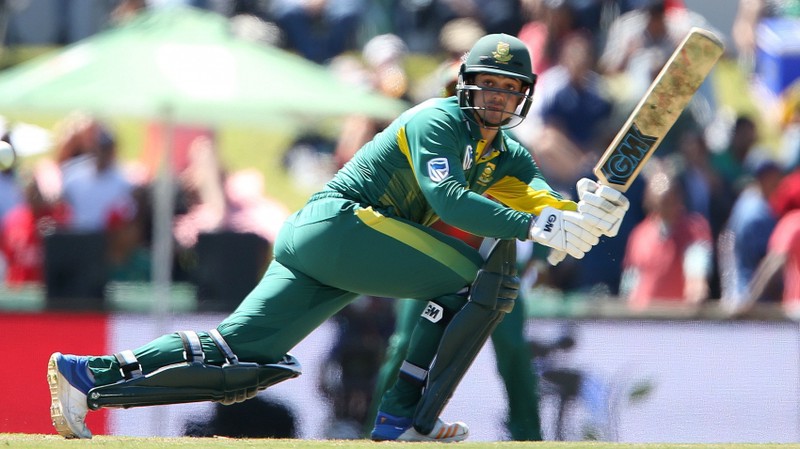 its a must win a game for South Africa so they must have to good start and they did. South Africa lost Amla early but Reeza Hendricks and De Kock playing so aggressive and look like they want to finish the game as quickly as possible. Rezza Hendricks was out on well made 34 runs and at that time South Africa was at 100-2 in 14th over. one side De Kock kept playing his shots and scoring runs but he was out on 83 while going to hit over the mid-wicket but the ball went too high and Hassan Ali took a good catch but at that time De Kock already set the platform for other batsmen because team need only 3.24 runs per over when he out. at last, du Plessis and Van Der Dussen made unbeaten 95 runs partnership and took the team to victory. du Plessis and Van Der Dussen both made unbeaten 50. this ground was not good for chase while the score is above 250 and not any team has won the match while chasing more than 251 runs since 2001 but this score is just less 10 runs that that record but South Africa played so well as they chased this target in just 40 over which is really good thing.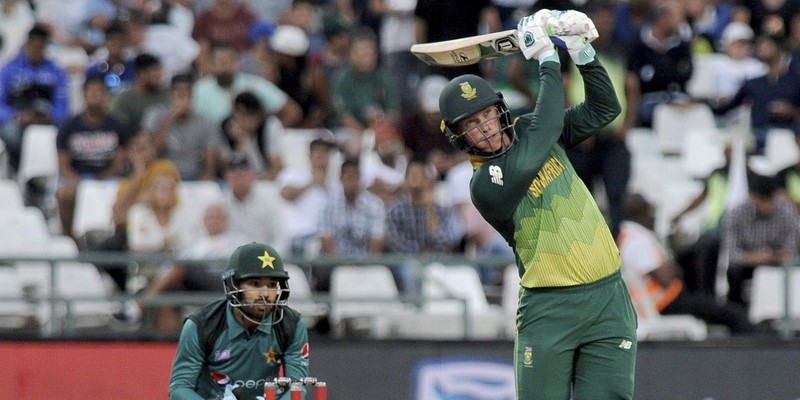 De Kock was named Man of the match for his brilliant 83 runs in just 58 balls with 8 fours and 3 sixes where Imam-ul-Haq was named a man of the series as played a mostly leading role in batting for Pakistan. Pakistan played so well in ODI and its look it will be interesting T20 series which will start from Friday. South Africa got two good batsmen for middle order like Reeza Hendricks and Rassie Van Der Dussen who will be 100 % part of World Cup team because they proved that they have capabilities to play aggressively as well as defensive which is really good for middle order batsmen where from Pakistan side they got good bowler Shahen Shah Afridi who is good in all condition so its good series that we get to see some good emerging players who can play a crucial role for their team in feature.