Hello to all my friends here, its a heartbreaking game yesterday between South Africa and Pakistan which was T20 and its a must need game for Pakistan to keep alive series but some brilliant bowling in last 5 overs not let Pakistan to won the match and its like Pakistan lose game from very strong position as well as even poor captaincy so let see what happen yesterday match in details.
Pakistan has won the toss and they chose to bowl first and its a good decision because the match was at wanderers, Jo'Burg which is high scoring ground. it's good if we know target and even 236 runs were chased here so it's a good decision. South Africa add Debutant J. Malan in place of Faf du Plessis but more surprising was they added one more bowler in place of batsmen and thus another Debutant Sipamla in place of Cloete which was not a good decision according to me. yes, Sipamla is a good bowler but he needs to replace in place of a bowler, not a batsman and thus South Africa was playing with 5 batsmen and 6 bowlers. Pakistan adds Shahen Shah Afridi in place of Faheem Ashraf.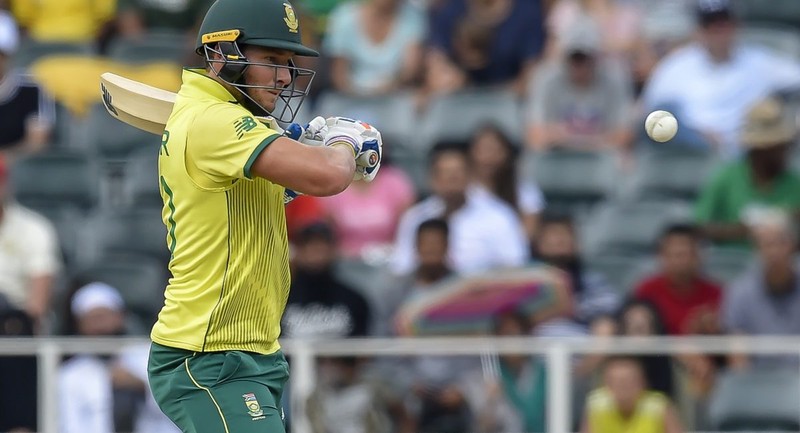 South Africa did slow start because of inexperienced players and fear of short batting order. its a high scoring ground but they repeat the same story like first ODI where they not lose wicket but also not score runs. opening partnership was of 58 runs but they took 52 balls which is not good according to T20 format on the high scoring ground. once again Imad Wasim bowled a brilliant spell of 4 overs as gave only 9 runs and took 1 wicket which is amazing in this format. but after 12 overs South Africa started to gear up as Rassie Van Der Dussen and captain Miller start to smashing boundary because they know they have to reach around 200 otherwise they will lose it and if they get a good start than must need to convert it into a big total. Van Der Dussen made 45 runs but from other ends, Miller was kept scoring runs. one stage it looks 160 or 170 only but in the last over Miller made 29 runs and took his team total to 188 which is still less on this ground. Miller made 65 runs in just 29 balls.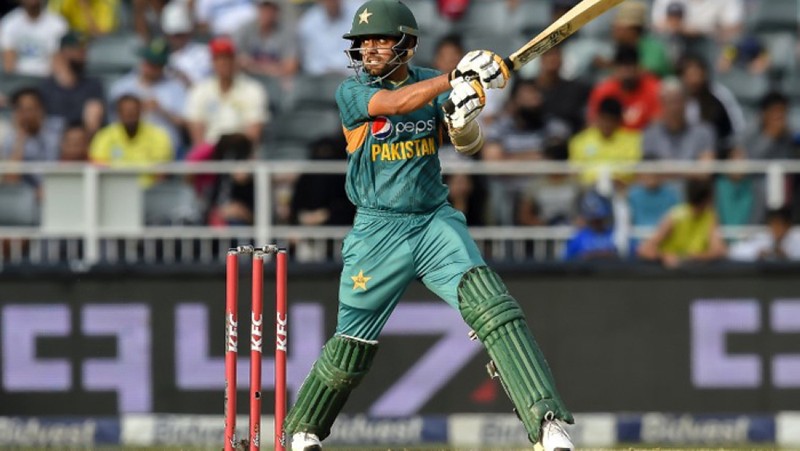 Where Pakistan did a wonderful start as started to scoring runs from first over compare to South Africa who not made many runs in first 4 overs of power play. Pakistan made 45 runs in first 4 over while they lose the first wicket but they kept scoring runs at 10 runs per over which is required for them. Babar Azam was in wonderful touch once again and kept his consistency by scoring boundaries. he showed his class that you can make runs by genuine strokes as not always need sixes and even your strike is good. Hussain Talat also played well with him and they were unstoppable. one stage, it looks like both will finish comfortably as 56 runs need in last 6 overs with 9 wickets in hand but B.Hendricks strike again for South Africa and this time big fish Babar Azam who was out on 90 and South Africa again back in the game. in 18th over, Morris gave a double blow to Pakistan and now Pakistan looks on backfoot as they kept losing wickets and thus they not able to make 15 runs which were required in last over. South Africa won the match by 7 runs and also won the series.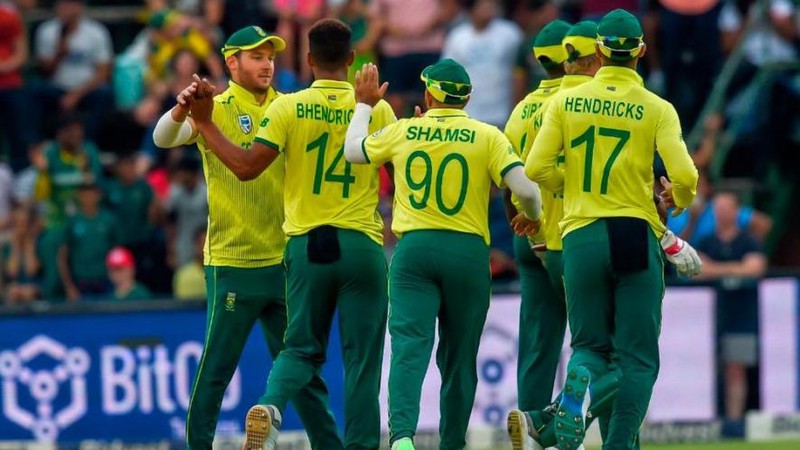 David Miller was captain for the first time and he won the match as captain as well as named man of the match too but it clearly has seen lack of experience in captaincy because of surprising bowling changes in last overs as well as fielding. Hendricks was wicket taker bowler and gave fewer runs in death over but he not gave a full quota of bowling to the main bowler and the same thing happened with Morris too as taking off from bowling while did a good over. while the match is on a crucial stage need to keep mid-on and mid-off to the boundary but they kept into a 30-yard circle and thus some unnecessary fours went from mid-on. though South Africa won the match but Pakistan played well and deserve to win but as we know one over change the course of the match and its happened.