hello to all my scorum friends, I hear the first retirement of 2019 and it's about Albie Morkel who played international cricket for South Africa as well as lots of domestic cricket in all over the world. yesterday he announced his retirement from all form of cricket at the age of 37 so let discuss briefly that how were his career and his achievement.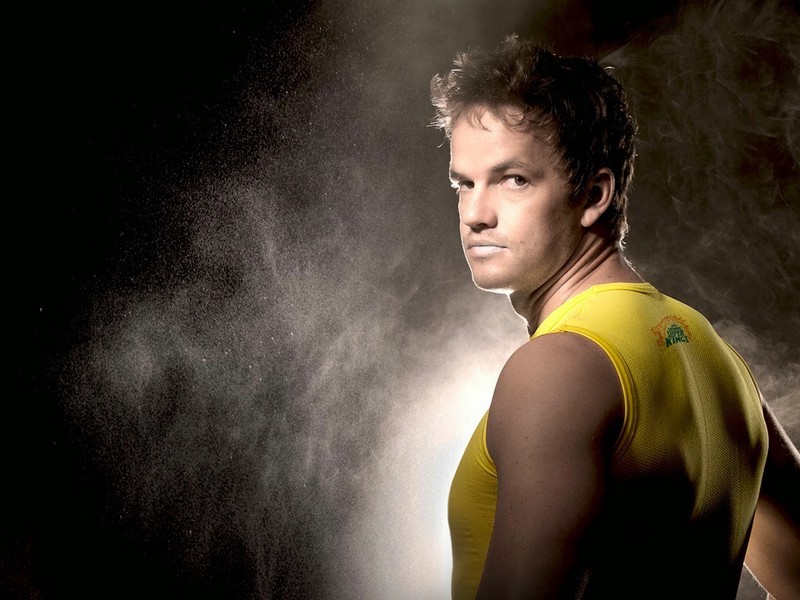 Albie Morkel is one of allrounder from South Africa who is dangerous in lower order where quickly make some runs in last overs. he has a great domestic career where he scored lots of runs for lots of franchises he played. his international career is so small in the gap of 15 years but he is one of a key player for his team in domestic cricket. he started his career in 2004 against New Zeland and his journey started from there as already he has shown his skill in South African domestic cricket before and people start to talk that this person will take place of Lance Klusner because of his hard-hitting strength as well as med-fast bowling but he was either injured or dropped from team for a long time and thus not able to play more for his team. his performance was not good at that time but due to his ability, team management gave him more chance and he did not miss it as he shows his good performance with bat and bowl.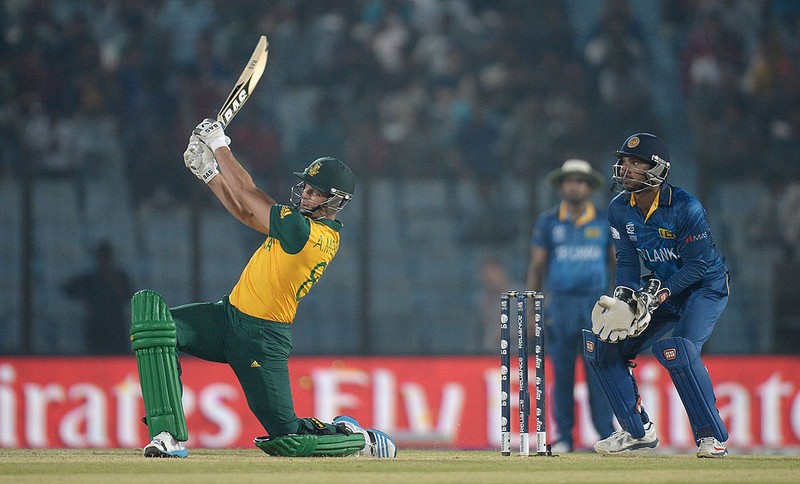 Albie Morkel's career runs and innings are not big like other players but he played many useful knocks of 40 runs for a team who change the course of the match. if you guys remember then South Africa have beaten first Australia in the test match in Australia while Australia was the strongest team in 2008. at that time South Africa also beat Australia in Australia in ODI series too where JP Duminy played awesome knocks but in first 2 matches, Albie Morkel played also useful knocks of 40 runs who let South Africa to won both matches as well as series too. like this, he played many innings and also did good bowling as he is a complete all-rounder but due to injury and some board issue he not able to play regularly for South Africa.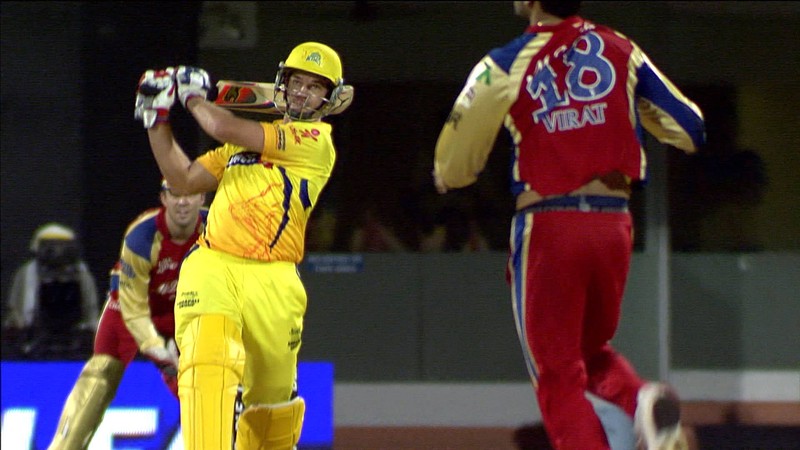 Albie Morkel played lots of cricket in England, India, West Indies and South African domestic cricket where he was always the first choice of his franchise because of his ability to hit sixes and also with a bowl as he can bowl decent bowling. he scored lots of runs in all form T20 in all over the world. in englad, he played lots of good inning for Somerset, Durham, and Derby but he is mostly known for his part of Chennai Super Kings player where he played a crucial role and also helped his team to make champion of IPL. Dhoni used him so well for batting as well as bowling because he knew the ability of Morkel. he generally is known for his quick smashing 28 runs in one over of Virat Kohli from where the game changed and went to Chennai Super Kings side. in IPL, he made 974 runs with SR of 141 as well as took 85 wickets with best of 32/4.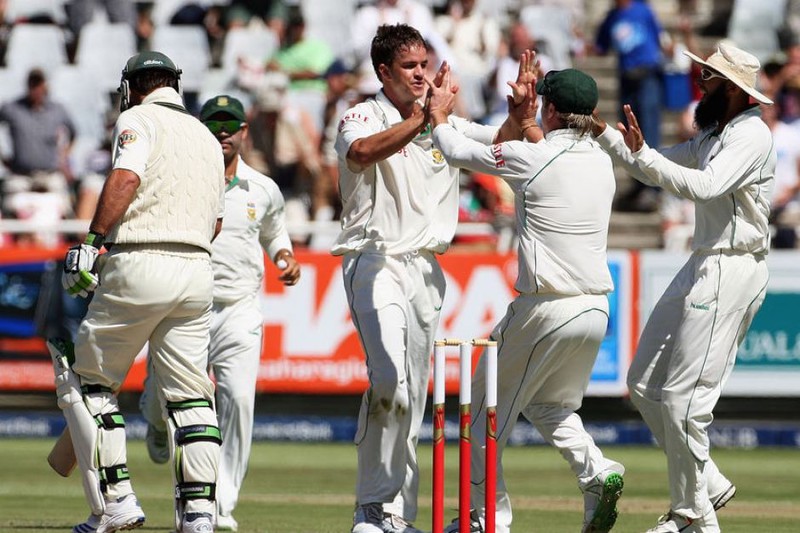 Albie Morkel also played only one test which is his first and last where his performance was good as he scored 58 runs and took 1 wicket so its good for anyone who plays a first test match. he was looked good candidate for the team but after it he was dropped and at that time his younger brother was in also tremendous form and its also not much time went as Morne Morkel also took retirement just before 6 month so both brothers took retirement back to back. if we going to see then his last appearance of all form of international cricket was wonderful as he made 58 runs in last test match, 41 runs in last ODI and not able to bat in the last T20 but took 3/12 in the last T20 so it's a wonderful figure for anyone. he played his last test in 2009, last ODI in 2012 and last T20 2015.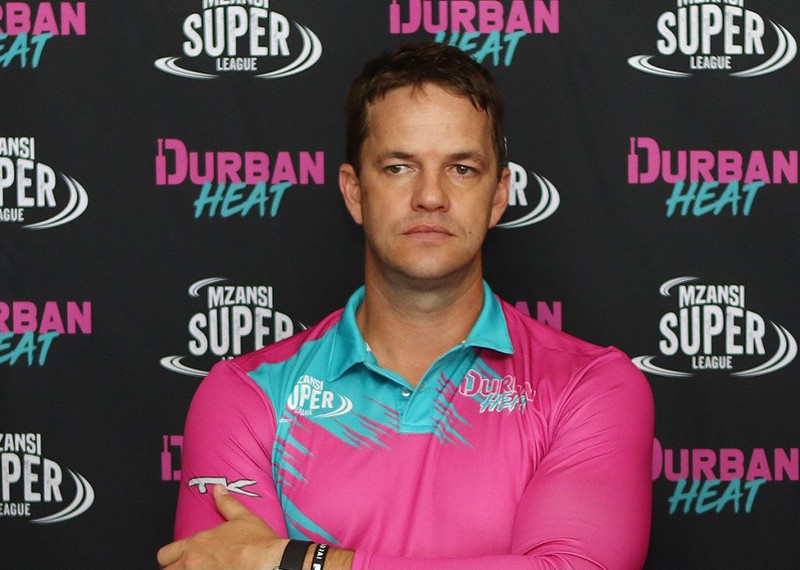 Albie Morkel once thought his career was over in 2013-14 but he was called up again due to some injuries but not able to play more for South Africa but he keeps playing for different franchises of the world. his last domestic performance was also good as he played as captain in Mzansi Super Leauge where he was captain of Durban Heat and only consistent and good performer of the team so he also end his career with great knocks in domestic cricket too. he may be more dangerous if his team gave him chance and kept believing in him like how Dhoni use him for his team but we all know the issue of South African cricket so he did not get many opportunities. Albie Morkel played only 1 test, 58 ODI and 50 T20 in his career of 15 years but his contribution is so good for the team. we will miss him a lot and his hard-hitting batting in all form of cricket.