ICC has announced that all matches of Asia Cup will get status of ODI. ODI stands for One day International. As we all know Asia cup all matches are based on One day then why this kind of news comes? Let me clear you what is this ODI status is.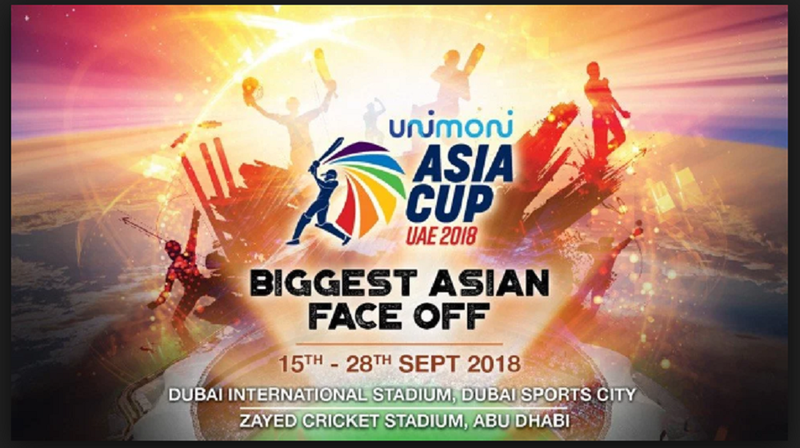 In this year Asia cup, total 6 six teams will participate. These six teams are India, Srilanka, Pakistan, Bangladesh, Afghanistan, and Hongkong. Out of Six teams, 5 teams are the full-time member of ICC. Only team Hongkong is not the full member, is an Associate member. An associate member is that who are trying there best to do in International cricket. Afghanistan is the recent team who have got Full-time membership of ICC.
Till today every matches which were being played between the Full member and Associate member have not acheived the status ODI matches. Though, all T20 International matches have a status of as T20I status. So now ICC has changed the rule and approved all matches which will be played between the Full-time member and the Associate member will also consider as ODI.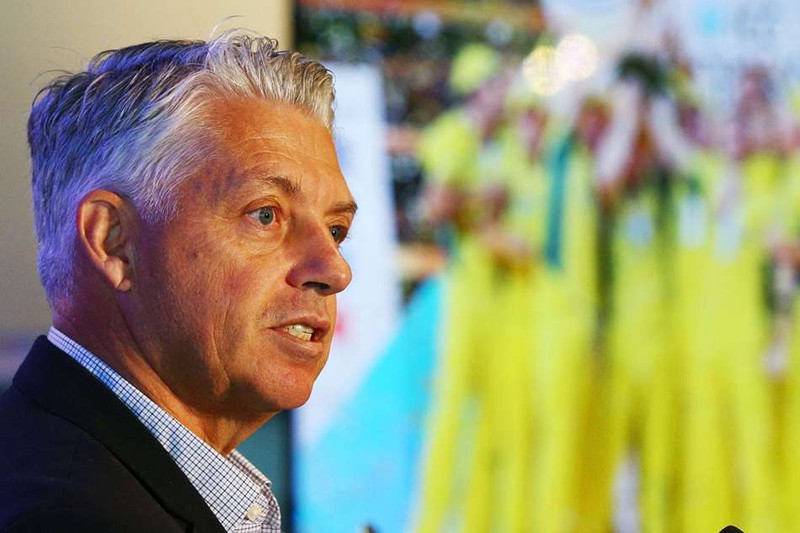 With the help of this, Profit is for the team of Hongkong. As Hongkong is an associate member who qualified for Asia cup by beating Nepal. You should know, Nepal is an associate member but he has gotten ODI status recently.
Asia cup inauguration match will be played between SriLanka and Bangladesh. The first match of Hongkong is on 16th September against Pakistan. Then Hongkong VS India matches on 18th September. So really, Hongkong have some profit with this decision in terms of their reputation.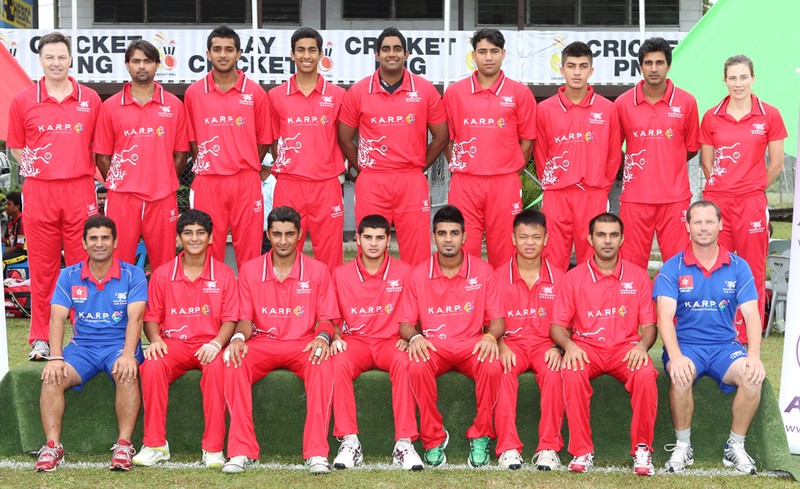 ICC chief administrative officer David Richardson said that this decision has been taken to remove suspense and illusions between fans and make this cricket better and stable. Fans were confused between International and Non-International matches in big events of cricket like World cup, Champions Trophy, and Asia Cup.
According to Richardson-
"To grant ODI status to all matches in the Asia Cup is a positive step taken by the ICC Board as we continue to take an in-depth look at international cricket structures in relation to our long-term ambition of growing the game and adding to the one billion fans who already follow the sport,"
After all, this is really good news for Hongkong as well as the cricket world. These kinds of rules should be eliminated so that all team feel better and think they have also a reputation in world cricket. Fans are also happy because now they have no confusion.