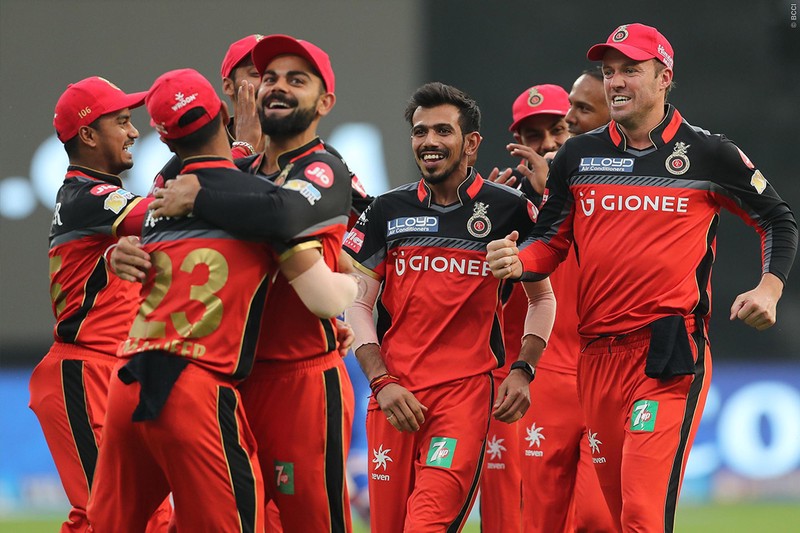 In Indian premier league, we can't tell any team as a worse team because Bangalore hasn't won a single match in first 6 matches and later in 4 matches they win in 3 matches and so they have now 6 points on their name. Bangalore has a big name in their team and so they deserve to win the match. If Bangalore wins 4 more matches then there is a just for them to qualify for playoffs. It's a little tough for them but if they do this then they will be the first team to do this in IPL history.
Chennai super kings won the toss and decided to field first and with this Dhoni and Bravo back to the team and with that Billings and centre out. Royal Challengers Bangalore brings De Villiers and Umesh Yadav back to the team and now the match is played at Bangalore home ground. There is maximum supporter are from Bangalore but Chennai super kings fans are also seen and with this stadium was full of cricket fans and sounds are roaming Dhoni and Kohli.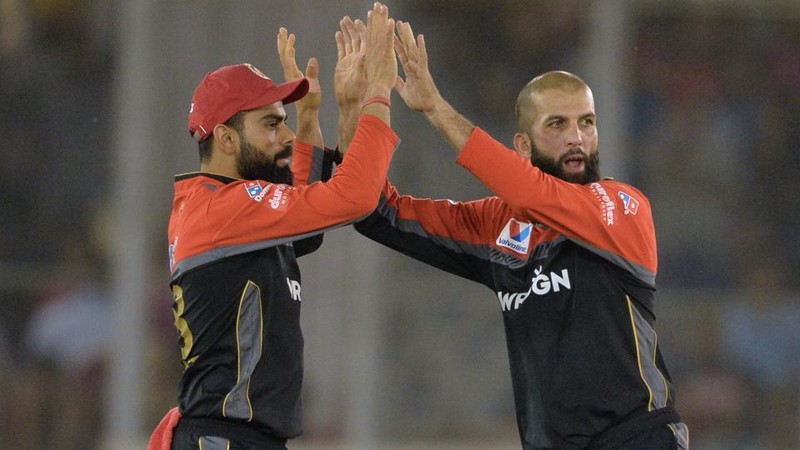 Royal Challengers skipper was out in the second over of Deepak Chahar and with this de Villiers have to play a big inning for his team but he also got out under 30 runs and so the door open for Chennai super kings to ring a bell but Parthiv Patel single handed played a 50 runs knock and had a 150+ runs on a board and with little support from Stoinis, Akshdeep Nath and Moheen Ali to have a total of 161 runs at a batting friendly pitch which was not an average total on this ground .
Every bowler of Chennai super kings give their 100% to take wickets and restrict them below average score but when Chennai super kings innings started at that they top order also collapsed and once again Dhoni and Raydu have a responsibility to play a good inning for a team. But every time Dhoni single handed can't able to win the match but with 84 runs knock he takes a team near to victory as they lose the match with 1 run remaining. But it does not matter for the team as they are at the top position after losing the back to back 2 matches.