The India versus New Zealand ODI series will come to an end tomorrow when both the teams will face off at The Capital city of Wellington. India has already won the series by three games to one. After a blistering start to the series, India lost the last game played at Hamilton miserably by being bowled out for only 92 runs. In Virat Kohli's absence, Rohit Sharma leads the Indian team and he will want to undo the damage done in the Last match at Wellington. Rohit Sharma has been the stand-in Captain for Virat Kohli and has done well in the matches where he captained the national side. Though he did not get trolled much by the Indian fans after the last loss, another is not likely to be so easily pardoned by the fans.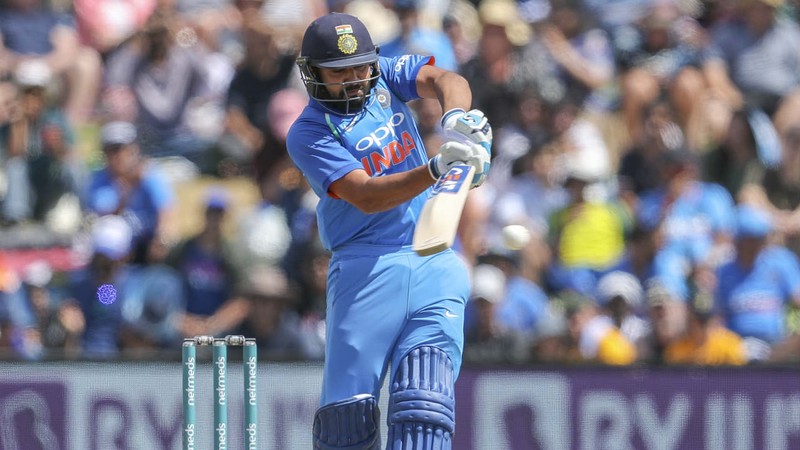 There is likely to be a change in the Indian playing eleven tomorrow with Dhoni coming into the side. It has been reported in the media that Mahendra Singh Dhoni is fit again and is likely to play in tomorrow's match. The question is whom will he replace. The choice is between Dinesh Kartik and Shubhman Gill. Indian ex-cricketer and TV commentator Sunil Gavaskar is of the opinion that Dhoni should relace Kartik and not Gill. He feels that the youngster has been given only one chance to prove his worth and needs a couple more.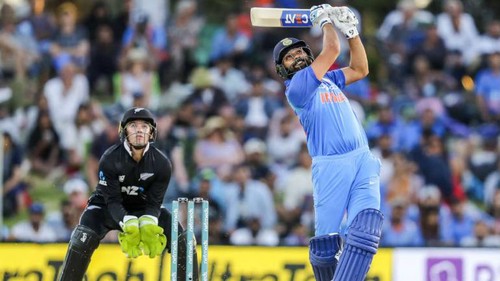 The Indian team took four hours to travel from Hamilton to Wellington, more than the 90 minutes it takes to travel by plane. The reason for that is that they had to travel first by bus to Auckland and boarded a flight to Wellington from there. Mahendra Singh Dhoni has mentioned during the semi-final of the ICC World Cup 2011 that the BCCI should try and reduce travel time for the players so that they can rest and focus on their game. Virat Kohli has also advised the BCCI to book train tickets during the 2019 World Cup in England and Wales instead of busses in order to avoid wastage of time. He is speaking from his experience of his last tour of England.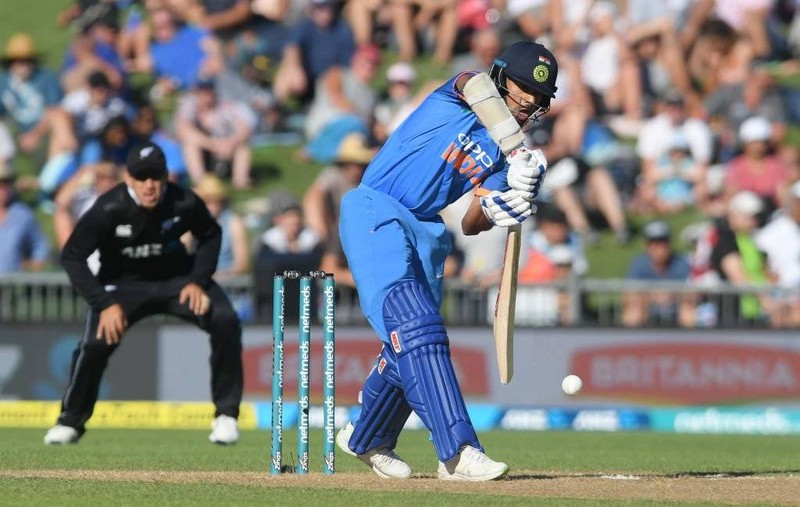 After the ODI series, India will play two T20 matches against New Zealand. Both the games will be played at Wellington. The Indians can use the last ODI as a warm-up match to understand the nature of the pitch which will help them in the T20 matches.