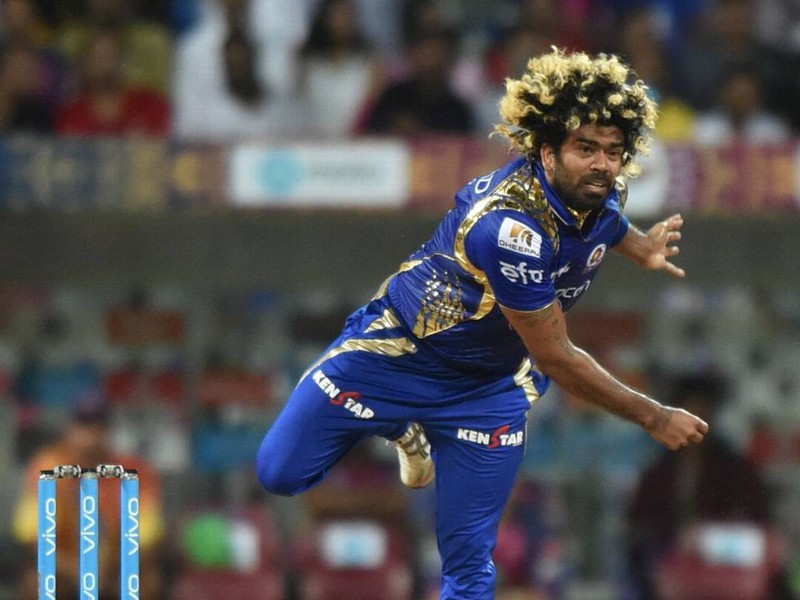 Mumbai Indians fans are happy to see Latish Malinga in playing11. With his comeback death, bowling is also becoming excellent as he gets support from Jasprit Bumrah. Mumbai Indians was at 5th position before the match against Royal Challengers Bangalore and also they were having an advantage that they have to play at their home ground. Mumbai Indians team is a complete balanced team.
Mumbai Indians have Rohit Sharma and Quinton de Kock as an opener, Suryakumar Yadav and Ishan Kishan as a middle-order batsman, Hardik Pandya and Kieron Pollard as a finisher and how we forget their strong bowling attack as they have latish Malinga, Jasprit bumrah, krunal Pandya and Rahul Chahar which have a fully comfortable team and can win the match easily against any opponent team.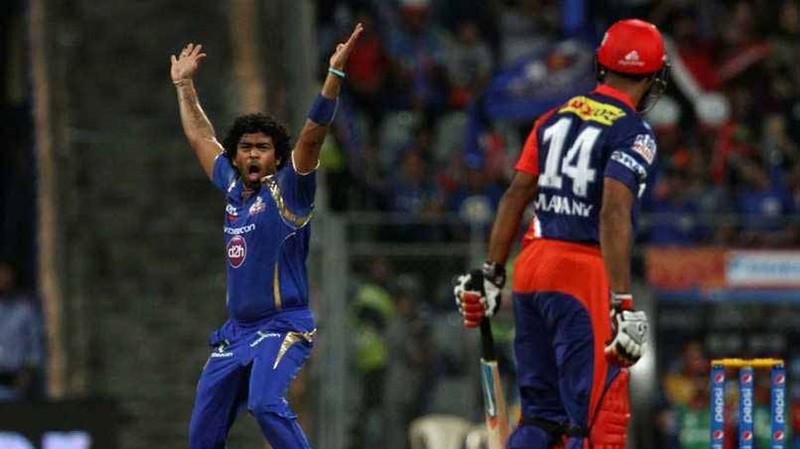 The match between royal challengers Bangalore and Mumbai Indian was being played at Wankhede stadium which is home ground of Mumbai. Apart from this, it is a ground which is very helpful for chasing team and so Mumbai Indians skipper Rohit Sharma after winning the toss decided to field first and so Kohli team have to bat first. Kohli the run machine fails to score runs on a flat surface and he got out in the 3rd over of the innings at a team score of 12 runs which was very disappointing for the team.
Later on, Parthiv Patel got out as he had added 28 runs and takes a score to 49 runs. Now Moeen Ali and De Villiers are now at the crease and they have to play till the last and so they don't do any mistake and played a great inning for the team. Moeen Ali after scoring 50 runs he out in the bowling of latish Malinga in the 18th over. Till now both had cross 150+ runs on the board and now it was to finishes the match as a finisher. By the way, Royal Challengers Bangalore had 171 runs on the board and now Mumbai Indian have to chase the total.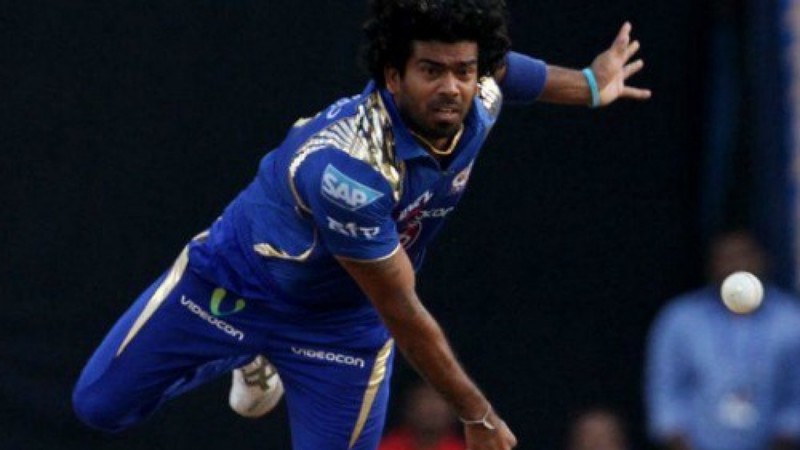 Rohit Sharma and Quinton de kick gave a good start for the team and so the pressure on middle order reduces as both had a partnership of 70 runs in 7 over and now 102 runs needed in 13 over and the quickfire from Hardik Pandya with 37 runs in 16 balls helps to win the match before 1 over left. With this win against Royal challenger Bangalore, Mumbai Indians are at 3rd position in point table.