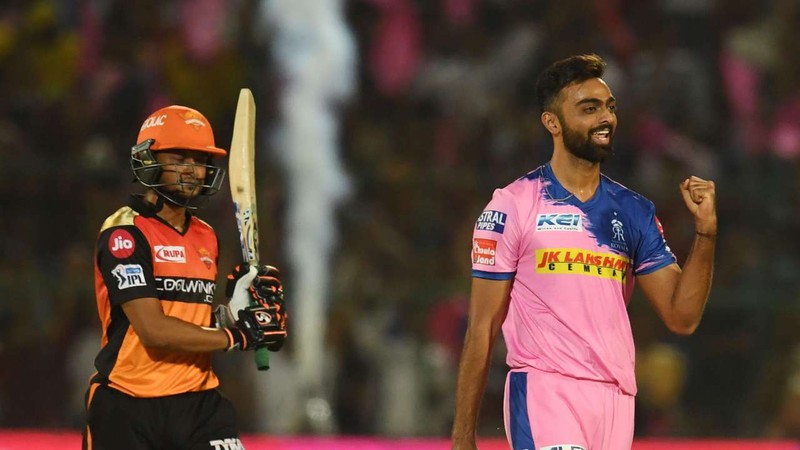 One time it was looking that Rajasthan Royals are out of the playoff journey but now they back win 3 wins in 4 matches and have some hope to qualify for the playoff with run rate margin. Rajasthan Royals strike bowlers leave the team as they have to go to nation for the world cup preparation than also how the team played and win the match which is a good moment for the team to win without strike or death bowlers specialist.
Rajasthan Royals have changed the batting order as they bring Liam Livingstone in the team and gave him a chance to open the innings with Ajinkiya Rahane which helpful for the team to win the match. Apart from this Liam Livingstone played a knock of 44 runs in 26 balls which he decreases the required rate and thus middle order have now to play with just 7 runs per over.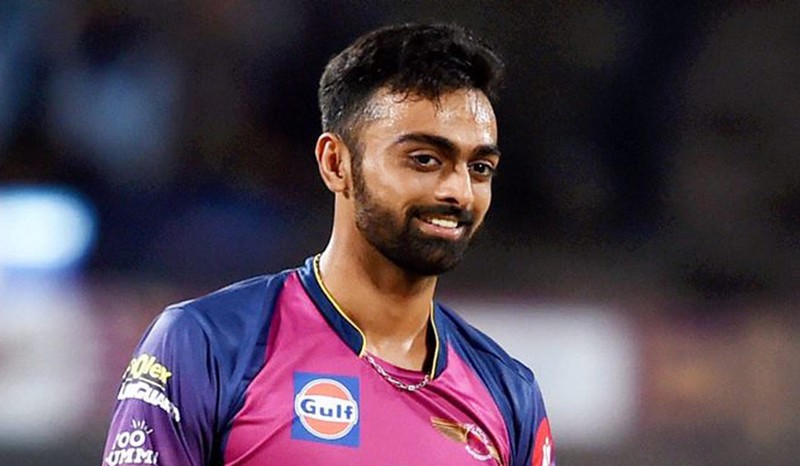 Jonny Bairstow leaves the Indian premier league and so it was noticed that who will open the innings in place of him. But Hyderabad skipper decided to open the innings but it goes vain as he can't able to score enough runs in the powerplay. Manish Pandey who back with a form can't able to give a decent total on the board as he played an innings of 67 runs. No other batsman accept Manish Pandey able to play a long inning.
Sunrisers Hyderabad scored 160 runs on the board which was an average score on this ground. so now bowlers have to do a great job to restrict host team under the target. The big mistake for losing the match was leaving a catch as in the 3rd over Rashid khan leave a catch in the bowling of Siddharth Kaul and this catch was so much expensive as they have to lose a match. Now With this win, Rajasthan Royals are at 6th position with 10 points.