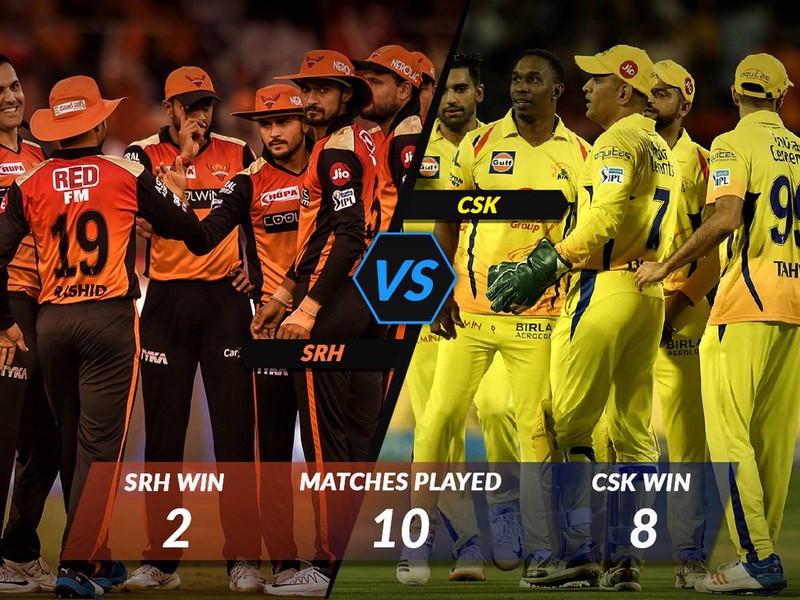 In Indian premier league, there will not see the one-sided match because in every match Caribbean player played an important role for their team to win the match. In T20 format if one player played a brilliant inning and little support from their teammates then they can easily win the match due to the short format. In Indian premier league every season various records are made and also previous records are broken.
Sunrisers Hyderabad had a bad start in this season as they have lost their first match in the captaincy of Bhuvneshwar Kumar. Their skipper was having a hamstring injury and so he was unavailable for playing and for that Bhuvneshwar Kumar leading the team. But in the previous match, Kane Williamson back to the team and done a captaincy but then also the team have to suffer from the loss.
Sun risers Hyderabad have a great batting line up as they have an aggressive opener, David Warner and Jonny Bairstow, in their team and they never threw their wicket in early. They have 3 hundred plus partnership in this season. But they are facing a problem with their middle order as in the 2 matches have Williamson not able to score runs and threw his early wicket. Vijay Shankar was good in the previous match as he had taken a wicket and conceded just 11 runs in 2 overs.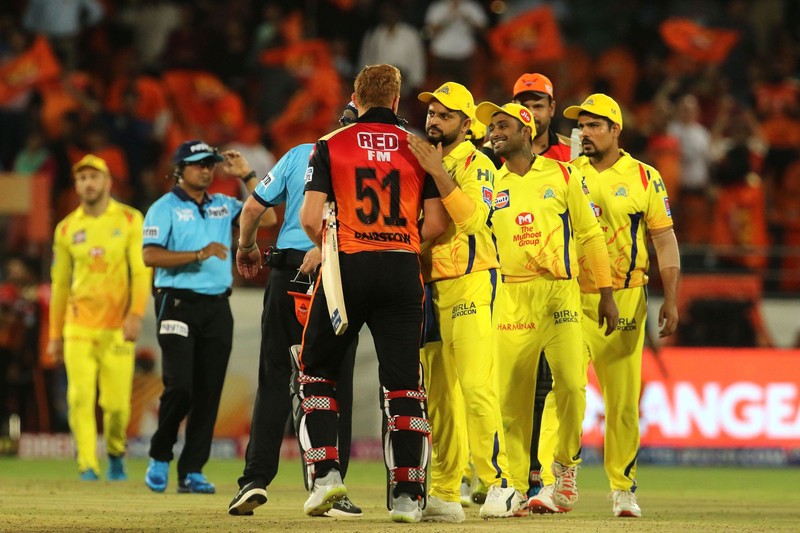 There is no problem with their bowling line up as they have Bhuvneshwar Kumar and Sandeep Sharma along with Khallel Ahmed who is good in bowling especially at death overs. Afghanistan spinner Rashid Khan who always helpful to the team to keep player below strike rate. Hyderabad is able to win against Chennai super kings because Dhoni was having rest and so captaincy was doing Suresh Raina and so Hyderabad take advantage of it with their home ground and win the match.
Chennai super kings bring Sam Billings in place of injured M.S Dhoni. Chennai super kings win the toss and decided to bat first. However, they get a good start from their openers as they have 60 runs partnership. Later on, wickets start falling from both sides and so the team able to make 132 runs in 20 overs. Hyderabad has chased the target in just 18 overs and so they able to win the match against the top team of IPL.