Asia cup final was yesterday. The final match was played between India and Bangladesh. India won this match by 3 wickets and became 7th time champion of Asia cup. The match was really down to the wire. India got the victory on the last ball of the match. This match was too much entertaining and no could say that this was a boring final. Both of the team fight tooth and nail and at the end, India got the victory.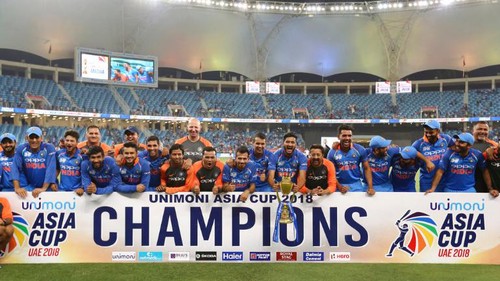 The match was really interesting from starting. Liton das the Bangladeshi openers played very well and scored a century. At that time it seems that Bangladesh can score the very huge run. Actually, Liton Das was very lucky yesterday. His catch was dropped by Chahal on 12th over of the match. But a big change came in the match in the match when Liton went for the pavilion. Within 30 runs 4 more wickets of Bangladesh have taken by India bowlers. Now India did come back in this match. After that Soumya Sarkar came on the crease and scored 33 runs. Thus Bangladesh scored 222 in 48.3 overs. They could not play all over of their inning.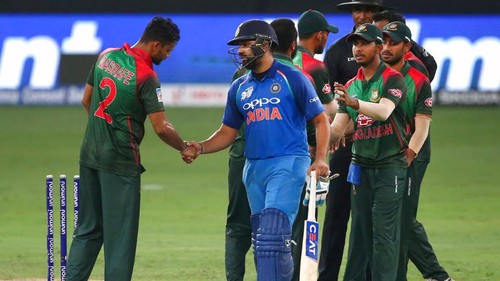 After that Indian started to bat. Both openers playing like they have no pressure in the match. They started hitting fours and sixes. Unfortunately, Shikhar Dhawan caught out. After the drop of first wicket bowler Nazmul Islam did Nagin Dance style. This wicket dropped very early. After that, Rayadu came to bat and he also out very early. Now Indian team went on pressure. Though from one end skipper Rohit Sharma kept on his attack on bowlers. Rohit scored 48 runs. After that runs keep going increasing continuously. But the bad part is those wickets also down on a regular interval. In the mid, one bad new came for India. Kedar Jadhav became injured in the match.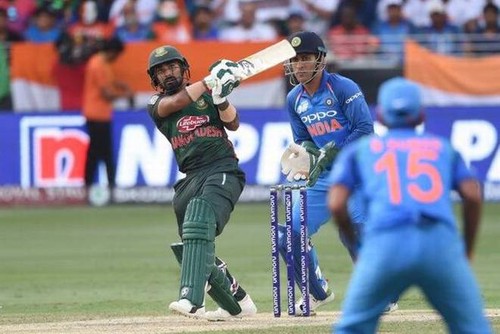 After Injury, it seems that Kedar Jadhav was not able to play. Skipper Rohit understands this and calls him back for rest. Anyhow, Indian team reached to 49th over, Everything was going little bit good but suddenly one wicket of India gonna down. That turn the situation match into the very unpredictable situation. Match went unpredictably. In the last over, need of six-run for India in six balls. The interesting part is that Kedar Jadhav came on the crease again after the last wicket fall in 49th over. This trick became the game changer for India. At last ball, India needs 1 run. That one run was achieved by India. Thus, India won this final and became champion.
Final of the Asia cup really entertaining. Many astonishments we saw during the whole Asia cup. Some bigger teams of cricket could not perform well but some teams which are known as the weaker team could perform well. Afghanistan and Bangladesh really show to the world that they are not weak anymore.