Yesterday the first match of T-20 series has been played. India got the victory. India won the toss and decided to bowl first. This decision proved right for India and they got lead over WI. Now the second match is more important for WI to remain in series winner run up.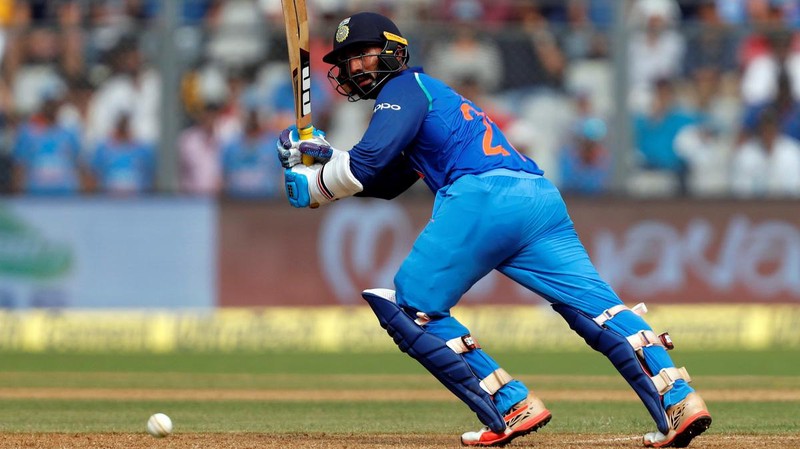 WI team opening batsman Sai Hope and Ramdin started batting but Ramdin failed to show performance and caught by Dinesh Karthik behind the wicket. After that Hetmyer, one of the successful batsmen in this tour came to bat. In the mid-Sai Hope became run out. He scored 14 runs in 10 balls. After that Keron Pollard came. If you are familiar to IPL then you just heard the name of Keron Pollard. Keron Pollard batting is very offensive. In yesterday`s match, he started to show a good hand. When Khaleel started to bowl he went under pressure. Once again bad habit of Khaleel we could see in the match. He bowled a bouncer to Keron Pollard and Pollard went completely missed and astonished. After that Khaleel started to stare at the Pollard.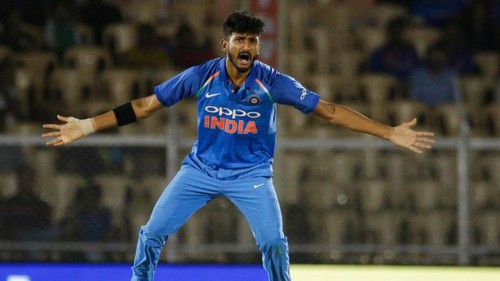 For WI, Fabian was the highest scorer in yesterday match. He scored 27 runs in 20 balls. Most successful bowlers were Kuldeep Yadav, who notched up 3 wickets. Indian team start was also bad.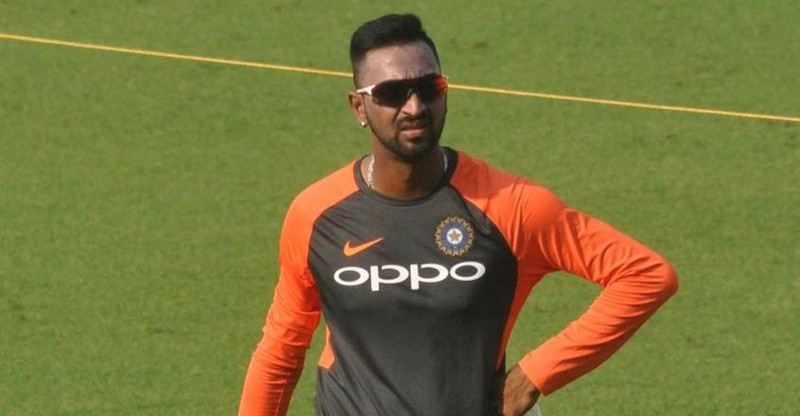 Rohit Sharma scored 6 runs and Shikhar scored 3 runs and went back to pavilion. Krunal Pandya played an excellent inning and scored 21 runs in only 9 balls with the help of 3 fours. The highest scorer was Karthik who scored 34 runs. Indian team won this match by five wickets. The total score made by WI team was 109 runs and Indian team achieve this in 17.5 overs only. Now the next match will be played tomorrow. This match is extremely important for WI.