India was once a British colony and is still a part of the British Commonwealth. Being the most populous country therein, it also has the largest number of cricket fans. Whenever sport is mentioned, the first thing that would cross an Indian's mind will be cricket. Going by India's population and the Indian diaspora spread all over the world, much more than a billion Indians understand what you are talking about when you mention 'cricket' and don't jump to the conclusion that they are insects looking like grasshoppers. The following of the game in India borders on the religious.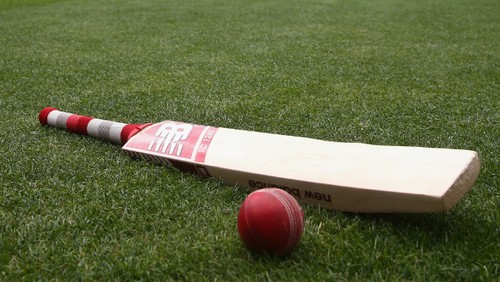 But here is an interesting and surprising piece of data. The most searched key phrase related to sports on Google and coming out of India in 2018 was "FIFA World Cup 2018". The Indian Premier League (IPL), which is the biggest annual sporting extravaganza in India, was astonishingly ranked second. The fact starkly gives an idea of the kind of following that soccer also has in India. Asia Cup 2018 was ranked third in the searches for sporting events.
Why 'FIFA World Cup 2018' was the most searched sporting event?
Cricket and football were both introduced in India by the British and about the same time in the mid-19th century. As we all know, football is the most followed and loved game in the world. It is inevitable that there are a significant number of people in India that are football fans although they may not follow the game with the same ardour that they do cricket. Football along with cricket is also the most popular sport of school children throughout India. Educational institutions regularly have internal and inter-institution football competitions. Another factor which could have influenced the searches was that when the FIFA World Cup started, the IPL was had ended and there was no other sporting event going on. The Asia Cup started long after the World Cup was over.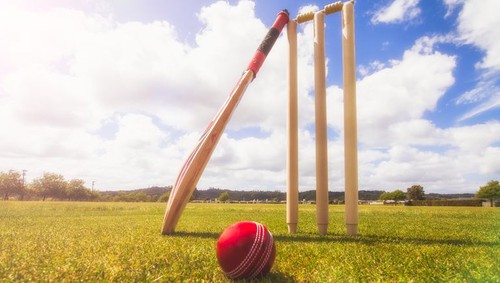 Which sporting event will top the searches in 2019?
I am certain that the coming year will be dominated by cricket. There will be keen interest in the rest of the Indian tour of Australia and that of New Zealand. The IPL, an annual event which begins after that was played over 51 days last year will naturally be widely searched. This year it could possibly for be a longer period if the dates of some of the matches clash with the dates of the Indian General Elections. The event that will be taking the cake will be the ICC Cricket World Cup 2019 which will be hosted by England in the summer. Football may not even rank in the top three events that will be searched.
Which sporting event do you think will be the most searched on the internet in 2019? Please let me know your opinion in your comments below this post.