This match will be 11th match of Asia Cup out of thirteen ODI matches. Now we can say, ending the season of Asia cup has almost come. Today I will talk about India Vs Afghanistan match.
Match Analysis-
India and Afghanistan both countries situated in Southeast Asia. If we look at India it is one of the most experienced teams in world cricket. On the other hand, Afganistan has not so much experience. But it is obvious for Afghanistan, this Asia cup is really going well. In this Asia cup, they proved themselves better than Bangladesh with there, even more, better than SriLanka. With their magnificent performance, they reached for Super 4 stage of Asia cup. However, they had lost their last match of Asia cup against Pakistan. But they show their best in this match also. They fought to tooth and nail to achieve victory.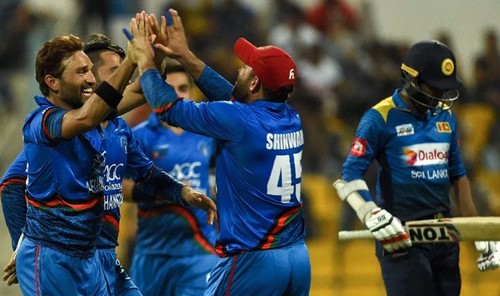 if anyone asks me which is the best team in cricket world which is growing fast, answer is , Afghanistan. From last two or three years, they are performing very well. If look this coming match, the weight of India is higher than in Afghanistan. Indian team has many experiences and good track record in Asia cup, till today. Afghanistan have less experience in cricket also they have the good track record in this Asia cup but they a loose one match against Pakistan.
Both teams will want to win this match so that they will stay on top of the tournament. Both team also want to make space in the final match. Asia cup is hosted in every two years. On which, the Asian cricket team takes participation. So that this is really important for both team in Asia cup.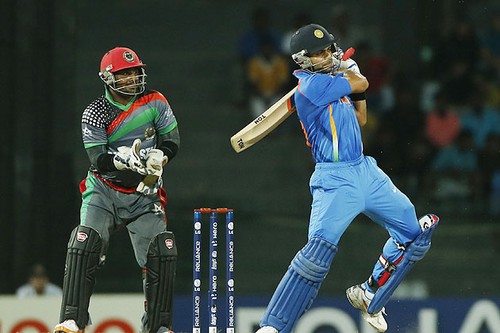 For India, Shikhar Dhawan and Rohit Kumar doing their good in batting also Kedar Jadhav showing his magic with the ball. Bhubaneshwar Kumar and Ravindra Jadeja doing well with the ball. For Afghanistan, Rashid is one of the most important players. Shahidi also did play very fair in the last match. So we can not say that Afghanistan could not perform well. Afghanistan has also the capability to win this match. But this is will be harder for them because India is one of the most famous cricket team.
Leaving everything, the main point is that we are always predicting cricket matches based on records but records are the things which always broken by any person. We are expecting a good and interesting match between both teams which gives entertainment to cricket fans.