The fourth day's play of First test match has ended. India seems closer to victory in this Test match. The collapse of the wickets forced Australian team to go under pressure and gave a chance to the Indian team to strengthen their position. Now , the Indian team is looking for only another six wickets to create a history. India have never won the first Test match of a series in Australia. The Australian team could not face the combined attack Mohammad Shami and Ashwin and lost 4 wickets early.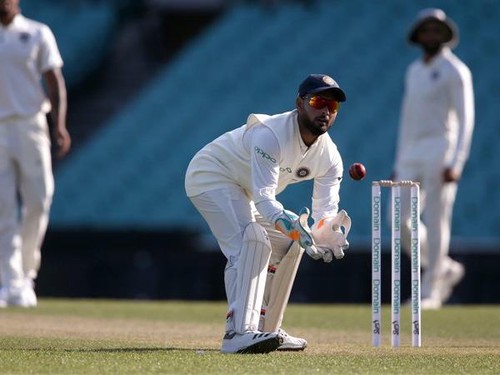 Brief information about all innings-
The Indian team won the toss and elected to bat first. In the first innings the Indian team scored 250 runs. The Australian team fought well and scored 235 runs in their first innings and conceded a 15 run lead to the Indian team. In the second inning, India scored 307 runs. Thus total target set by India for Australia is 323 runs.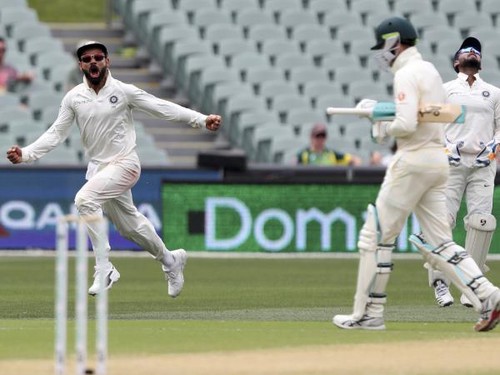 The Australian team is now batting in their second inning. The Indian team bowlers notched up early wickets in second inning and brought the Indian team in strong position. At the end of the day , Australia's score was 104 runs at the loss of four important wickets. Marsh and Head are not out at the end of the day. The Australian team needs 219 runs on the last day. The Indian team is in search of six wickets to achieve victory. It is almost an unpredictable situation for me. I know Marsh has the capability to play well and secure victory for Australia. If the Indian team able to get two early wickets on the fifth day morning , the Australian team will come under pressure. That makes way for Indian team to create history on Australia's shores. It is very important to take the wickets of Marsh on the next day morning. Marsh is playing with his score on 31 runs.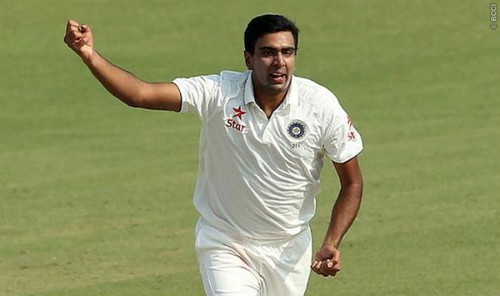 If the Indian bowlers able to put pressure on the Australian batsmen. If the attack continues like it did on the fourth day then , the Indian team will win easily. The first two hours of the match are very important. This will decided who will become winner.