India has achieved a remarkable and historic victory over Aussies on Australian soil in the Test match series. After 71 years of drought, India finally spread some joy among all Indian cricket fans. This wonderful moment will boost up the Indian morale of the Indians while they are preparing for the ICC World Cup 2019. Not all the players will be in the squad for the ODIs but confidence coming from success rubs off on the others and that will help.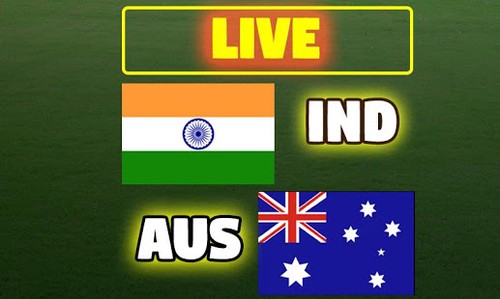 India will play ODIs against the Australians and these are important from the view of preparation for the World Cup. These matches and those against New Zealand later will help the team management and the selectors to choose the best possible squad for the world cup.
The first ODI will be played on the 12th of January at Sydney and the match will start at 7.30 Indian times. There is no change of venue for the first ODI from the last Test match.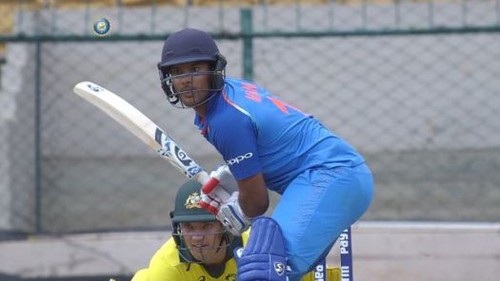 The Indian ODI is vastly different from the Test match squad. The Indian selector has included Mahendra Singh Dhoni in the line-up in place of Rishab Pant who had kept the wickets in the Tests. Cheteshwar Pujara who was the most prolific batsman in the Test series will be on a plane home. India has also decided to rest their ace bowler Jasprit Bumrah. There is no doubt that Bumrah will play in the World Cup but the selectors want to give Bumrah some rest. That is the reason they have excluded him from the ODIs both in Australia and in New Zealand. Mohammed Siraj has been taken in as a replacement for Bumrah. The BCCI has confirmed that Rohit Sharma, Kedar Jadhav and Dhoni have left for Australia on Monday to take part in the fifty over matches.
India has won the series, and the Indian fans in Australia too will be buoyant and will flock to the stadiums to cheer their team. Australia too is not expected to leave any stone unturned in their bid to win the contest. The series gives them an opportunity to salvage some pride after having lost the test series decisively. The outcome of these ODIs is equally crucial for Australia in their finalising their squad for the quadrennial global tournament.
Losing a series at this stage will mean a revamp of their squads for every cricket playing nation and fine tune the playing eleven. The three matches will be watched with a lot of interest in both the countries and beyond.