We all know the world cup has already started. India has started its journey with a nice victory against South Africa. Now in the second match, they have to face one of the excellent team of the world cricket named Australia. Australia has played a total of two matches till today in this world cup and crunch victory in both of the matches. It clearly shows how excellent their forms are! It is very tough for the Indian team to achieve a victory over Aussies especially in the presence of David Warner.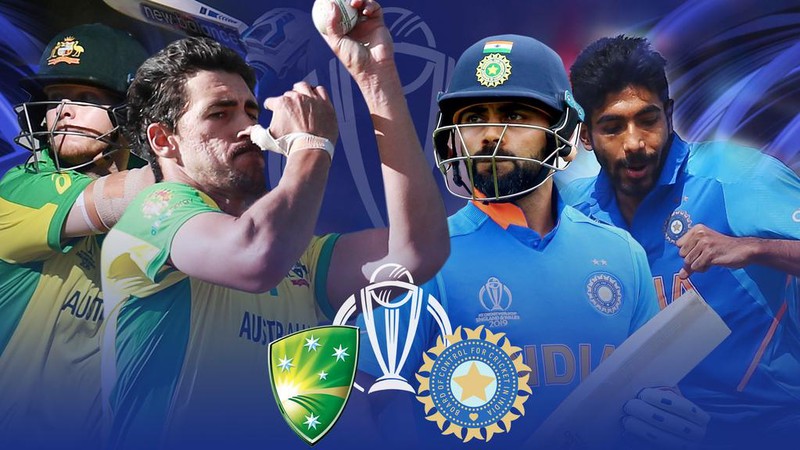 For the Indian team, it is problematic that Skipper Virat Kohli could perform well in the last match. Also, his team in IPL also not performed well. However both are the different tournament, the performance of IPL must not affect the form of Virat. In the last match, Shikhar Dhawan also went to pavilion in the early stage of the match that is worrisome for India.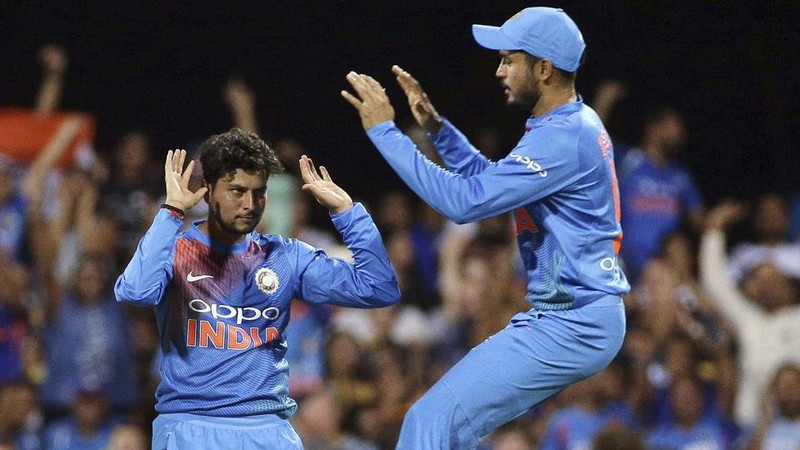 In tomorrow's match, it is necessary to have a nice partnership between opening batsman so that they can be laid a solid foundation for the team. In the last match, Rohit Sharma knocked century which helped India to achieve the victory but I am not confident that he would play as same in this match too. In my opinion, I am not saying that Rohit will not play well in tomorrow match but we can depend on the one batsman. For Indian bowling attack, the combination of Jasprit Bumrah and Bhuvaneshwer Kumar is good. Both of them have notched of two wickets for them. Yuzuvendra Chahal, spinner, has done excellent work for team India in the last match. He notched up a total of four wickets. I am expecting these all bowler will keep on their performances in the coming matches too.
Tomorrow's match is important for both but especially for India because Australia has already made two consecutive victories while the Indian team had made only one. If they will lose here, it would be troublesome for them and they will be in under pressure for coming matches.