Going into the fourth match 3-0 up and having won the five-match series the Indian team got dismissed for under 100 runs. A team that was dominant in the first three matches struggled against the New Zealand bowling attack today. Although the result of this match was of little consequence to the Indians, for the New Zealanders it was a question of salvaging their reputation as the third-ranked team in the world in ODIs. But the body language of the Indian players conveyed that they were not taking the match seriously from the outset. That demonstrates the danger which the Indian team can succumb to and these problems have to be addressed very soon.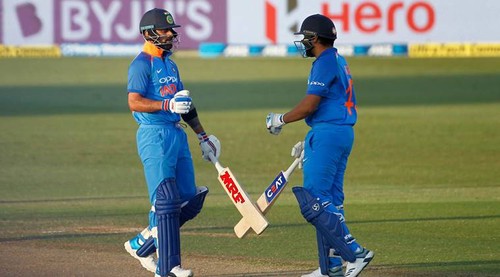 The Indian captain, Rohit Sharma lost the toss and was invited to bat first by the hosts. Kane Williamson, New Zealand proved how right he was in doing so. The Indian batting was under pressure right from the start. The ball was swinging and Shikhar Dhawan and Rohit Sharma were struggling to get runs off some accurate bowling by the New Zealand bowlers. What is interesting is that none of the Indian batsmen managed to score even twenty runs.
Two batsmen returned to the pavilion in the same over. After this double strike by New Zealand, it was clear that India would not cross a total of hundred runs and that is what happened. Trent Boult and Colin De Grandhomme bowled exceedingly well and the New Zealand fielding was excellent. They went after every catch and after every ball.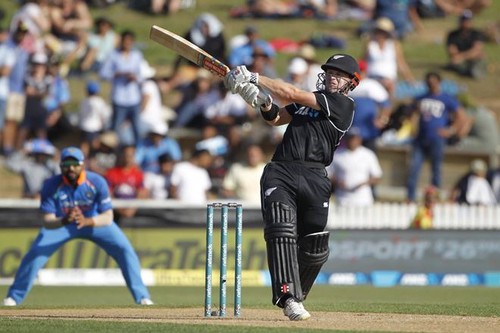 New Zealand scored the 93 runs needed for the loss of just two wickets. Martin Guptill started the inning with a six and struck two consecutive fours off the next two balls. It looked like the match was going to get over in a jiffy. But Guptill got out on the next ball that he faced. Henry Nicholls played sensibly and remained not out at the end of the game.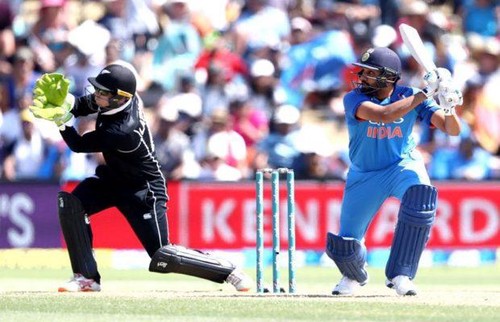 While Trent Boult took five Indian wickets, Collin De Grandhomme bagged three for himself. Both these bowlers set the Indians on the back foot. For India Bhuvaneshwar Kumar took both the wickets to fall today.