Today I am going to write about one of the teams which were also banned for two consecutive seasons for their involvement in spot-fixing. Today I am going to discuss Rajasthan Royals.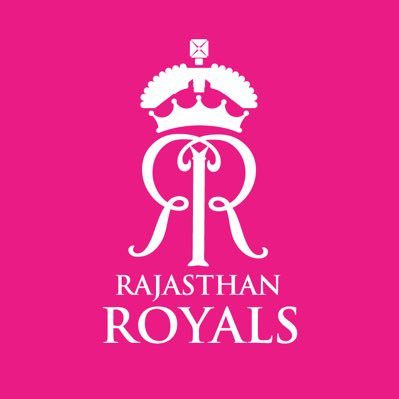 Rajasthan is an Indian state which is famous for its royal palaces of the various Kings and Princes who had small kingdoms in the land. Rajasthan Royals was one of the original franchises when IPL was launched in 2008. They started the first season royally indeed and won the inaugural IPL Trophy. But after that, the team seems to have lost its way and have not been in the running for the trophy.
The franchise was caught for their involvement in spot-fixing and was banned from participating in the IPL for two seasons in 2015. They are now back in the fray and are being coached by the charismatic Australian ex-cricketer and leg spinner Shane Warne. Indian cricketer Ajinkya Rahane is the captain of the team. Ajinkya Rahane is a regular in the Indian National team be it in Test matches or the ODIs. He is a quiet person but lets his bat do the talking for him.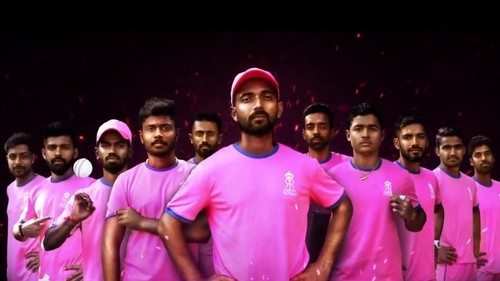 Ajinkya Rahane's statistics in the IPL are very impressive. He has scored a total of 3427 runs in 119 innings and has 103 runs as his highest score. Although Ajinkya Rahane scores a lot of his runs in boundaries he hits very few sixes. He plays some graceful groundstrokes though, which are a delight to watch but the crowd can expect fewer sixes when Rahane is batting. Rajasthan Royals have the Australian ex-captain, Steve Smith in their team along with the English wicketkeeper-batsman Jos Butler. Jos Butler has played in a total of 37 IPL matches scoring 1075 runs. He has scored five half-centuries and has 95 runs as his top score. These three batsmen will for the backbone of the Rajasthan Royals batting line-up.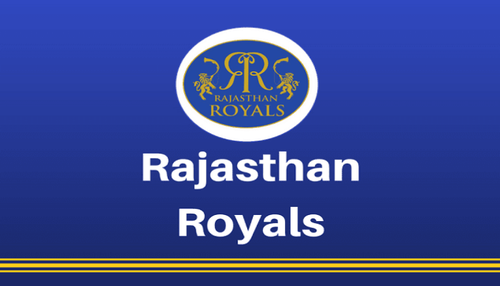 They have purchased Jaydev Unadkat for the highest bid during the IPL auction of 8.4 Crore INR. Although Unadkat's performance in the last season of the IPL was not spectacular the Rajasthan Royals thought that he is worth that much money. They also have Varun Aaron to open the bowling with Jayadev. The New Zealand spinner Ish Sodhi will head their spin bowling department. They do not have a really experienced bowling in their line-up except Sodhi and this could a weak point for the Rajasthan Royals.
Ben Stokes of England will play for the team as an all-rounder. Ben Stokes is among one of the finest all-rounders in the world and has loads of experience in International cricket. His presence will pop up the bowling department of the team as well as give support to the batsmen.